Artificial Intelligence for Cyberphysical Systems
Theme vision
Our research aims to develop real-world reinforcement learning control systems that have a human aspect.
Generally speaking, control systems do not account for human behaviour. Reinforcement Learning might help with some of the complexity of human behaviour but it does not translate well to physical systems. We will advance research both about reinforcement learning for the real-world, and also making the resulting systems more responsive to the human in the loop.
We take on this challenge primarily in the context of automotive climate control systems while the wider team consider a diverse set of application areas, including sustainable energy systems, logistics, bio-digesters, and home heating.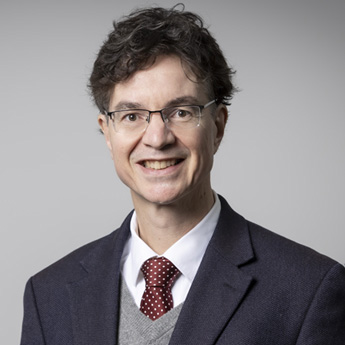 Professor James Brusey
Artificial Intelligence for Cyberphysical Systems (CPS) Theme Lead
---
Inaugural Lecture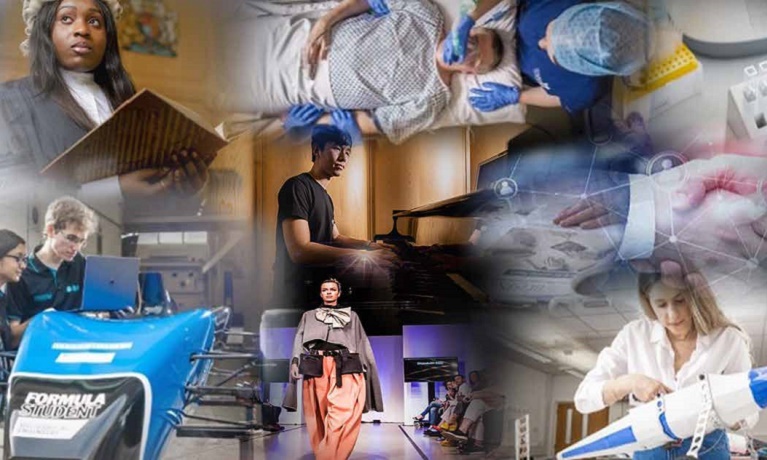 'Why Reinforcement Learning is So Exciting.'
Watch Professor James Brusey's Inaugural Lecture
---
Our projects
COPED: Catalogue of Projects on Energy Data.
DOMUS: an EU H2020 funded project to optimise the use of car cabin comfort systems to substantially extend the range of electric vehicles.
HEED: an EPSRC funded project to better understand energy interventions for displaced populations.
EnergyRev: an EPSRC project that supports the transition to decarbonisation and digitisation of UK's Smart Local Energy Systems.
GAP-E: Transdisciplinary Approaches to Researching Key Industry Gaps in AI and Ethics.
RBOC: Resilience Beyond Observed Capabilities - RBOC Network Plus
Expressions of Self: Race, Religion and Representation of care-experienced children and young people
Solar Energy Transitions (SET): Inclusive e-cooking in sub-Saharan Africa
Intersections: Communities, Ethics, AI and Energy