Coventry University Prospectus
Explore your guide to Coventry University
We provide a range of different prospectuses and mini guides to suit your needs! Our dedicated prospectuses for our undergraduate, postgraduate and international offerings are here help you find out what you want to know.
Please complete the forms below and we will send you a copy of your chosen prospectus, with information about the courses on offer and a flavour of what it's like to be a student at Coventry University.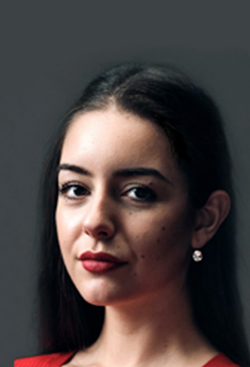 Undergraduate Prospectus
Check out our fantastic courses for your next step into higher education.
Our expert teaching staff know what it takes to succeed, and their teaching can have an impact beyond the classroom. They aim to help you develop your skills for your future career.
Postgraduate Prospectus
Inside you can find great benefits of postgraduate study for your career.
Feel inspired by our passionate tutors, who strive to offer excellent teaching support, and active and engaging learning. Our knowledgeable staff use a wide range of teaching methods and give you support to encourage you to take responsibility for your own learning and development.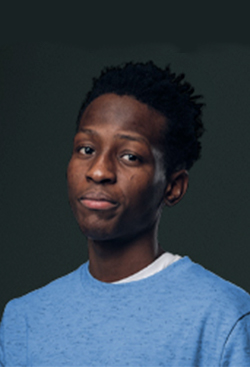 International Guide
Download our guide for international students.
At Coventry University, you will be more than a student, you will be part of a global community. We aim to make a positive change across the world, through ground-breaking research, innovative learning and embracing the diversity of our community. Our students are at the heart of everything we do, which is why Coventry University has a strong and flourishing international reputation.