Open event 22 April
Come and visit us to get a real feel for what it would be like to study at CU London, as we open our doors to show you around our Dagenham campus.
Book now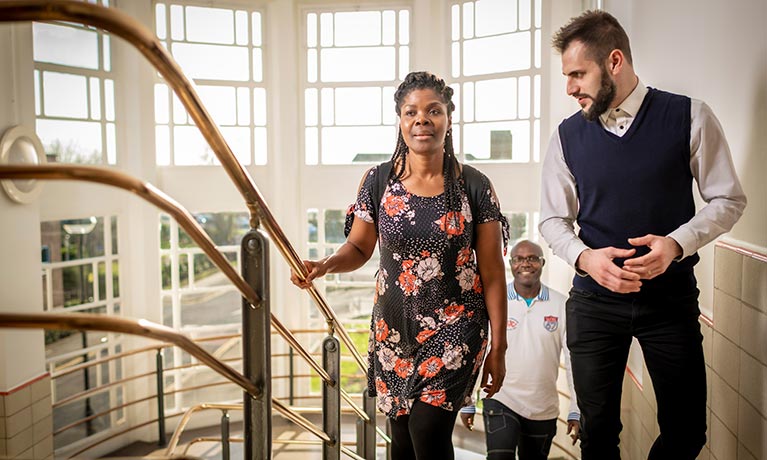 Discover our London locations
You can study at either our Dagenham or Greenwich locations. We offer a range of courses at each site aiming to build your confidence and prepare you for your future career, whatever your background.
How can we help?
Chat with an advisor now or leave a message and we'll get back to you as soon as we can.
Chat now
Leave a message