The Coventry University Group
The Coventry University Group is an umbrella term for Coventry University and all the locations owned and governed by Coventry University. Further information is available in the Coventry University Group Structure Chart.
Coventry University Group (the "University") recognises the need to protect individuals' privacy by complying with data protection laws in the UK, EU, and other countries where the University conducts its business.
To help with compliance the University ensures that effective measures are in place to protect personal data and to ensure that it is handles in accordance with the data protection principles.
If you have any queries or concerns about how the Group processes your personal data you can contact our Data Protection Officer via:
Post
Data Protection Officer, Coventry University, Priory Street, Coventry, CV1 5FB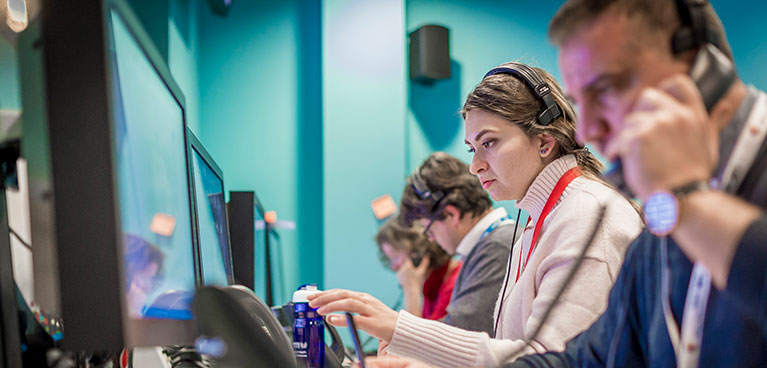 Key contacts
Contact information for the IGU department, our Digital services and the DPO's office.