Welcome
We are a global provider of initial teacher training and educational leadership courses.
View our courses
The National Institute of Teaching and Education is a leading global provider of initial teacher training and postgraduate degrees in education and educational leadership. We are accredited by the Department for Education (DfE) in England to recommend the award of Qualified Teacher Status.
Our aim is to positively impact on school and college improvement, by developing and delivering a breadth of postgraduate degrees, training and professional development, which are relevant and of practical value to aspiring and current teachers and leaders in schools and colleges.
We believe that trust in the education sector, and its profile, are influenced by the quality of teachers' initial and continued training. A respected and highly regarded education sector is underpinned by continuous training, which is applicable to teaching today, grounded in pertinent research, resourced sensibly and led by professionals who are experts in their field. Our aim is to set the standard within teacher training, in the UK and globally, and in doing so raise the profile of teaching and education around the world.
Nationwide
Study where you live or work, anywhere in the country
Funding options
Guidance on how to use your school's Apprenticeship levy to fund your course
Flexible
Multiple start dates and flexible part time options
Supportive
Mentoring and online guidance from experts
Teacher Training
Whether you're after career progression, skills enhancement or just love to learn, a teaching qualification could be for you.
Learn more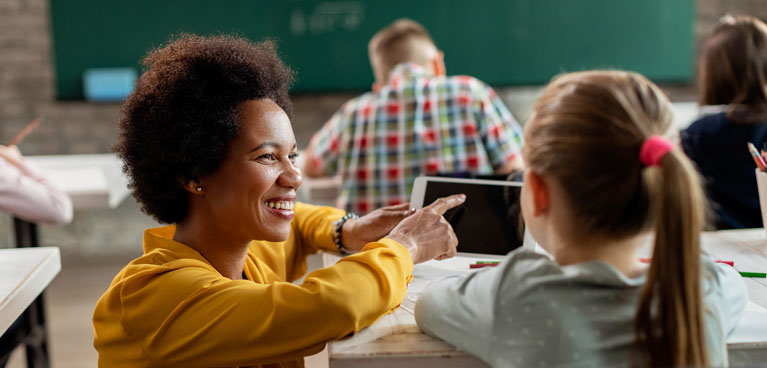 Growing from School to Institute
Established in 2019, the National School of Education and Teaching was awarded Institute status from the Government in late 2021, and this month is launching its new title: the National Institute of Teaching and Education.
Register your interest
Please complete our online enquiry form.
---