The National Institute of Teaching and Education is a leading global provider of initial teacher training and postgraduate degrees in education and educational leadership. We are accredited by the Department for Education (DfE) in England to recommend the award of Qualified Teacher Status.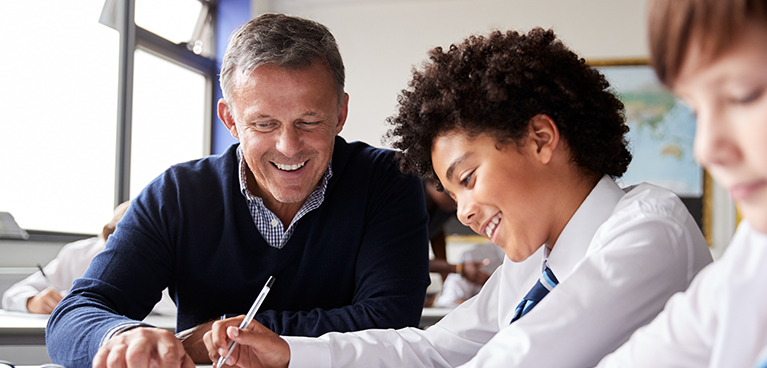 iPGCE with iQTS
Currently teaching abroad?
Find out more about the course and apply now.