The National Institute of Teaching and Education is a leading global provider of initial teacher training and postgraduate degrees in education and educational leadership. We are accredited by the Department for Education (DfE) in England to recommend the award of Qualified Teacher Status.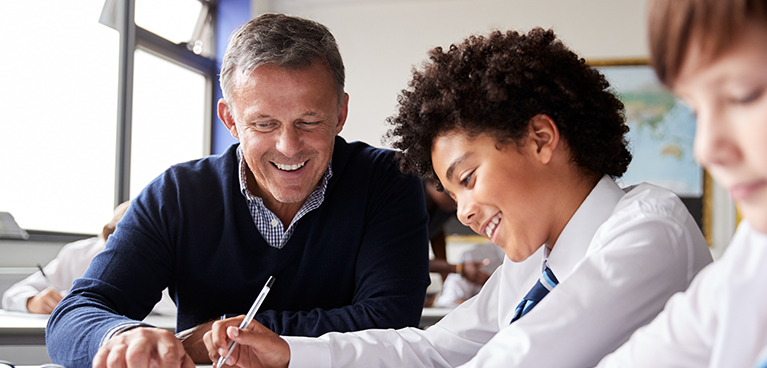 Teaching abroad? Looking to gain Qualified Teacher Status for the UK?
International Qualified Teacher Status (iQTS) Award is launching soon. Start training in your school from September 2023.
Get in touch to find out more or register your interest.