527318
Apply now for September 2021
With the UCAS 29 January deadline just around the corner now's the time to explore our exciting range of undergraduate courses.

556700
PhD Opportunities 2021
Coventry University are currently offering a number of funded and self-funded PhD opportunities for prospective candidates, beginning in 2021.

560410
Looking to learn a new language?
Our World Languages Programme offers short courses in over 30 languages. Courses start on 8 February, will be delivered online and are open to staff, students and the public.
International
All the information needed for international students
COVID-19 advice and information
We have safety measures in places across our campus to keep you safe.
Read our COVID-19 FAQs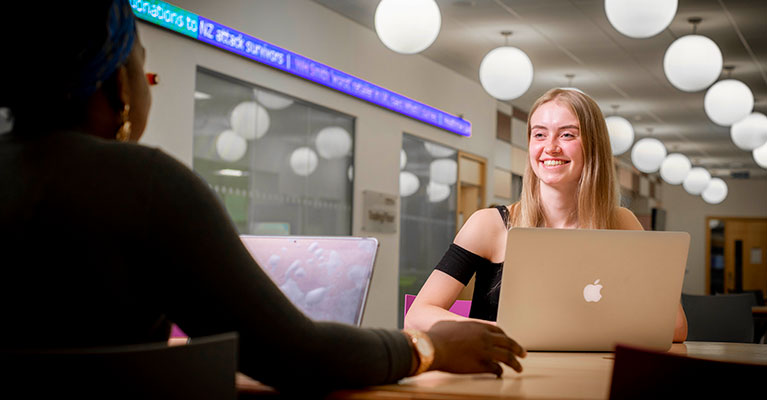 Your UCAS application guide
Advice to help you with your application.
1st
Coventry University is
ranked first in the Midlands amongst Modern Universities
-
The Guardian University Guide 2021
Virtual Experience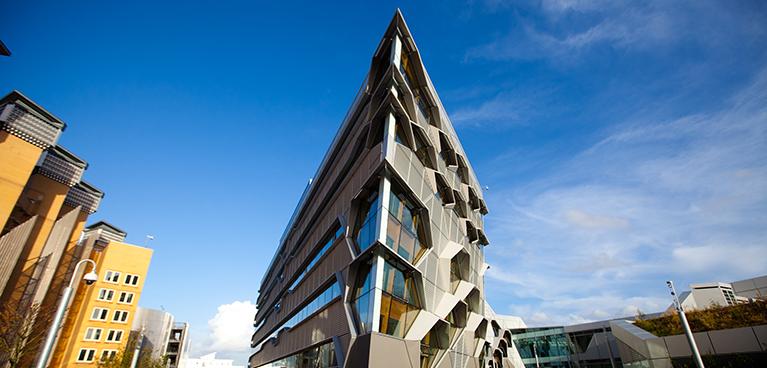 Take a virtual tour of our campus
Our Virtual Experience lets you discover the highlights of studying with us. You can also take a look around some of our facilities, accommodation and the city of Coventry itself through our 360 photos.
Want an alternative location?
Did you know that Coventry University isn't just based inside one big building? In fact, you'll be able to find us across 5 locations and that's why we're also called the Coventry University Group! Wherever you choose to study you'll graduate with a Coventry University award but all of our offerings are different, so you can pick the one to suit you.
London
In the heart of London
Close to the Stock Exchange
An international outlook
Study in a top student city
Coventry Uni London
Our CU Campuses
CU Coventry, CU London and CU Scarborough come together to form CU. You can choose whether your campus is based in the city, the capital or on the coast, and the flexible learning model means you have the opportunity to move between each campus after finishing an academic year.
Part-time & Full-time study
No end-of-year exams
Study one module at a time
Lower course fees