Enhance your career prospects
Coventry University is here not only to provide high quality education for students but to also ensure that your future career is also looked after. We aim to enhance your employability through our Talent Team, the unique Add+vantage employability programme and global opportunities.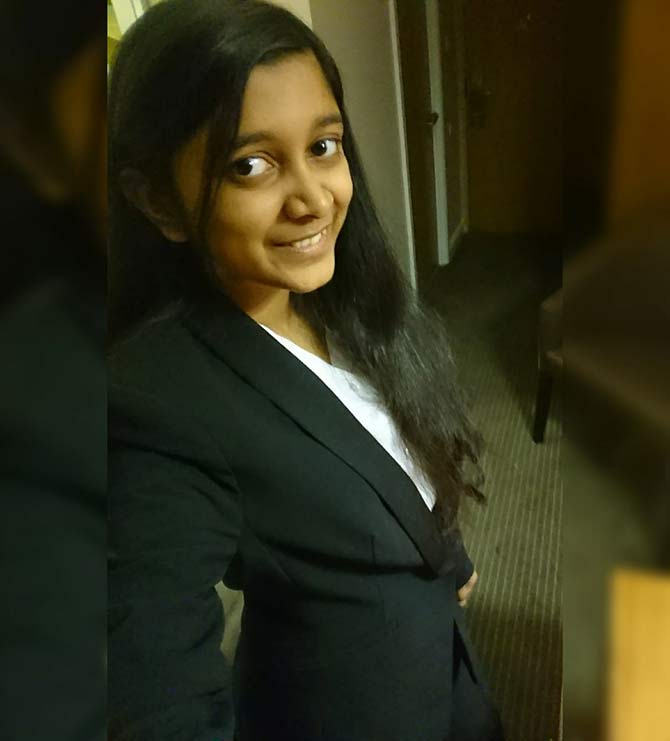 With the support of the Talent team I secured a paid plcement with Tata Technologies. The overall experience has definitely enhanced my confidence and has helped me establish a network in the industry I want to work in. I have gained an immense amount of technical knowledge and improved my soft skills such as time management and stakeholder management, which I am confident I can continue to utilise throughout my career. I can certainly say that it's been the best educational year I've ever had.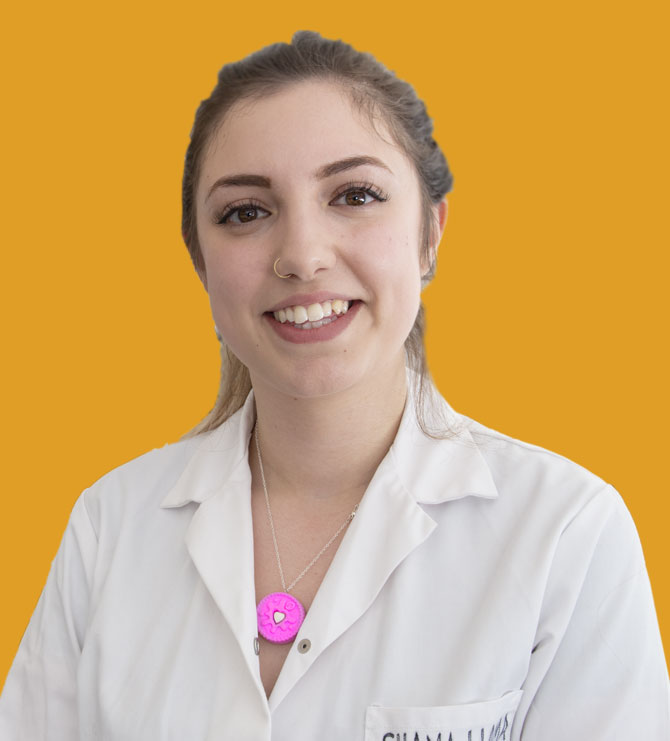 CU Coventry has helped me get more confidence. Studying one module at a time is a lot easier because you can focus all your attention. You've got six weeks to learn a module, so it's easier to write a lab report. It can work around your employer, offering part-time, Saturday and full-time courses. I'm already making great strides in my career. I've been offered a chemistry technician position, even before I finish my degree.