Careers and Employability Services
Got a question?
Get in touch
Our focus is on results, not just academically, but in students' career and entrepreneurial ambitions - in every faculty and school, the primary focus is on preparing you for your future career and giving you a competitive edge in the graduate job market. Driving this is an ambitious programme of employability, careers and enterprise initiatives:
The Queen's Award for Enterprise (International Trade 2015)
Last year an impressive 95% of Coventry graduates gained employment or continued onto further study
Guardian Employability Award 2015
Preparing you for the future starts long before graduation: Securing a graduate level position, postgraduate course or professional training, or developing your own business are the returns you want for your investment in time and tuition fees. Preparing you for those outcomes is central to the design of the courses and support we provide.
We work with some of the world's leading organisations, many of which have hired Coventry students in recent years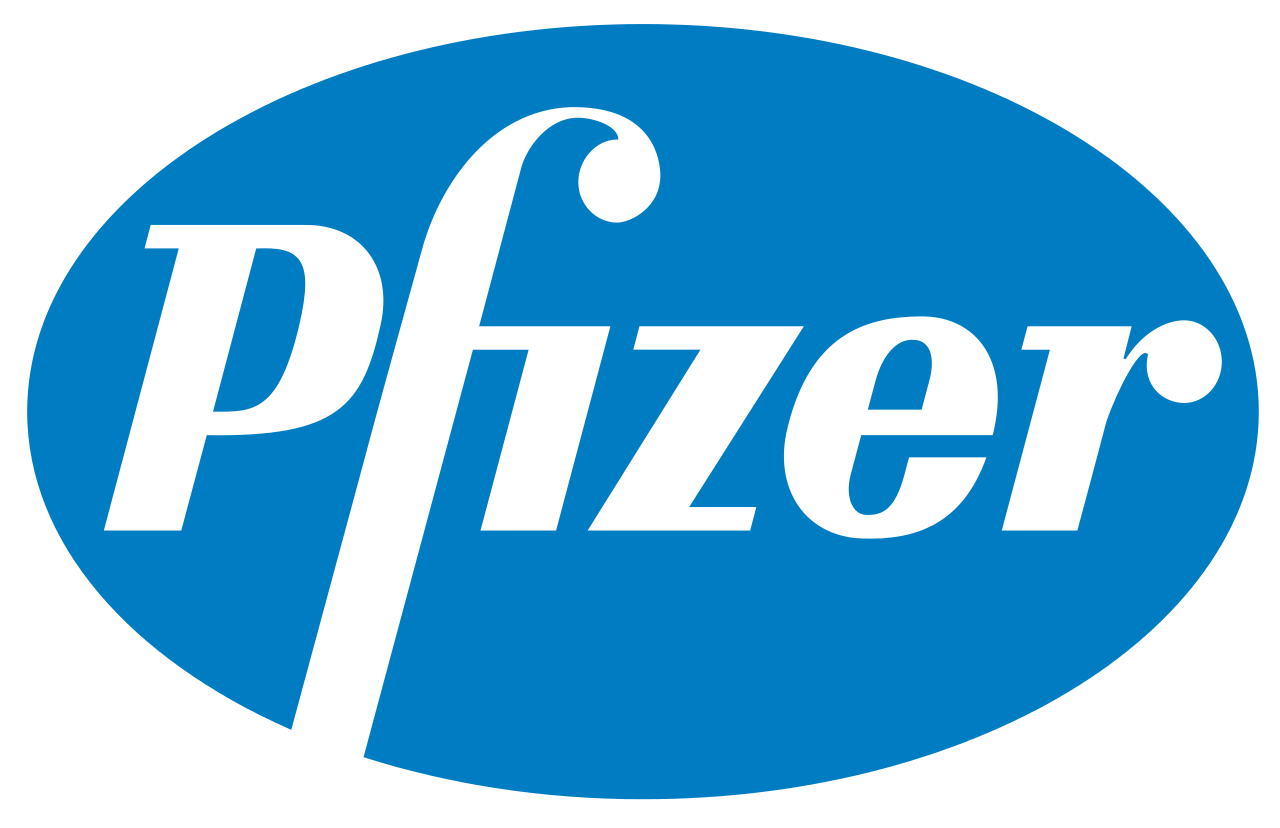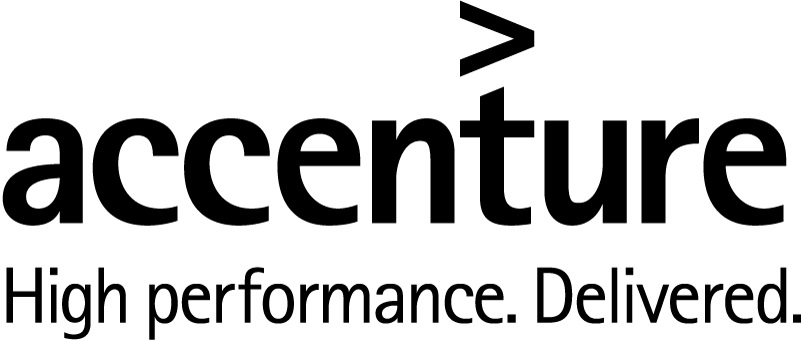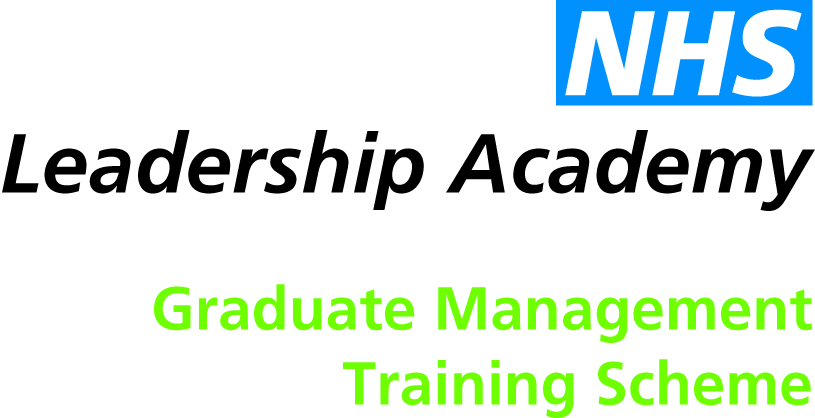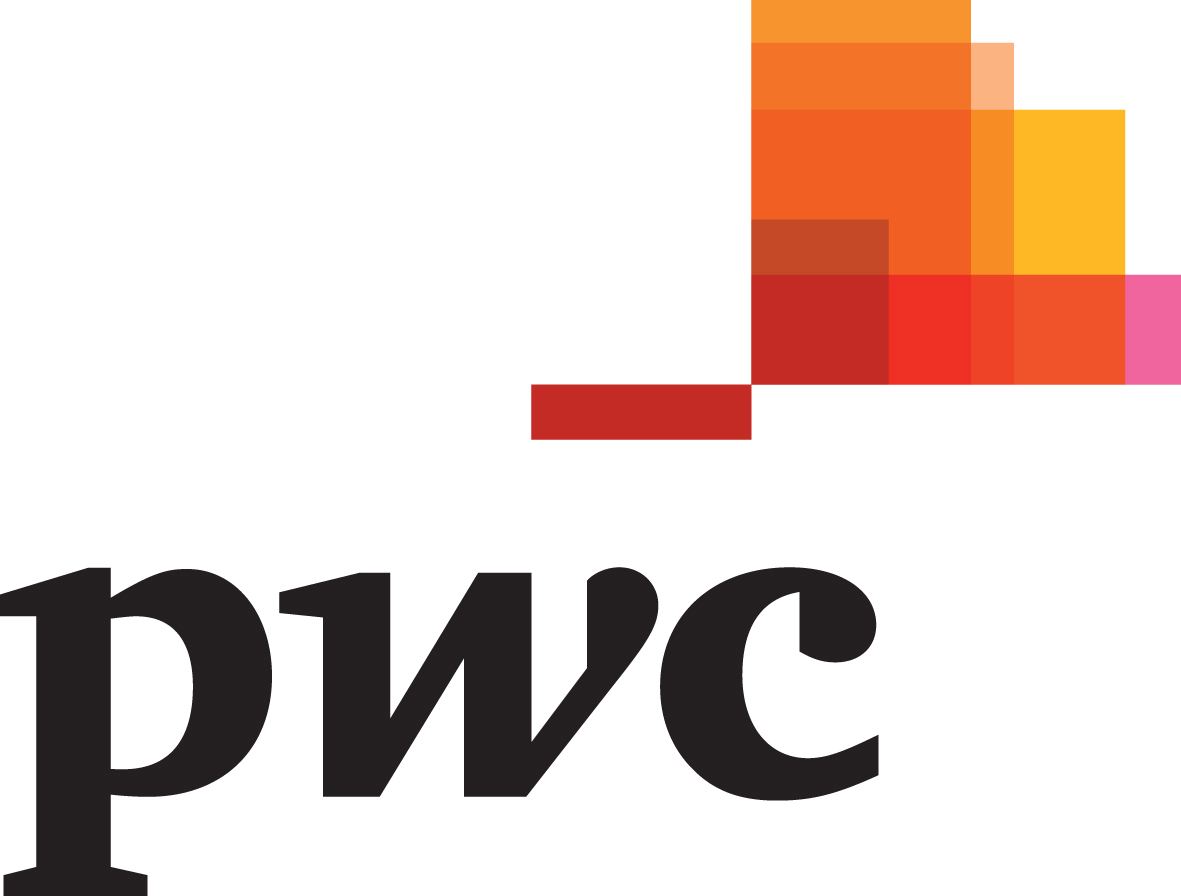 Careers focus on campus:
Central to our work is making sure that you have good access to placement and job opportunities and all the support you need to secure these opportunities.
There is an ongoing programme of careers events and employer presentations.
Coventry is very well located for the major 'National Graduate Recruitment' events held nearby at the NEC in Birmingham.
Employers come into the University to introduce you to their graduate training programmes, providing you with first-hand information on what they will require from applicants and the skills you will need to get a graduate job.
The Careers and Employability team are always available to help you
Choose your course/modules (available before you come to University).
Recognise & develop graduate employment skills.
Plan your career (whether or not you know what you want to do).
Prepare CVs & application forms.
Access work experience.
Explore opportunities in employment, further study or work abroad.
Market your skills effectively.
Identify employers & vacancies of interest.
Understand the recruitment & selection process used by employers.
Prepare for interviews and assessment centres.
Ongoing support after graduation.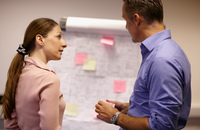 A team of specialist careers advisers are based on the first floor of The Hub next to The Food Court.
Appointments available: Monday – Friday, 9am - 5pm (with online/telephone appointments available until 6pm on request from your faculty adviser or coach).