The Talent Team
Our Talent Team aims to provide you with a new type of professional careers support throughout your journey at Coventry University. Not only do we aim to guide you towards a successful graduate life, but we also aim to serve your individual needs and aspirations by providing the right kind of careers support, from enrolment, to graduation and beyond.

The Talent Team will bring all activities related to support, career development and advice, employer engagement, and core skills development together into one central unit.

Our delivery includes:
proactive, personalised engagement and support through one-to-one appointments
Handshake; a personalised, online environment to engage with career enhancing activities and resources with our professionally qualified team
support with CV writing and job application processes
advice and guidance on UK and international internship options available, with support throughout the process
course-embedded employability skills, including employer input where appropriate
specialist support up to 36 months from graduation
We look forward to working with you in the aim to best support you in your career goals.
Preparing you for the future starts long before graduation: Securing a graduate level position, postgraduate course or professional training, or developing your own business are the returns you want for your investment in time and tuition fees. Preparing you for those outcomes is central to the design of the courses and support we provide.
We work with some of the world's leading organisations, many of which have hired Coventry students in recent years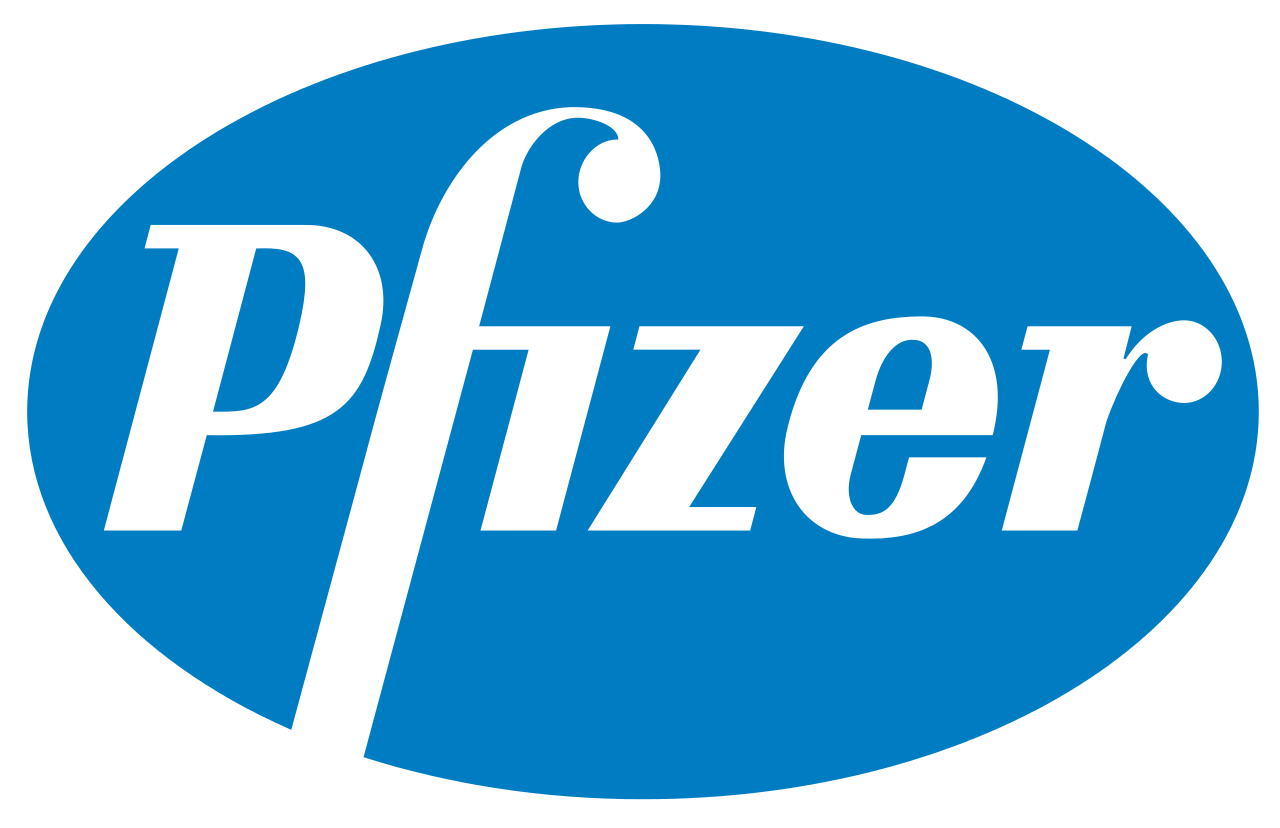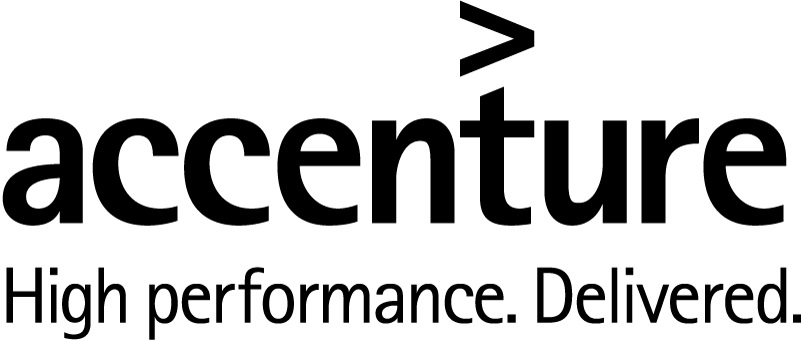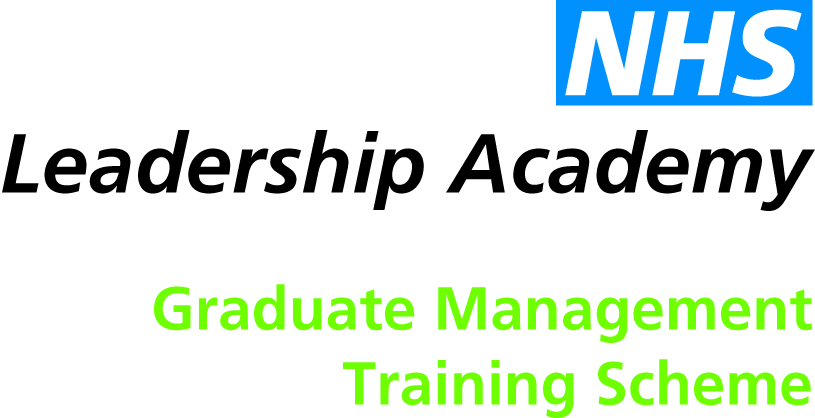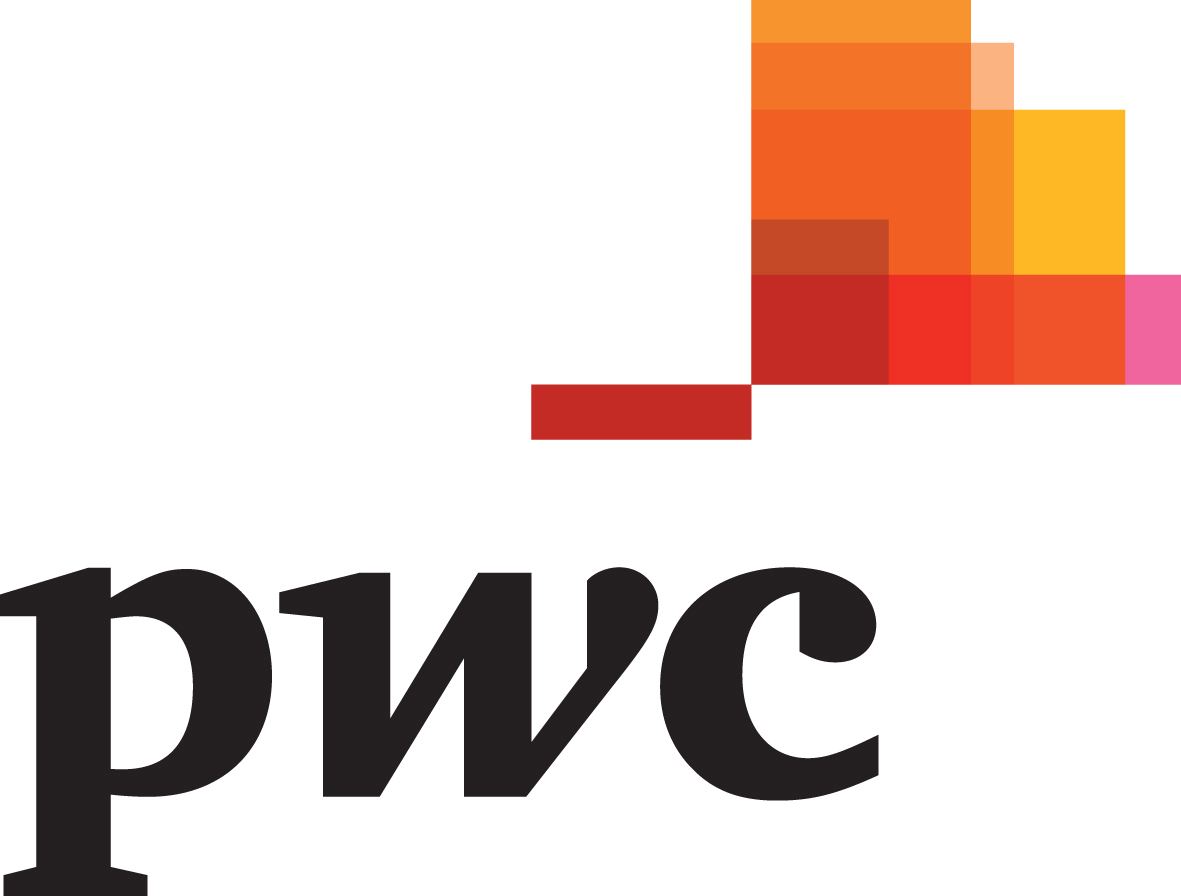 Careers focus on campus:
Central to our work is making sure that you have good access to placement and job opportunities and all the support you need to secure these opportunities.
There is an ongoing programme of careers events and employer presentations.
Coventry is very well located for the major 'National Graduate Recruitment' events held nearby at the NEC in Birmingham.
Employers come into the University to introduce you to their graduate training programmes, providing you with first-hand information on what they will require from applicants and the skills you will need to get a graduate job.
The Talent Team are always available to help you
Choose your course/modules (available before you come to University).
Recognise & develop graduate employment skills.
Plan your career (whether or not you know what you want to do).
Prepare CVs & application forms.
Access work experience.
Explore opportunities in employment, further study or work abroad.
Market your skills effectively.
Identify employers & vacancies of interest.
Understand the recruitment & selection process used by employers.
Prepare for interviews and assessment centres.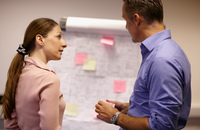 The Talent Team consists of specialist careers advisers are based on the first floor of The Hub next to The Food Court.
Appointments available: Monday – Friday, 9am - 5pm (with online/telephone appointments available until 6pm on request from your faculty adviser or coach).