Open Days 2019

We're hosting Open Days on
15 June | 28 September | 19 October | 9 November
Other ways to see our campus
If you can't make any of the Drop-in Open Day, we have three more fantastic ways for you to see our university buildings and great city, and see why we are the 13th best ranked university in the UK (Guardian University Guide, 2019).
These weekday tours average at around 90 minutes and are perfect for those who don't have a huge amount of free time.
You'll get a student's perspective on the University facilities and their own experience.
Follow our self-guided tour
If you want to explore our great campus and city in your own time, this self-guided tour is perfect for you.
Simply follow the instructions and Google map on the page to find out what we have to offer.
Our Virtual Open Day has everything you need. Enjoy social media updates, student life information and Facebook Live tours, including behind-the-scenes looks at the new Alison Gingell Building and aerospace and engineering facilities.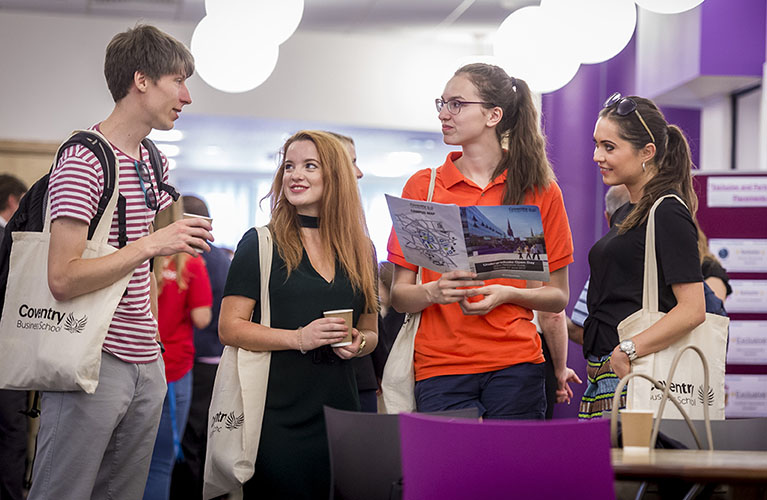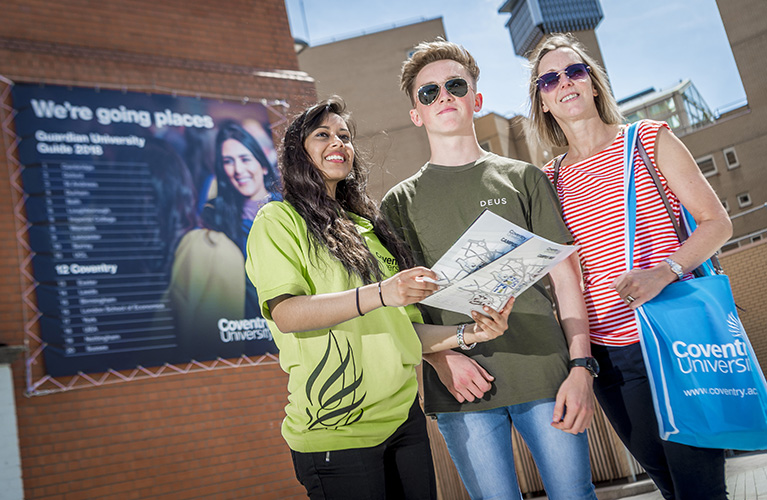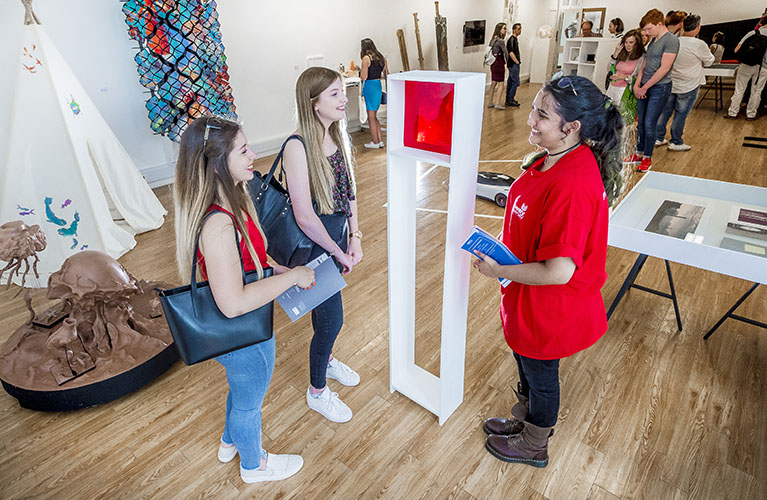 Probably been to about 30 uni open days over the last eight years, #CovOpenDay yesterday was one of the best. Well organised, friendly, helpful and very informative. Think I know where my last student will be going next year!
Why choose us?
University of the Year for Student Experience
The Times and Sunday Times Good University Guide 2019
1st for overseas student experiences
Based on the number of student trips abroad - HESA 2016/17 UK
Ranked 2nd for Teaching Excellence
Times Higher Education UK metrics ranking, published 2017