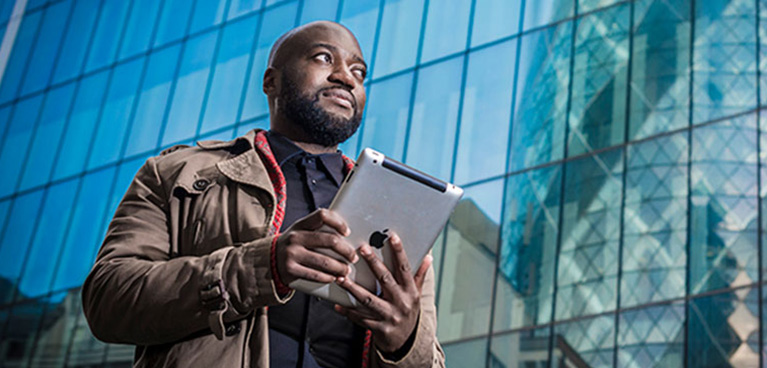 September 2023 enrolment
Starting this September? What you need to know about enrolment and starting your studies in September 2023.
Find out more

What our students say
Find out what our students and alumni have achieved whilst at Coventry University London, read about their experiences in the city's financial district and more beyond their studies
Find out more from our students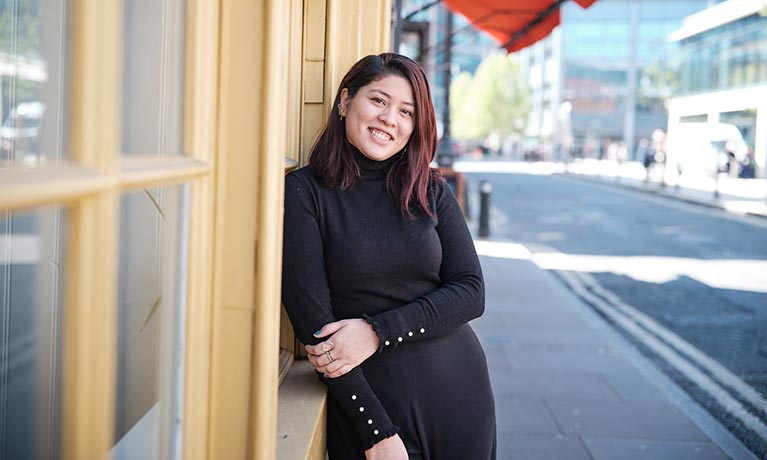 Join us at Coventry University London
Immerse yourself in Coventry University London's global community and emerge as a talented, career-ready graduate with an international outlook.
Start your journey with us today


London: World's Top Student City
QS Best Student Cities Index 2023
How can we help?
Chat with an advisor now or leave a message and we'll get back to you as soon as we can.
Chat now
Leave a message