Accommodation
Applications for September 2021 are now open.
Student Halls of Residence
We can recommend accommodation options for Coventry University London students - if you are interested in the options available, please email CULCaccommodation@coventry.ac.uk and our team will be able to assist you.
---
Private housing
If you would prefer to stay in private accommodation either with a group of friends, or as a way to meet new people we have a number of options for you to choose from.
If you are a pre-sessional English student our short term accommodation provider, HFS London may be more suited to you.
---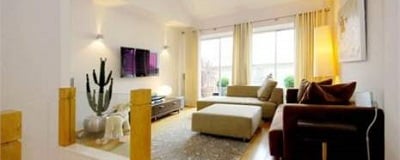 Housing support
Housing Hand guarantor support
Useful accommodation websites
National Union of Students advice
Additional useful links and information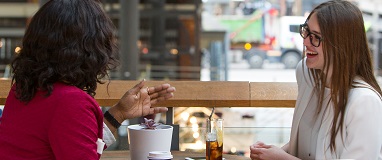 Private housing options
Private accommodation
Host stays/accommodation
Where to look for private housing
Find out more
Contact us
Our dedicated Accommodation team are on hand to help with any practical advice on living in and getting around London.
The team can offer you more information about the different accommodation options and advise on a suitable option for you. In addition they can offer advice and guidance on applying for accommodation and making a payment.
If you would like to contact the team you can email CULCaccommodation@coventry.ac.uk or call +44(0) 207 247 3666
Airport Pick-Up
If you would you like to arrange to be collected from the airport when you arrive in London, our Accommodation team will be able to offer assistance. To arrange this service and for more information email CULCAccommodation@coventry.ac.uk
All accommodation that is publicised by Coventry University London is selected based upon its suitability for students, and Coventry University London takes into consideration all feedback provided by students in deciding whether to continue identifying any accommodation to students. The decision as to whether to occupy any particular accommodation is ultimately the students, and Coventry University London strongly advises viewing any property and before entering into any agreement. Coventry University London cannot accept any liability for any loss or damage suffered by any student in connection with their agreements with any third party connected to the occupation of that party's accommodation.