Student Life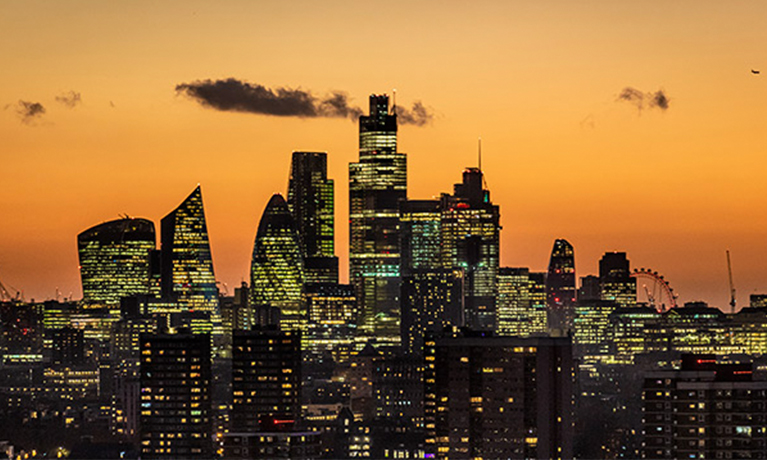 We recognise that for many of our students living away from home is a new experience. Coventry University London has a dedicated Academic and Student Services team that offers ongoing advice to all of our international students while they study.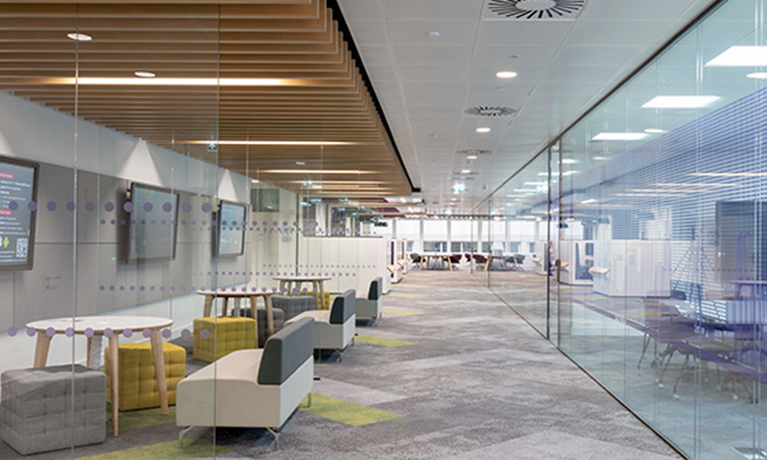 Coventry University London has recently opened Cutlers Exchange; our brand new dedicated Postgraduate Centre and Financial Suite.
The centre features everything students need to make the most of their studies. This includes state of the art teaching facilities, specialised 'pods' and collaborative working spaces and break-out areas.
There are over 300,000 students in London, and it is easy to see why it has been ranked as the world's number one student city (QS Best Student Cities Index 2018).
Take advantage of the countless free attractions London boasts, alongside those with discounted entrance fees for students. In addition to four UNESCO World Heritage Sites, including the Tower of London, London also offers a variety of world-class restaurants, shopping, theatres, museums and art galleries.
Graduation
Information about your graduation ceremony.