Our Strategy is about who we are, why we're here and how we want to create better futures for our students, colleagues, partners and stakeholders. Driven by our mission vision and values, we will deliver against our four strategy themes – Education and Student Experience; Research and Impact; Enterprise and Innovation; and Global University.
A global Education Group
It is our global reputation for equity and innovation that empowers our students and our people to transform the world around them through teaching, learning, research and enterprise.
Our civic role
Our origins in the industrial city of Coventry serve as a reminder that our offer must always reflect the needs and aspirations of everyone in our communities.
Our vision
A global Education Group with a reputation for equity and innovation that empowers students and communities to transform their lives and society through teaching, learning, research and enterprise.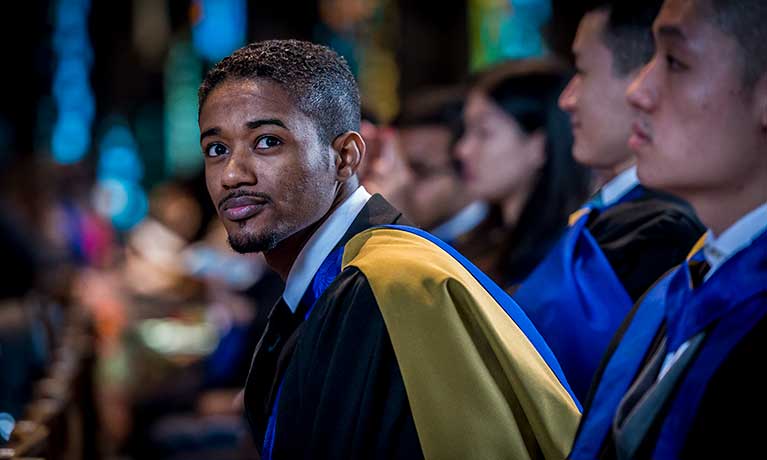 Our mission
Our mission - Creating Better Futures embodies our purpose, defining the diverse nature of Coventry University Group, from delivering inclusive and impactful global education for our learners, to addressing societal challenges through our research and innovation.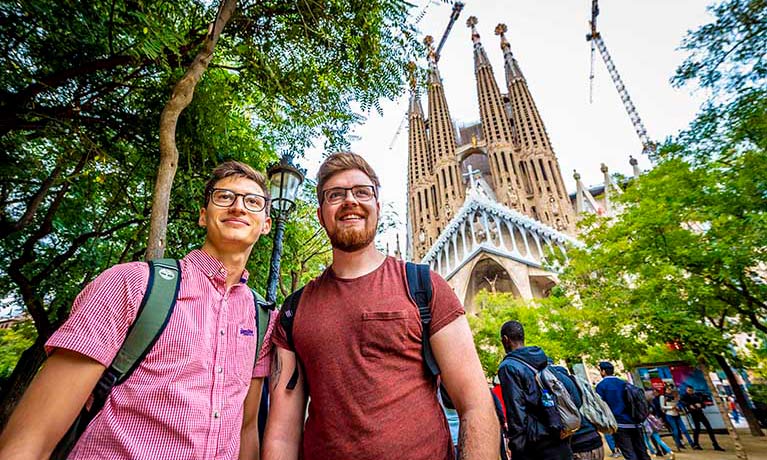 Our values are our identity; driven forward by our people to help bring our mission, vision and strategy to life. They inform our practice and decision making and are essential for addressing challenges and opportunities. We have shaped our values to be enduring and strategic, emphasising our distinctive qualities and reflecting our aspirations.
Collaboration
We respect and value the contribution of colleagues, stakeholders, partners and communities to deliver real and beneficial impact.
Determination
We are here because we know we can make a difference and will not be deterred as we strive for success.
Diversity and inclusion
We harness the power and potential of the different cultures, backgrounds, abilities, and experiences of our students, colleagues and partners to create opportunities for all.
Innovation
We welcome challenge and embrace change; delivering creative and innovative solutions.
Integrity
We stay true to our mission, vision and values, taking responsibility for our actions and challenging our peers to achieve together.
Our journey
1843

College of Design

Founded to improve skills and to enhance competitiveness.

1970

Polytechnic status

Focusing on professional and vocational education.

1992

University status

Providing high quality education and with a focus on applied research.

2021

Global Education Group

Recognised as a leading innovator in education, teaching and learning.
Celebrating our 2021 Strategy achievements