Services and support for businesses
Here at Coventry University we can support your business in numerous ways. Need that be our facilities, our academics, strategic partnerships or recruitment.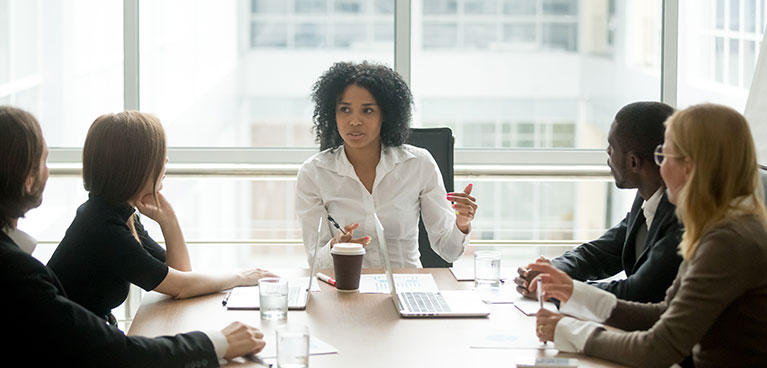 Bursaries for Women: PhDs and DBAs in Centre for Business in Society
Promoting women in business research and in the board room.
Find out more