Services and support for businesses
Here at Coventry University we can support your business in numerous ways. Need that be our facilities, our academics, strategic partnerships or recruitment.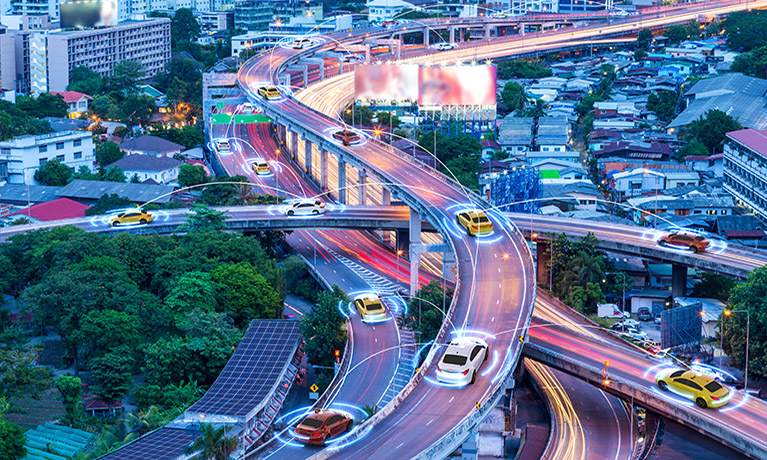 Coventry University launches fast-track course in driverless vehicle technology in collaboration with HORIBA MIRA
The CAV-Systems short course is a five-day continuous professional development course.
Find out more