Accommodation
January Starters:
Applications are now open for January 2020 starters. We are offering an accommodation guarantee in our catered and self- catered halls. Apply Now!

CU Coventry:
Halls accommodation is available for CU Coventry November start. Apply Now!

Welcome to Coventry!
The accommodation options available to students come in a variety of shapes and sizes designed to suit any and all needs and circumstances. Discover your home from home by exploring the properties available through the Accommodation Choices option. If you have any questions, please contact us.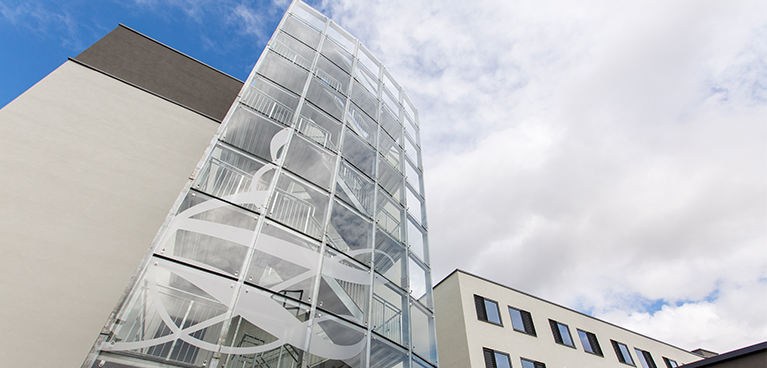 Browse through the range of student halls and houses available. The University has a wide range of options to choose from, including managed, partnership and university owned properties.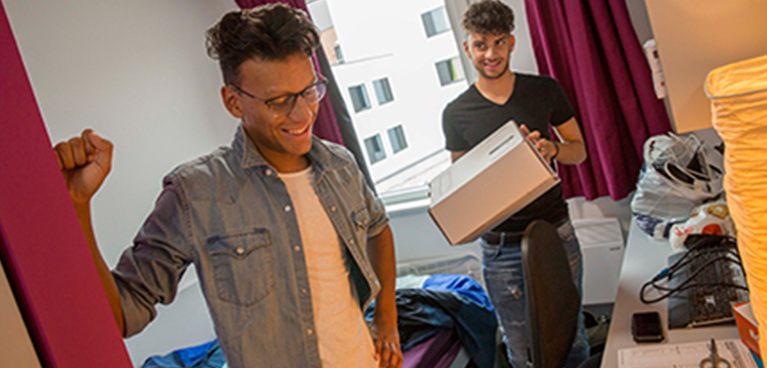 The application process for our accommodation couldn't be simpler. Whatever your mode of study, learn how and when to apply for your desired choice of student accommodation.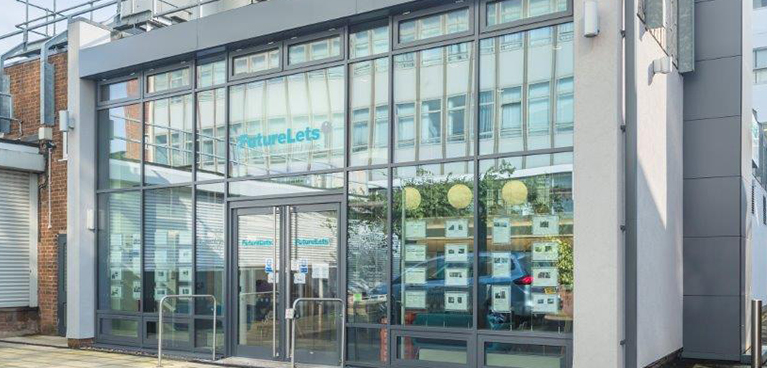 FutureLets is a dedicated student lettings agency and is a subsidiary of the Coventry University Group. Learn more about what it offers to students looking for accommodation.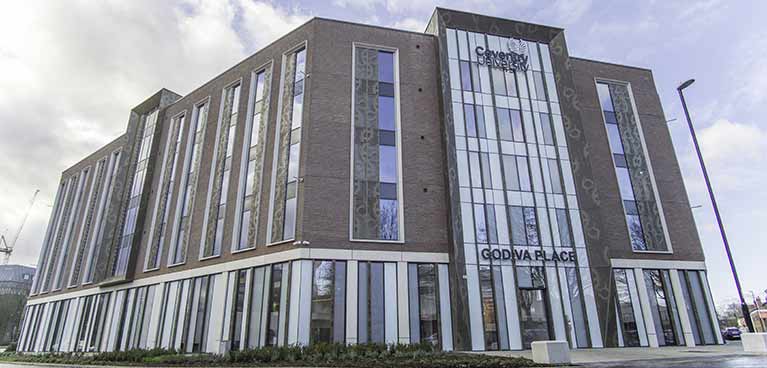 Whatever year of study you're in, we have a range of rooms available in our University halls. Secure your accommodation now!
---
Accommodation Map
Check out our interactive map below to see where our student accommodation is located.
Key:

University Accommodation Halls

University Owned House
The Code
The Student Accommodation Code was set up to comply with the housing Act 2004 and ensures that your university accommodation provides you with a high quality place to live and where your rights are protected by clearly outlining what accommodation providers need to adhere to. It outlines everything you should expect from your university or college accommodation as well as your responsibilities as a tenant.
These areas include providing a healthy and safe environment, timely repairs and maintenance, clean and pleasant living environment, access to health and wellbeing services, a living environment free from anti-social behaviour and a formal contractual relationship with your landlord.