Student Accommodation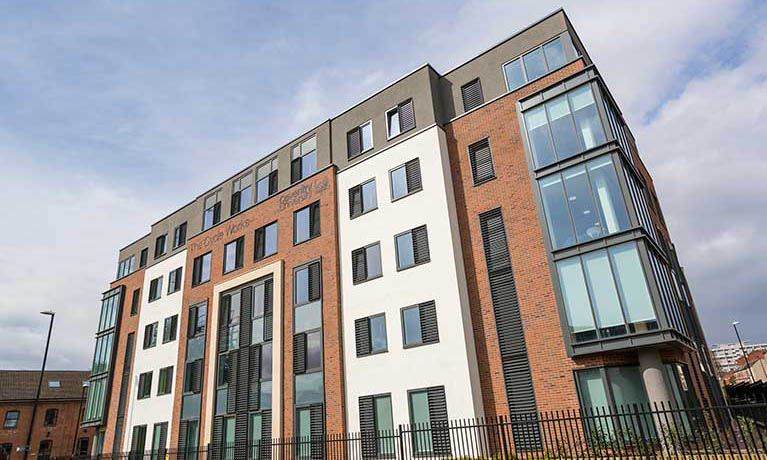 Online Applications for September 2022 entry are now live. Please view our web pages for details.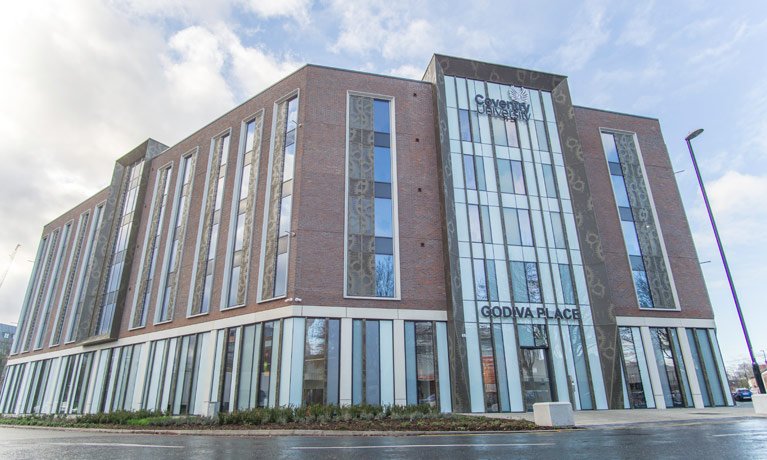 Take a look at our Pre-Arrival pages so you're well prepared for arriving in Coventry and moving into your accommodation.
Welcome to Coventry!
FutureLets are the official provider of student accommodation for Coventry University and have a range of halls and houses to suit your needs. Whatever year of study you're in, we can provide you with the right accommodation for you.
Discover your home from home by exploring the properties available. If you have any questions, please contact us on 024 7615 8158 or alternatively; email unihalls@futurelets.co.uk
Online applications to September 2022 entry students are now live, apply now to submit your accommodation application.
Please note - due to system upgrades, students applying may experience a delay in being able to apply for accommodation after making Coventry their Firm (first) choice. Please allow up to 72hrs after making this change before reporting an issue to the accommodation team. Thank you for your understanding.
Apply Now
Already a Resident? Log In
Our Application Timelines
February
Applications open for September Starters
May
Offers start going out to UF Students
August
Offers go out to CFA and Clearing students
September
Accommodation contracts begin
October
Applications open for January Starters
November
UF and CFA offers start going out
January
Accommodation contracts begin
March
Applications open for May Starters
March
Offers go out to CFA and UF students
May
Accommodation contracts begin
Get in touch
On our social media channels:

Accommodation Map
Check out our interactive map below to see where our student accommodation is located.
Key:

University Accommodation Halls
The Code
The Student Accommodation Code was set up to comply with the housing Act 2004 and ensures that your university accommodation provides you with a high quality place to live and where your rights are protected by clearly outlining what accommodation providers need to adhere to. It outlines everything you should expect from your university or college accommodation as well as your responsibilities as a tenant.
These areas include providing a healthy and safe environment, timely repairs and maintenance, clean and pleasant living environment, access to health and wellbeing services, a living environment free from anti-social behaviour and a formal contractual relationship with your landlord.


Images are intended to be representative only. Neither Coventry University nor FutureLets guarantee that the layout or style of any accommodation offered to you will be the same as that depicted. Neither Coventry University nor FutureLets guarantee that any accommodation offered to you will come with any particular contents, furniture or facilities other than those expressly stated as being available in each property as set out on the Coventry University website.