Coventry University's Global Hubs connect regional communities and build lasting international partnerships.
Our diverse team of hub staff is made up of 11 different nationalities, fluent in no less than 17 languages (as of January 2021). Their aim is to provide organisations and individuals throughout the world with regional access to the growing academic, research and commercial expertise that exists within all areas across the Coventry University Group.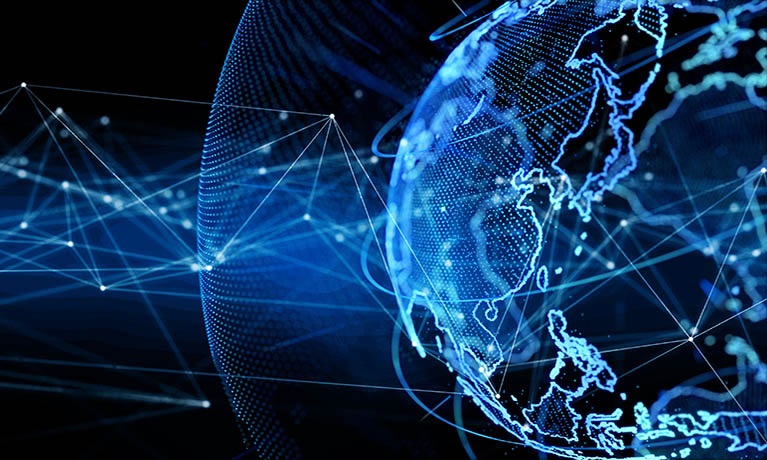 This is our biggest and best research assessment performance
Coventry University Research is delivering global impact, creating better futures.
Find out more about our results

Discover more about how our Global Hubs could support you by choosing one of the following regional locations: