Africa Hub (Kigali)
Vice-Chancellor Professor John Latham CBE met with the President of Rwanda Paul Kagame as the university seeks to develop closer ties with key organisations across the region following the opening of its Africa Hub in the capital, Kigali.
Coventry University News
2022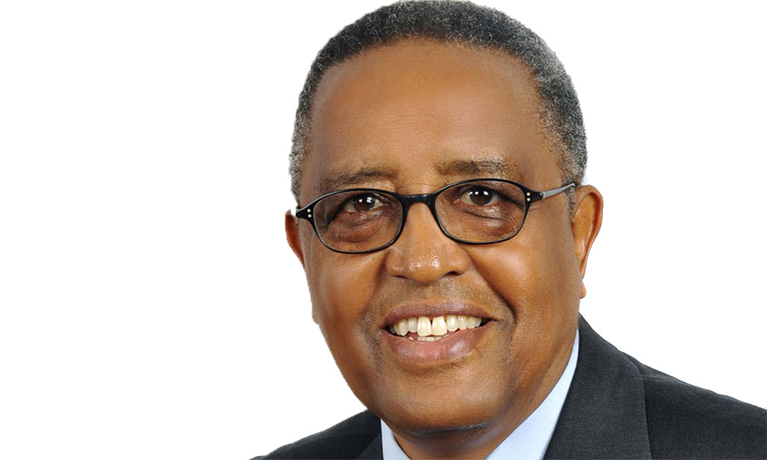 Prof Lwakabamba will drive business development in the region, using his vast experience, knowledge and network of contacts.
Research News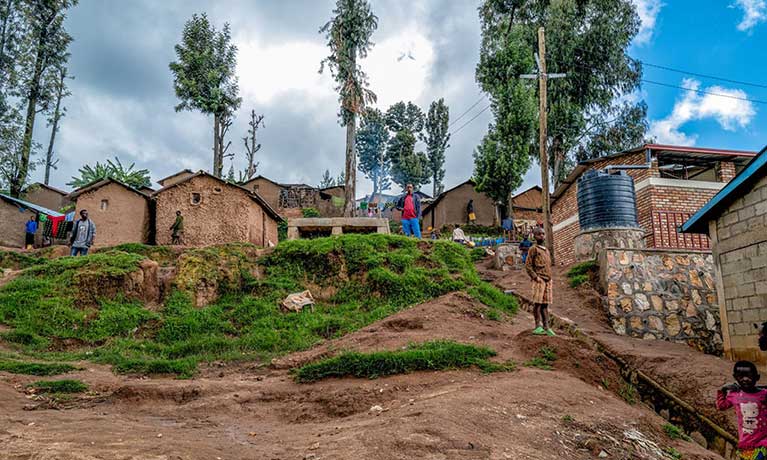 For the past four years, the Humanitarian Engineering and Energy for Displacement project (HEED) has worked with Congolese refugees living for protracted periods in three refugee camps in Rwanda.
Research
Welcome to Coventry University's Africa Hub.
Opened in 2021, our aim is to establish strategic partnerships with organisations in Sub-Saharan Africa, supporting their global aspirations. If you are a world-leading higher education institution, commercial entity, government body or research institute, we want to hear from you.
---
---
Our services
Enterprise and Innovation
As an innovative university, we can facilitate a range of continuous professional development (CPD) courses, commercial research, IP commercialisation and knowledge exchange activities to drive the fusion of academia and industry.
---
Academic Partnerships
Coventry University operates globally, having already built several successful multi-disciplinary partnerships. With a wealth of experience in teaching and learning, student mobility, research and enterprise development, we are seeking to work with other innovative and enterprising academic institutions who share the same desire to deliver excellence in education.
---
Research
Our research centres focus on a range of real-world issues. We can support you to establish opportunities for joint PhDs, research collaborations and international conferences by linking Coventry University's academics with experts from your region.
---
Education and Student Experience
We can provide you with access to our pool of talented students through the university's Talent Team, providing you with a supply of skilled students for up to 12 months. We'll connect you with students who match the needs of your company, whether you are a large enterprise, SME or start-up business.
---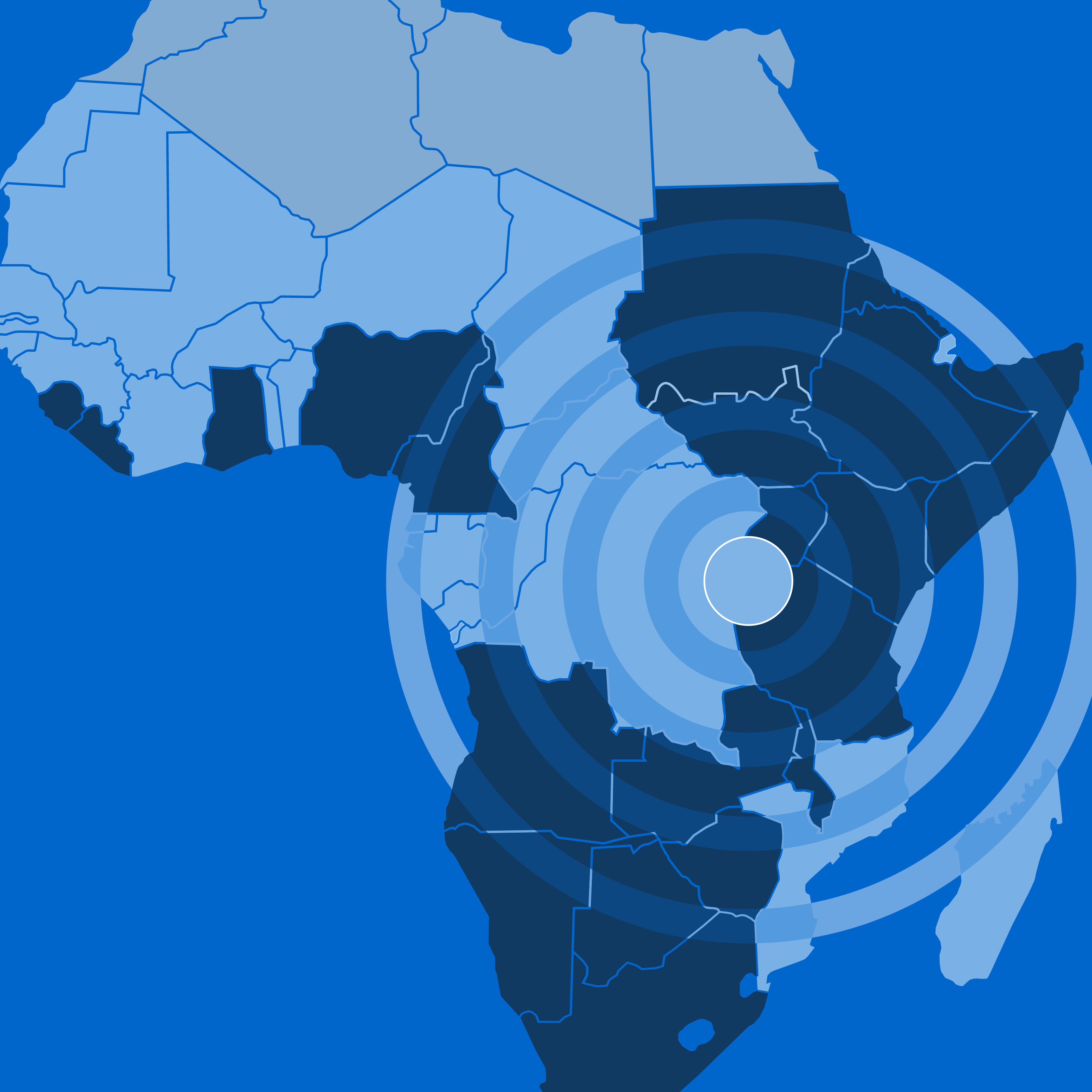 Find us
CU Management Services Limited (Rwanda Branch)
2nd Floor, Kigali Heights
KG 7 Ave,
Kigali,
Rwanda