Study a Coventry University qualification online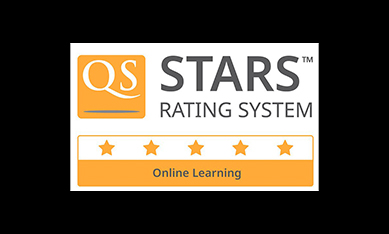 Rest assured that your learning can continue no matter the circumstance. We are the only UK university awarded 5 stars for online learning.
How does online learning work?
By having access to the internet you can study whenever and wherever you want.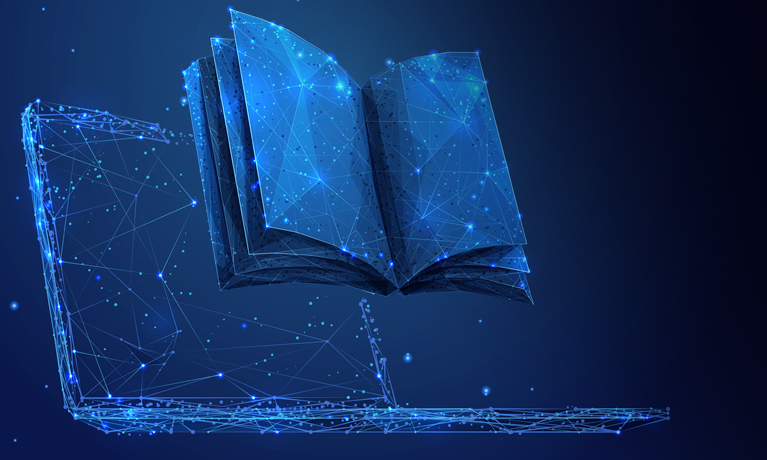 Coventry is the only UK institution in the top ten of the rankings, which cover more 200 universities across the world. Coventry University has been ranked fourth in the world in the first ever global university rankings for online courses.
Think

Smart.

Learn

Fast.

Get

Online.
Looking to change career, increase your employability skills or take your next step on your chosen career? At Coventry University Online, we're proud to offer a wide range of 100% online degrees.
That means no lectures to attend and no fixed timetables, just the flexibility and support you need to study at a time and place that suits you.
And, as our online courses deliver the same content, to the same exacting standards as our on-campus courses, you'll earn a full Coventry University degree upon successful completion.
View our available online degrees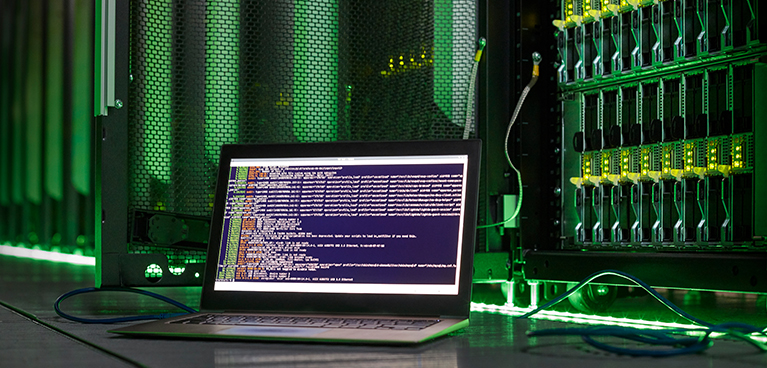 Gain an advanced level of industry knowledge and understanding, with one of our specialised MSc degrees.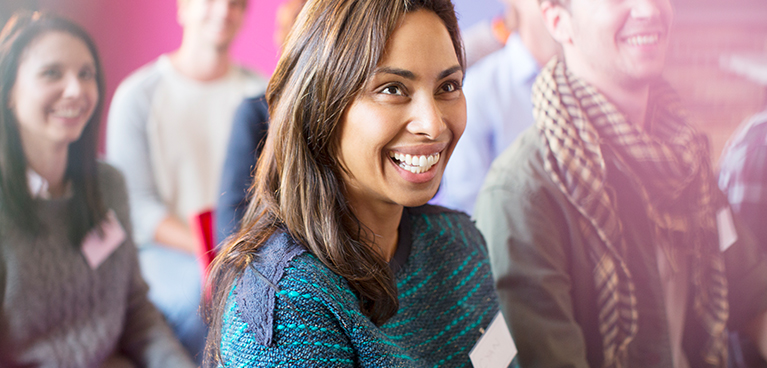 Improve your English language and study skills, helping you meet the demands of UK academic study.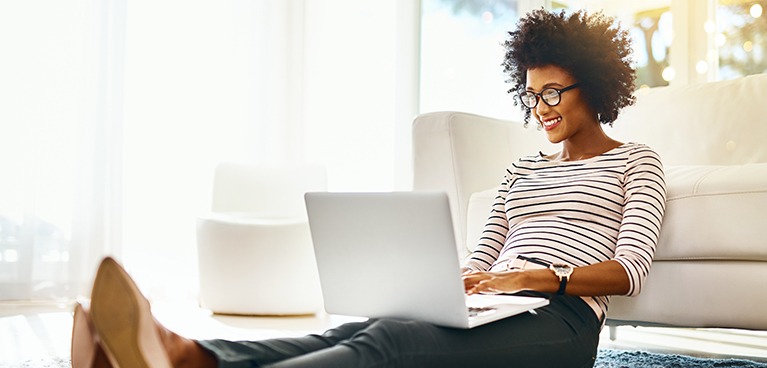 Invest in an education designed to help you build a successful career.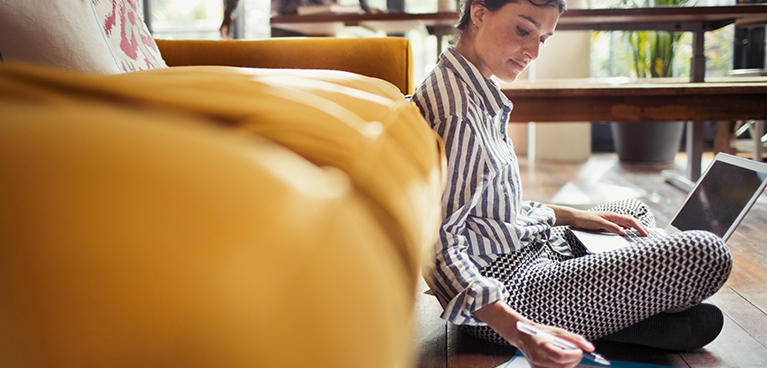 Develop and formalise your knowledge and industry sector skills to boost your career.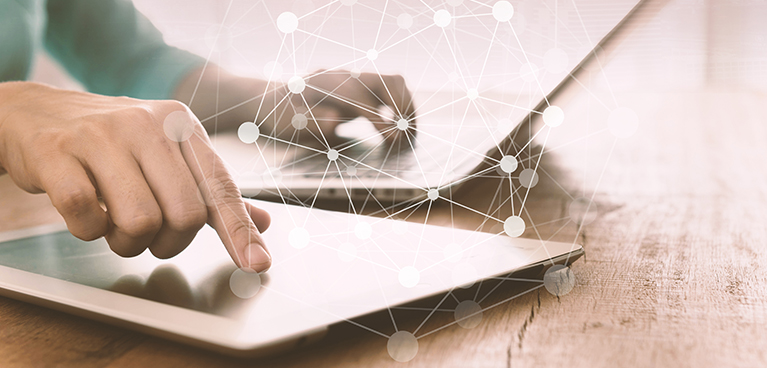 Learn why people worldwide continue their education online.
Thrive at Home
We've launched three free, online courses to help you thrive at home during this challenging time. Better understand work-life balance, mental health & motivation so that you can make the most of your time at home.
Stay in touch
If you have a question, please contact us.
Call us
Email us
---
Or connect on social for the latest news.
Like us
Follow us
Follow us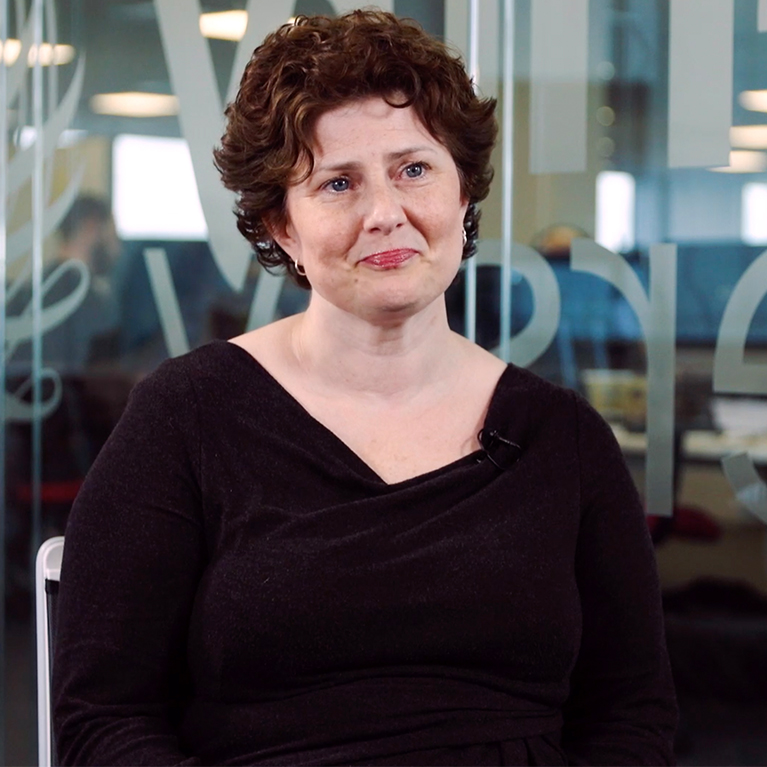 Why Online?
I found that doing the online approach would give me flexibility around my personal time, allow me to really focus, and concentrate when I was ready to.