Study a Coventry University qualification online
How does online learning works?
By having access to the internet you can study whenever and wherever you want.
Online/ Blended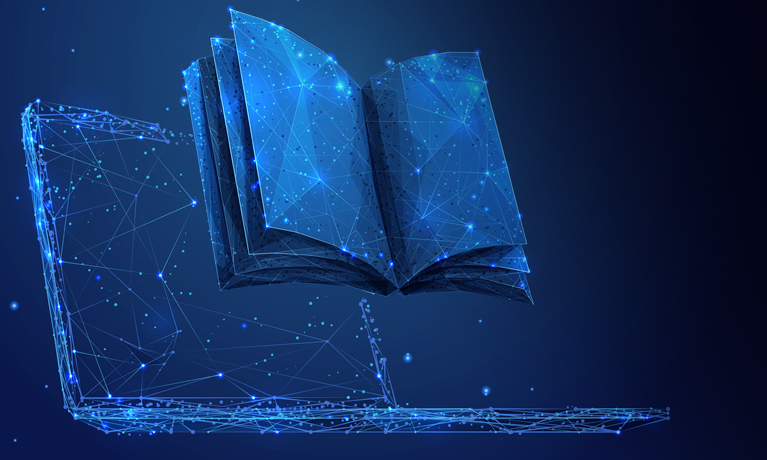 Coventry is the only UK institution in the top ten of the rankings, which cover more 200 universities across the world. Coventry University has been ranked fourth in the world in the first ever global university rankings for online courses.
Think

Smart.

Learn

Fast.

Get

Online.
Thinking about studying online? Here are some of the benefits:
Flexibility
By having access to the internet you can study whenever and wherever you want
---
Value
Spread the cost with our flexible pay-per-module payment options
---
Employability
Earn a full Coventry University degree upon successful completion
---
Community
Truly international in scope, learn with over 8 million others across the world
You can study our online courses wherever you might be! Online learning is a way of studying for an internationally recognised qualification without having to travel. Instead of attending lectures and following a fixed timetable, you will study at a time and place to suit you. Your living room, the bus you catch to work, the park next to your house – all of these could become your lecture theatre. It's a great option for those looking to gain a qualification alongside work or other commitments from anywhere in the world.
You'll still have access to our world-class teaching, but all of your lectures and assessments will take place online. We provide tutor support, study materials, and a 24/7 access to our online library and the virtual learning environment, FutureLearn.
Thrive at Home
We've launched three free, online courses to help you thrive at home during this challenging time. Better understand work-life balance, mental health & motivation so that you can make the most of your time at home.
View our available online degrees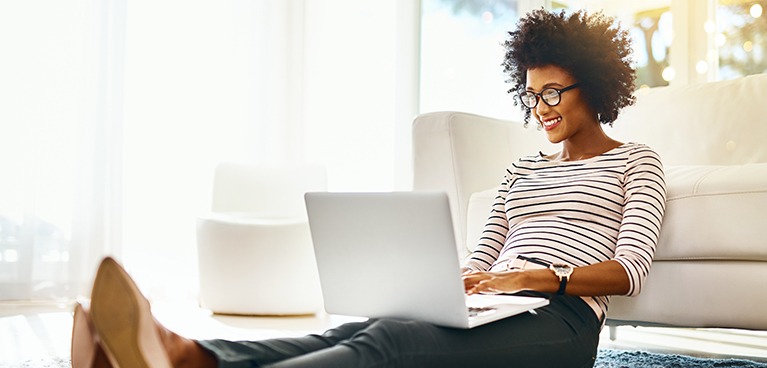 Invest in an education designed to help you build a successful career.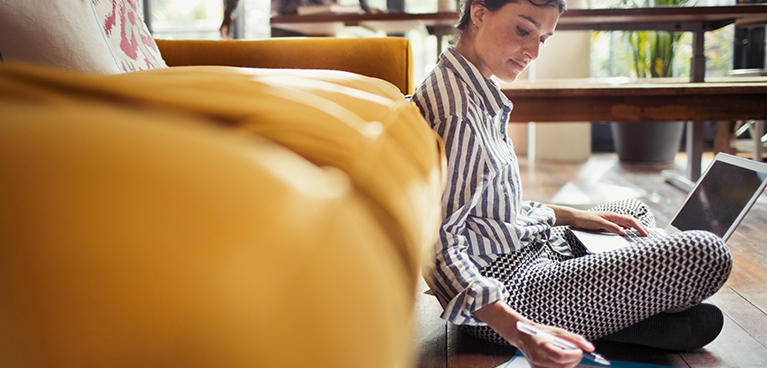 Our postgraduate certificates can be studied in a minimum of 2 - 4 semesters.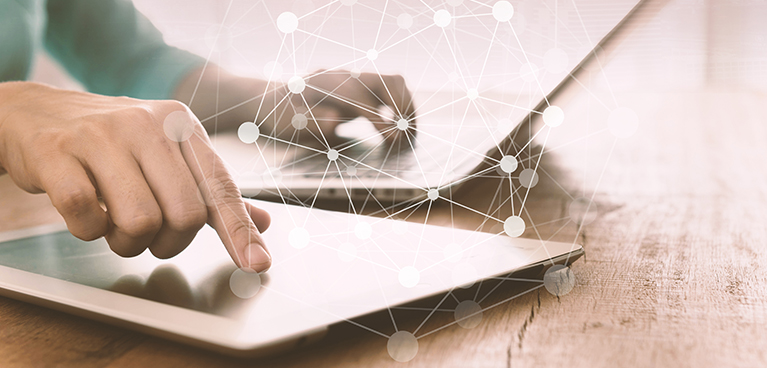 Learn why people worldwide continue their education online.



Stay in touch
If you have a question, please contact us.
Call us
Email us
---
Or connect on social for the latest news.
Like us
Follow us
Follow us