Student Support
Coventry is a student city that's easy to get to and easy to get around. We're only an hour from London by train and 20 minutes from Birmingham.
There's plenty to do in Coventry as a student, whether you're into music, sport, art or fashion, and our city centre campus puts you right at the heart of the action.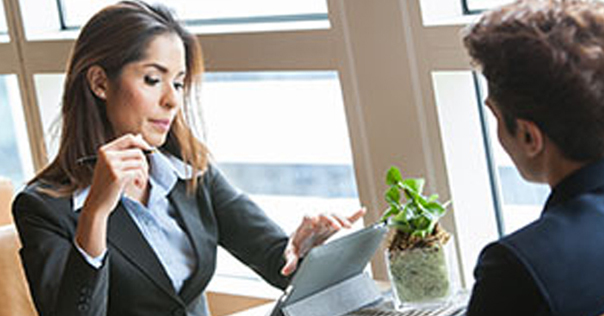 UnCOVered Blog
There's lots of study support available for assignments, coursework, dissertations and exams.