Case Reporting System
Coventry University Harassment Reporting
If you have experienced or witnessed incidents because of your race, age, sex, gender identity, sexual orientation, disability, faith or any other reason, you can now report it via our new online support service.
Detailed information on the case reporting process, what you need to include in a report, and further useful questions and answers.
Get information on the numerous student health and wellbeing services we have on campus.
Learn about our Student's Union Advice Centre, located in TheHub.
Discover external organisations that can help you if you've been a victim of crime.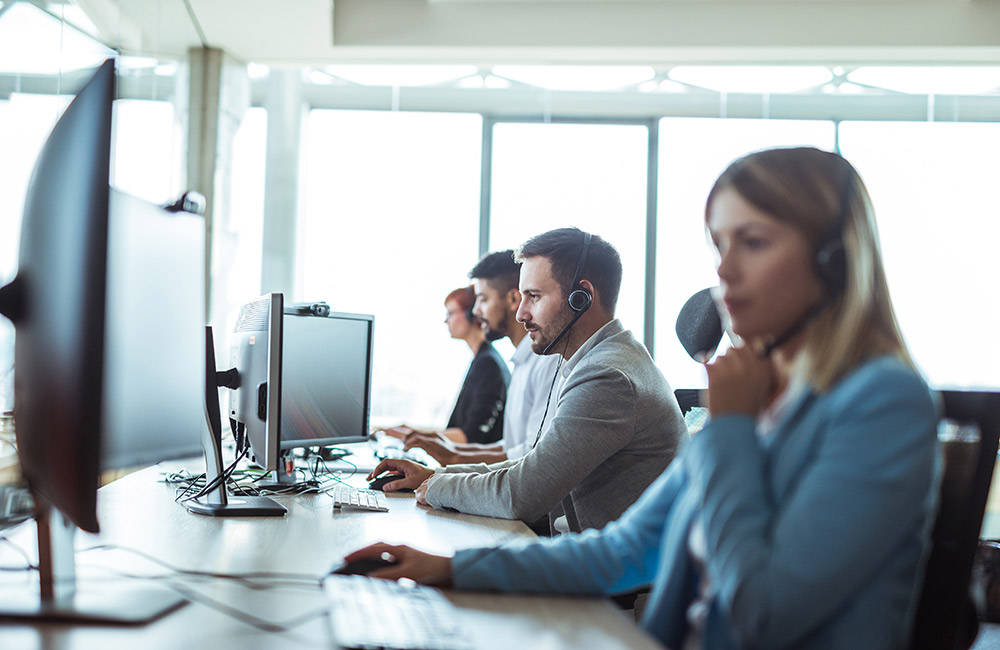 This page and the online reporting system are a result of funding from HEFCE and are part of the University's University Challenge project. Contact Dr Jane Osmond for more information.