Alumni and supporters

Network, reminisce and get involved
Student Support - Covid-19
The Covid-19 outbreak has seen a significant change in the way of life for many of our students. Find out how you can help them.
Learn more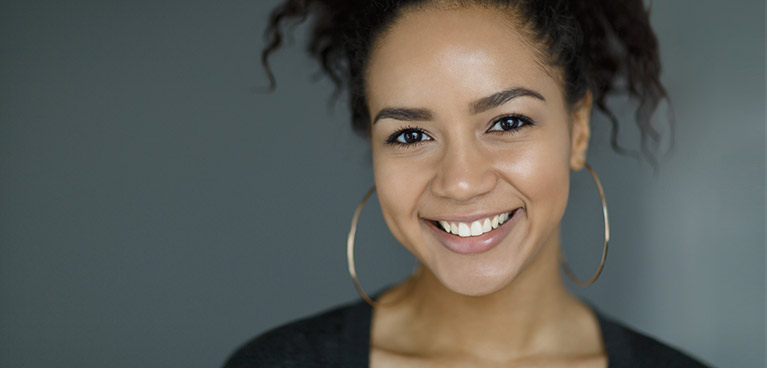 Discover what some of our alumni have accomplished and what they have to say about their time at Coventry.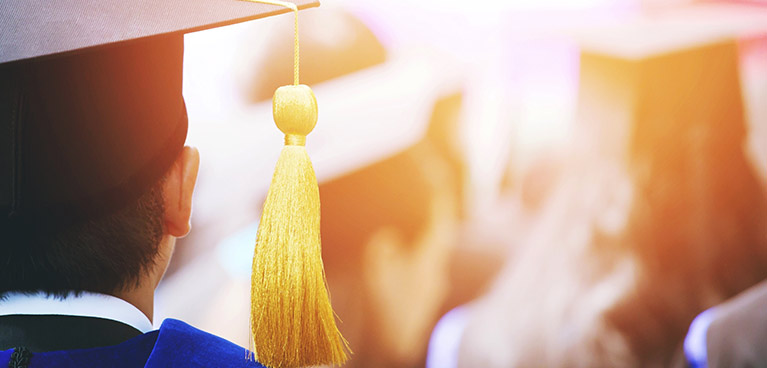 The Alumni association is your life-long connection to your time here.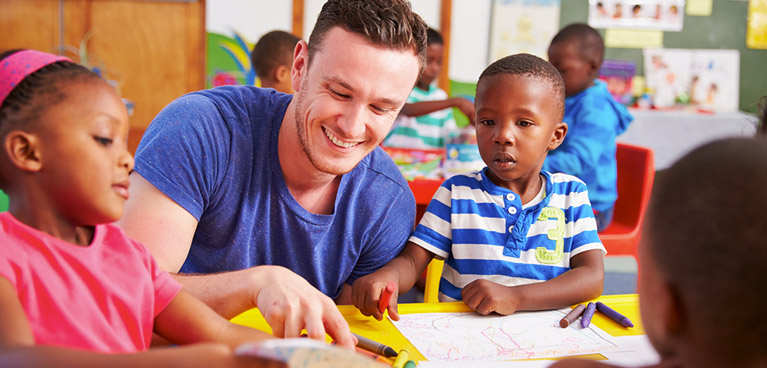 Get in touch with the Coventry University Alumni Team.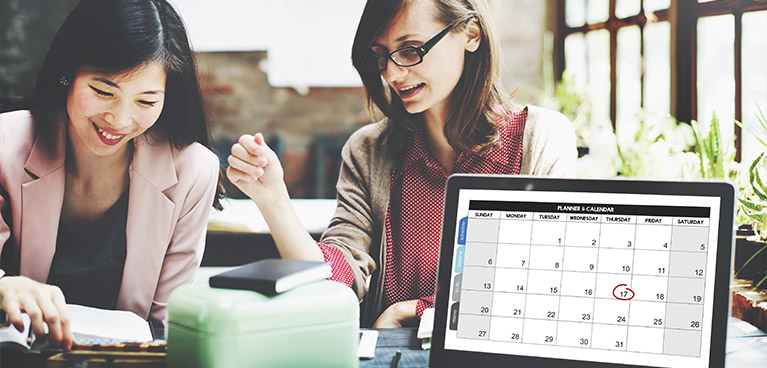 Stay involved with Coventry University long after you leave by attending a range of events for alumni and our supporters.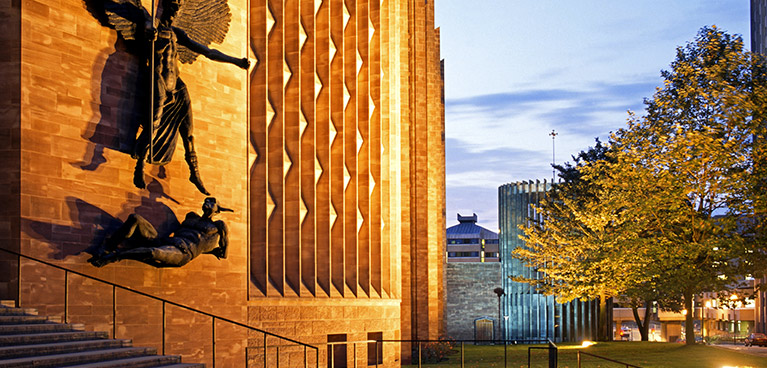 As an alumni, you will receive regular news about events, reunions and ways to get involved.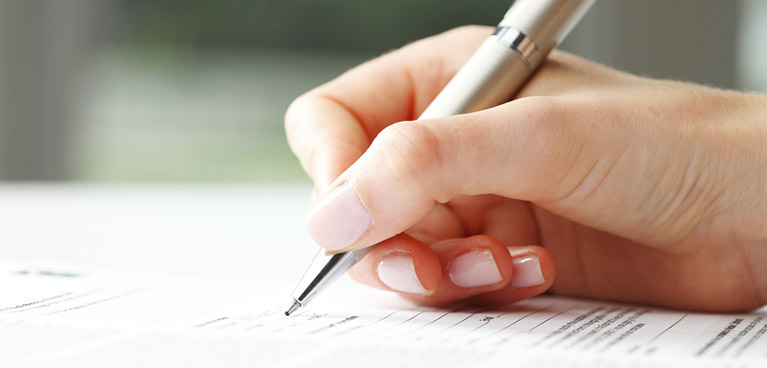 Ensure that we have the latest information about you so we can keep you updated with news, events, reunions and more.