Coventry is UK City of Culture 2021
Be a part of our City of Culture
Coventry is UK City of Culture! We are at the heart of this year-long spectacle of events, music, dance, theatre, and cultural celebration. It's the UK's biggest party – and you're invited!
The city won the prestigious title ahead of four other cities in 2017 after showcasing our diversity, innovation, and vibrant outlook. The year puts our city on a national and international stage – a once in a lifetime celebration that will have a lasting legacy for those who live, work and learn here.
We are located at the heart of Coventry and our rich diversity and innovation is a part of the city's cultural fabric. As a Principal Partner, everyone in our university community plays a huge role in bringing the festival to life – meet the Cultural Impact Team leading our activity.
Coventry is the city where movement began; from transport to activism, our city has moved people for centuries. Major national events, intimate experiences, and immersive exhibitions will give everyone the chance to be a part of our movement.
Find out more on what will be an extraordinary year through our news stories, events and projects below – plus how you can get involved in this unique moment in time.
Helping bring the festival to life
Our students and colleagues are planning events, undertaking initiatives, sharing information and history to celebrate our community's unique culture and diversity.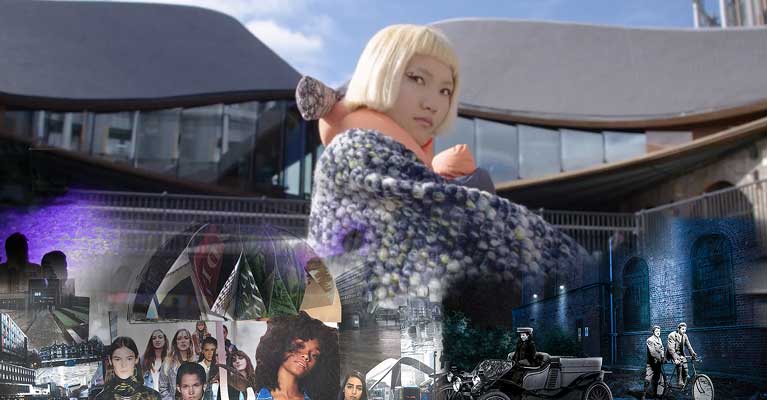 Projects in the community
Students and staff lead the way
From raising mental health awareness in schools, to sustainable fashion, and bringing people together through dance; Coventry University students and staff are using their creativity and innovation to bring City of Culture to the community.
Discover our projects
Coventry Digital
The university's gift to the city
Explore Coventry Digital – our archive of thousands of photos, videos, maps and documents has been set up to celebrate Coventry's rich cultural history.