Coventry is UK City of Culture 2021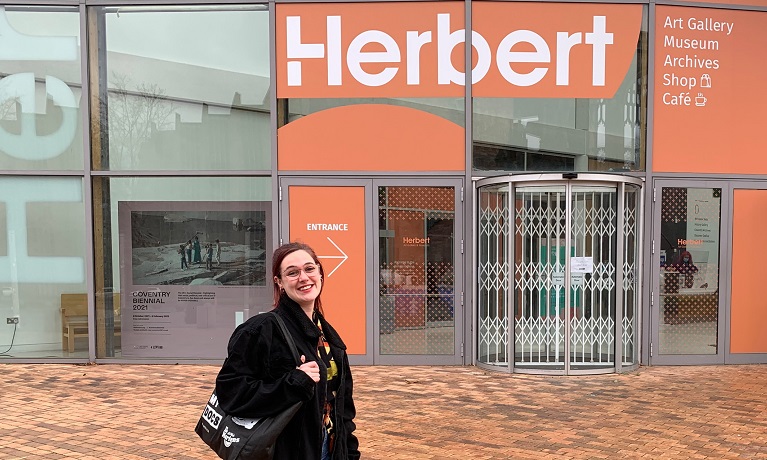 City of Culture 2021 news - 13 December 2021
Fine Art BA (Hons) student Evelynn Wenman worked with artists and technicians to install the world-famous Turner Prize exhibition at Coventry's Herbert Art Gallery and Museum, gaining invaluable hands-on industry experience.
Be a part of our City of Culture
Coventry is the UK City of Culture, and the year-long spectacle of art, music, theatre, and culture is in full swing!
As celebrations continue in 2022, the Assembly Festival Garden returns to our campus in April, bringing four pop-up venues for a programme of spectacular events. It also creates the city's biggest outdoor social venue with tables, lights, and locally sourced food and drink.
Our students and staff have helped the festivities so far to reach more people through their projects and volunteering. The Digital Archive we launched to capture Coventry's rich cultural history continues to grow. And our Orchestra in Residence is bringing more of their blend of classical and modern music to the city.
There's so much more to come, as Coventry showcases its vibrant and diverse nature on a national and international stage and helps revitalise the arts after the challenges of the coronavirus pandemic.
Our campus, students, staff and our rich diversity and innovation are part of Coventry's fabric. As a Principal Partner, we're playing a huge role in ensuring City of Culture has a lasting legacy for everyone who lives, learns and works in the city – meet the Cultural Impact Team leading our activity.
Find out more on what will be an extraordinary year through our news stories, events and projects below – plus how you can get involved.
Helping bring the festival to life
Our students and colleagues are planning events, undertaking initiatives, sharing information and history to celebrate our community's unique culture and diversity.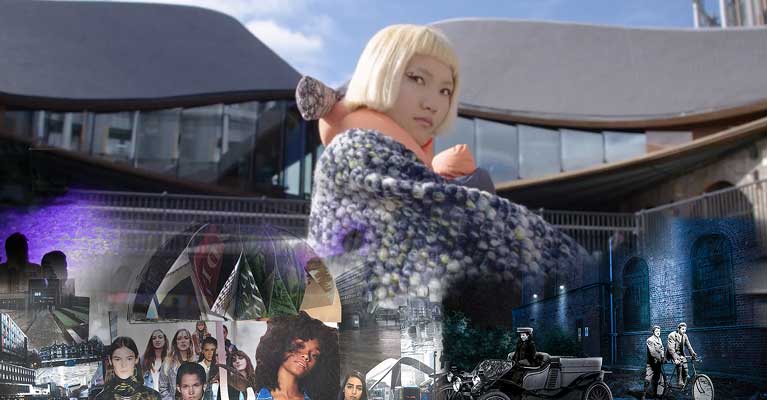 Projects in the community
Students and staff lead the way
From raising mental health awareness in schools, to sustainable fashion, and bringing people together through dance; Coventry University students and staff are using their creativity and innovation to bring City of Culture to the community.
Discover our projects
Coventry Digital
The university's gift to the city
Explore Coventry Digital – our archive of thousands of photos, videos, maps and documents has been set up to celebrate Coventry's rich cultural history.