Sports and societies
Feel part of your university community with Active Health and Fitness, aimed at all levels and capabilities. With excellent facilities, an exciting range of exercise classes and a dedicated team of staff on site, we can cater to a wide array of training styles.
Your Students' Union offers a range of societies for you to join that cover everything from your course or subject, to performance, music, special interest, faith and more!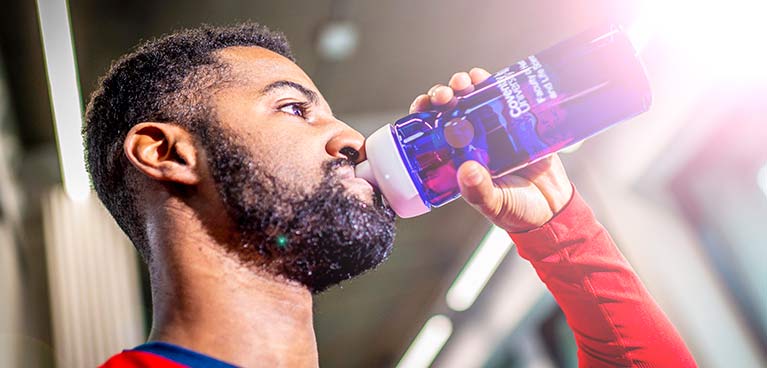 Say hello to us on Twitter!
Connections Matter
We are establishing a 'Connections Matter' initiative for all our staff and students to access online resources and activities to stay connected with each other, while the University is closed. The initiative is to stay healthy: both mentally and physically. This will launch as a new central hub, bringing together opportunities for staff and students, signposting them to a programme of activity to keep everyone connected.
While this is in development, we want to provide you with some immediate advice and resources that are already available, so please visit @cusportcentre on
Twitter
,
Facebook
and
Instagram
.