Sports scholarships
Are you someone with talent in a sporting field?
Coventry University's Sports Scholarship: giving you the space to excel!
A Coventry University Sports Scholarship could give you cash and support towards your sporting goals. This scheme offers you a support network enabling you to balance the demands of performance sport and academic study, helping you to achieve the highest level of success in both areas.
Recent successes for Coventry University students and alumni:
Rio 2016 Olympic High Jumper
GB Boxing squad member 2017/18
British Judo squad members including senior and junior gold medalists in 2016 & 2017
Double Paralympic Wheelchair Racing Champion, Triple World Champion and Double European Champion
England Universities Student Rugby League World Cup Squad Member 2017
England U20 Women's Rugby Union Internationals 2015/16, 2016/17 and 2017/18
GB Men's Ice Hockey Player 2016
British University Men's Karate (Kumite) Champions 2014, 2015, 2016 and 2017
British University (BUCS) Indoor Cricket Champions 2015
Individual British Universities Golds in Boxing, Athletics, Archery, Karate and Judo
English Senior Weightlifting Champion and Commonwealth Games Athlete 2014
2012 London Olympics Race Walker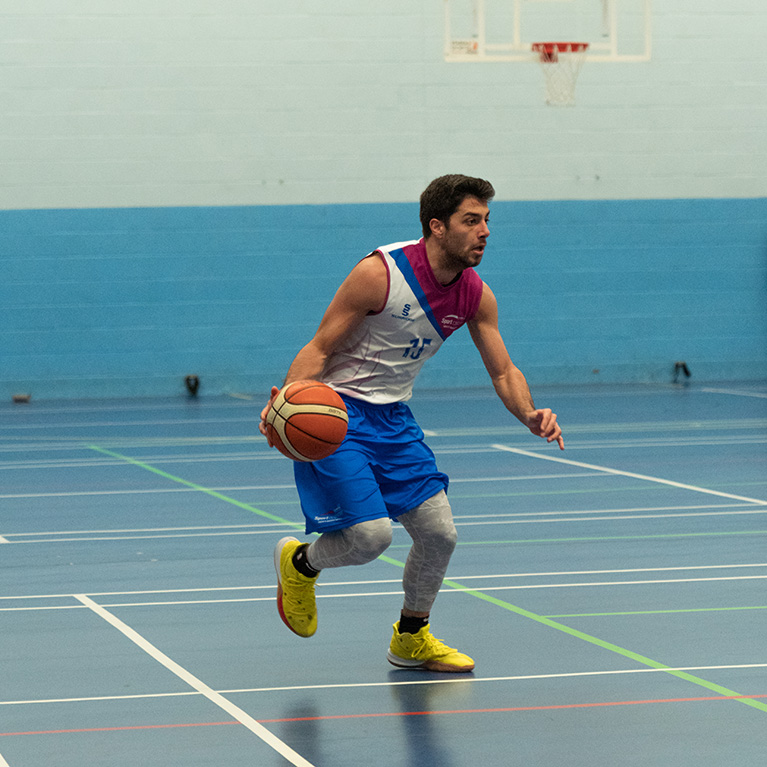 Our sports scholarships, worth up to £3000, provide both financial support and a tailored range of support services including pre-season screening, physiotherapy, sports psychology, sports nutrition, strength and conditioning, performance analysis, mentoring, performance workshops and flexible study.
To be considered for one of these scholarships you must be competing in a sport which is part of the BUCS Sport, Olympic Sports or Paralympic Sports programmes but you may be an undergraduate or a postgraduate, from the UK, the EU or overseas, and studying in any year of your course.
For more information, contact Tom Shakespeare on t.shakespeare@coventry.ac.uk or +44 (0)24 7765 5979
Jamal Petgrave (GB Judo)
BA (Hons) Sports Management,
British Senior Champion,
Berlin Junior European Cup Gold and
Junior European Bronze 2017.
Being a GB athlete I knew it was going to be a challenge to balance both my academic and sporting commitments. However, the support I have received from the sports scholarship has allowed me to maximise my efforts in all areas particularly through flexible study and lifestyle support opportunities.