Value
£1,500 or £3,000 per year
Level of study
Undergraduate and postgraduate
Deadline
15 May 2023 for May course intake
31 August 2023 for September course intake
Country/Region
UK and International countries
Are you someone with talent in a sporting field?
A Coventry University Sport Scholarship could give you the space to excel.
A Coventry University Sport Scholarship could give you cash and support towards your sporting goals. This scheme offers you a support network enabling you to balance the demands of performance sport and academic study, helping you to achieve the highest level of success in both areas.
Being a GB athlete I knew it was going to be a challenge to balance both my academic and sporting commitments. However, the support that I received from the sports scholarship allowed me to maximise my efforts in all areas particularly through flexible study and lifestyle support opportunities.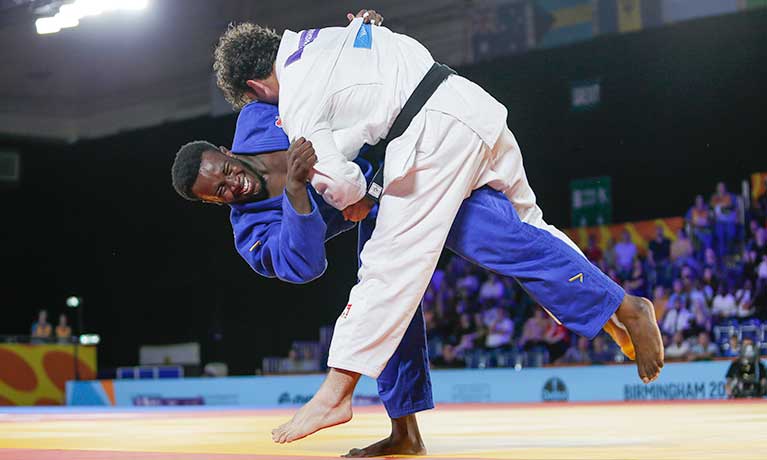 Award details and eligibility
Our Sport Scholarships, worth up to £3000, provide both financial support (50% cash bursary) and a tailored range of support services including pre-season screening, physiotherapy, sports psychology, sports nutrition, strength and conditioning, performance analysis, mentoring, performance workshops and flexible study.
Level 1: this is for students at High County or National level, and consists of a total of £1500: £750 in cash and £750 towards support services.
Level 2 : for students at High National or International level we offer a total of £3000: £1500 in cash and £1500 towards support services.
Applicants must:
be able to demonstrate excellence in their chosen sporting activity at national or international level;
be willing and able to represent the University at a high level in that sport;
be competing in a sport which is part of the BUCS Sport, Olympic Sports or Paralympic Students awarded the scholarship must sign a contract giving the University rights to use their image in perpetuity and request their presence at certain media events if required.
Applications for the Sport Scholarships for May and September 2023 starters
Please complete and return your Sport Scholarship application form to sportingexcellence.ss@coventry.ac.uk by 15 May for May starters and 31 August for September starters. Before starting your application, please read the guidance notes.
For more information, please contact Tom Shakespeare (Sport Scholarships Manager) on t.shakespeare@coventry.ac.uk or +44 (0)24 7765 5979.
The strength and conditioning support I got from the guys at Coventry University as part of my scholarship was amazing and it definitely helped me to break into that Team GB squad and to ultimately get to where I am today. Building up enough muscle just to push myself around the court was a challenge in itself, let alone building up the strength to do it at a Paralympic Games, so the support I had with strength training in Coventry was crucial. I have fond memories of Coventry and still have friends there now.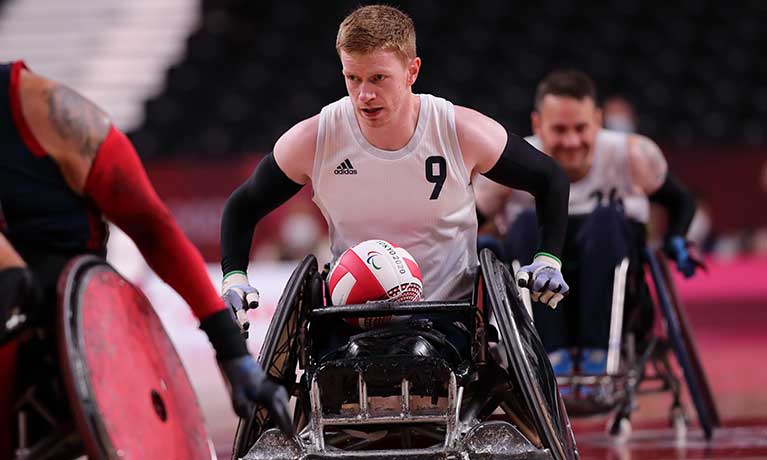 Having the scholarship support provided me with the great opportunity of improving my judo career alongside my university degree. I thought I would have to choose between my judo career or university but the support allowed me to continue with a personalised programme.