Coventry is a young and vibrant city, and we cannot wait to welcome you onto our campus in the heart of Coventry, just a 10-minute walk away from the train station. Coventry is a modern, cosmopolitan city welcoming over 13,000 international students from 150+ countries. As one of the UK's biggest multicultural cities there's lots to see and do.
A wide range of restaurants and food outlets cater for global tastes. In the city centre alone, you could sample Middle Eastern, Caribbean, Indian, British, Asian, Italian, French, Japanese, Latin American and American food, not to mention our dessert parlours! There's something for every taste and budget with Coventry's vast selection of high-street favourites, markets, independent retailers and luxury brands.
You can find major high street shops at the West Orchards and Lower Precinct shopping centres. FarGo Village is a short walk from campus and home to 40 independent businesses including a craft brewery, artisan food, vegan options, printing services and a dedicated Street Food hall.
On campus, TheHub is the centre of student life; it is the place to gather, grab a coffee with friends, have a meal, see a band in Your Students' Union, or just hang out. However, there is so much more to the city and university than you might think.
Welcome to Your Students' Union
A big part of the university experience is provided by Your Students' Union, a student-led organisation with students at the heart of their decision-making.
Discover Your SU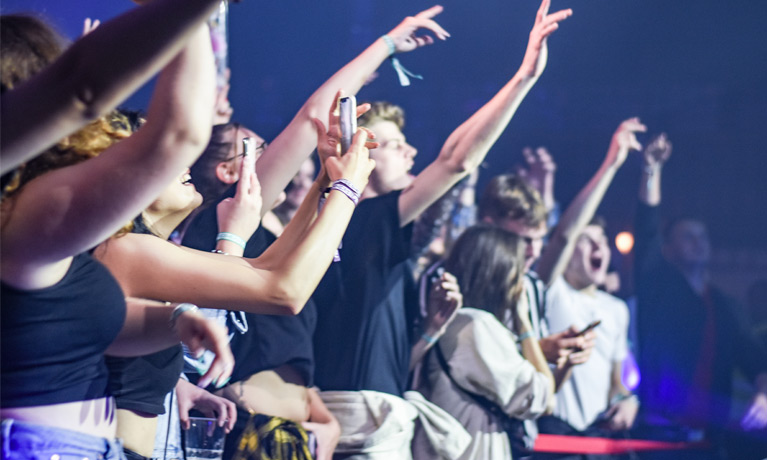 Coventry is a top 5 UK Student City QS Best Student Cities Index 2023
With its rich history and diverse population, Coventry is a vibrant, affordable home away from home. You will find plenty to see and do. As a student city, it's easy to get to and get around. We are only an hour from London by train and 20 minutes from Birmingham.
---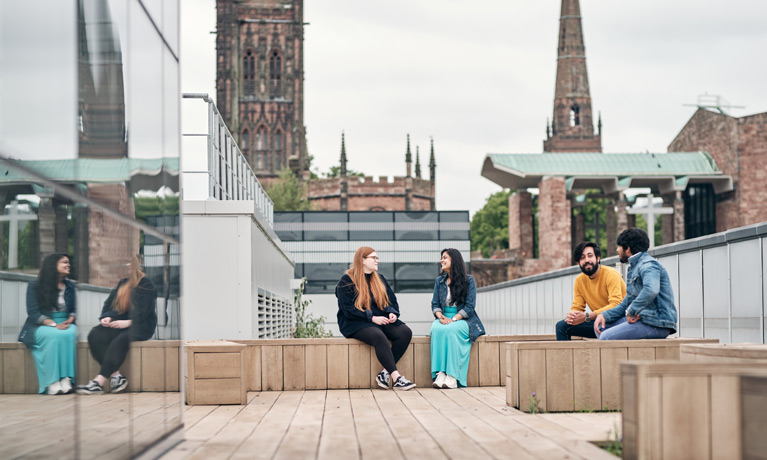 We are the No.1 Modern University in the Midlands Guardian University Guide 2022
We value your individuality and can offer advice and support on everything from finances to faith and spirituality. You'll find social spaces across all our buildings, especially in our award-winning building, TheHub. Here, you'll find a cinema, cafés and restaurants, our students' union, and our student support services – making it an ideal space for work and play.
---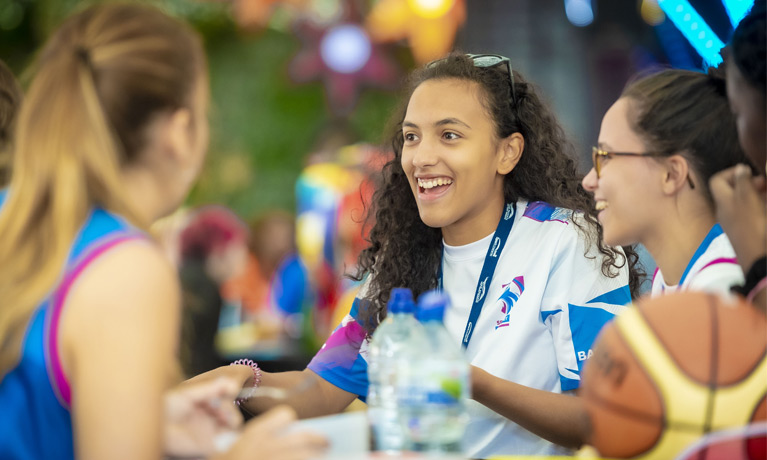 100+ student societies to choose from
Clubs and societies are a great way to make new friends, and with nearly 100 clubs and societies to join, there's bound to be something to get your interest. Societies cover everything from academic support to performance, campaigning to networking, culture, language, hobbies, gaming, charity, and much, much more. And if you can't find one you're interested in you can start your own!
---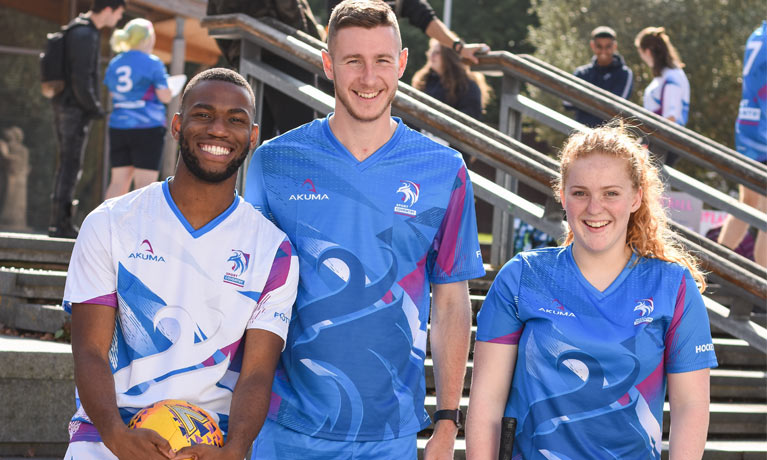 40+ sports clubs to get your heart pumping
Your Students' Union have 40 sports clubs, from eSports to equestrian, hockey to basketball. The university's Sports Centre is just across from TheHub, and there's also the Westwood Heath Sports facilities with floodlit AstroTurf and grass pitches for football, hockey, rugby and cricket.
---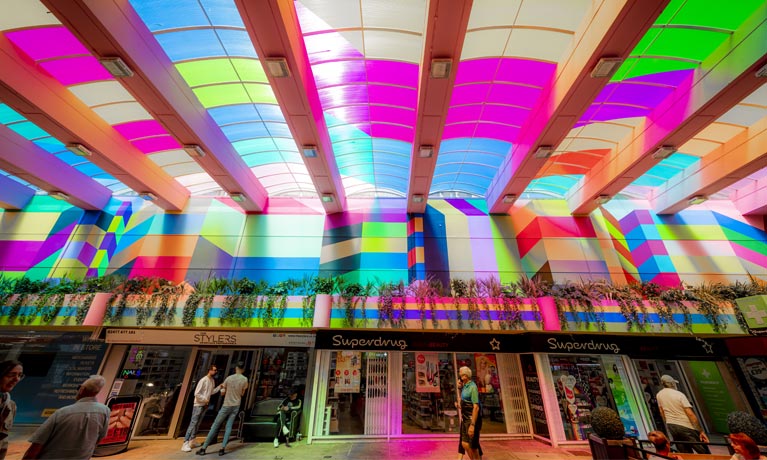 Shop 'til you drop
Coventry is a popular destination for shopping and retail, with five retail parks on the outskirts and many stores at its centre, including JD Sports, Game, Footlocker and a three-floored Primark. Many of us have now become accustomed to shopping online and you can rest assured that delivery drivers can still find you at your university accommodation.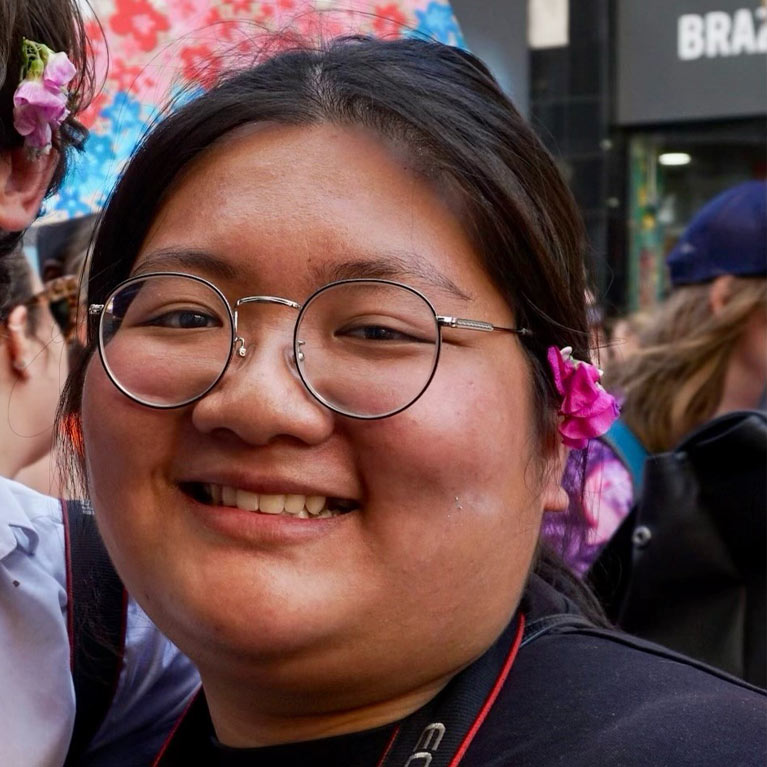 My favourite place to go is definitely FarGo Village. I like going to the independent stores there. They always have the best vintage decorations. It's also nice to just sit down at the cafe there and do my own study. It's really quiet and the atmosphere is very peaceful. They even have jazz and quiz nights every week. It's a really nice place to spend time overall!

Ella, Chiu Yu Tsang, Adult Nursing student, 2022