Study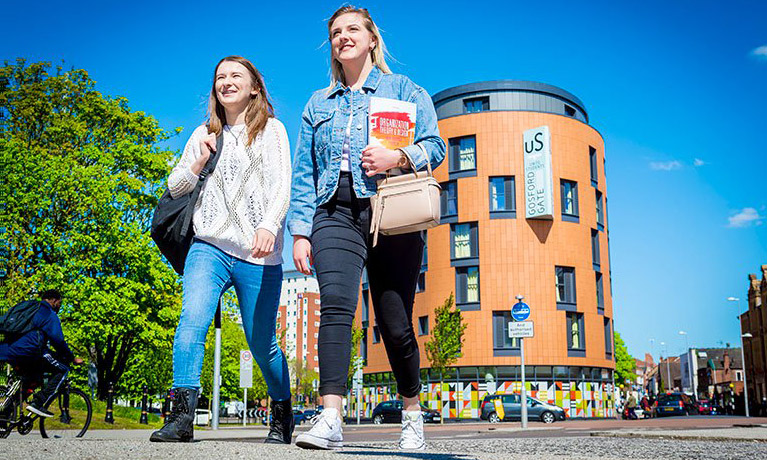 We're proud to have a huge number of reasons to choose Coventry. However, to make life easy, we've narrowed it down to our favourite 5 that define life at Coventry...
Coventry University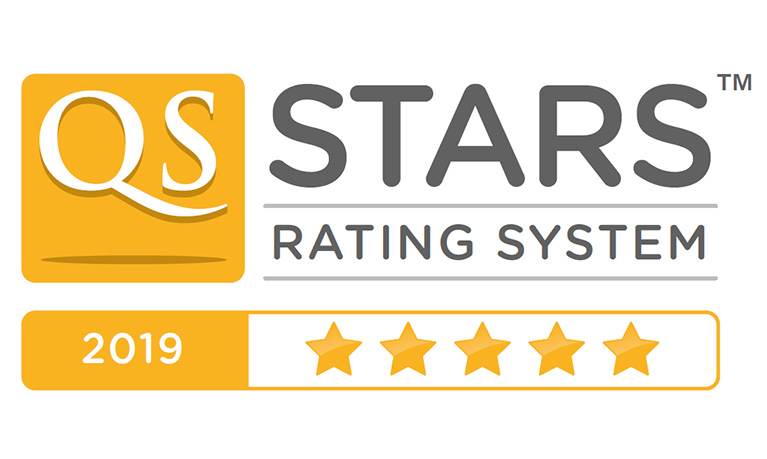 Coventry University scores highest ever rating in QS Star awards. We've also been awarded an overall rating of 5 stars and have scored top marks in more areas.
Coventry University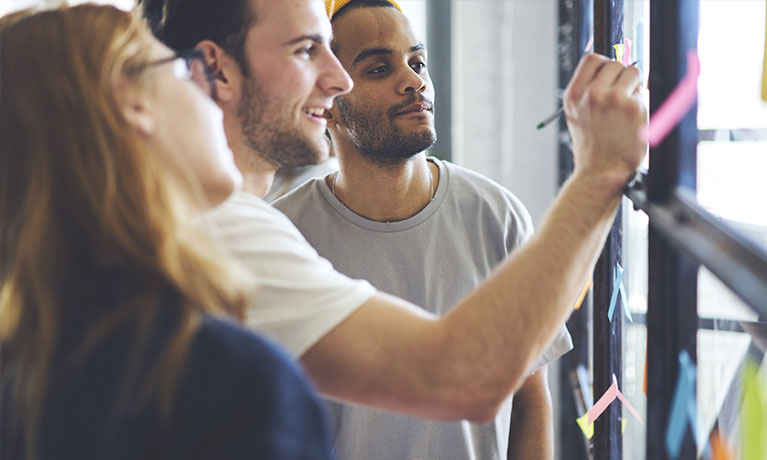 You probably haven't applied to university before and there can be a lot to think about. So no matter if you're just starting to apply or you've accepted an offer, you can be sure to have our full support through every stage of the application process.
Coventry University
Coventry University has a wide range of exciting undergraduate and postgraduate courses, both online and on-campus!
Use our course finder to see what we've go to offer, or view information on our Open Days, student support facilities and international travel opportunities.