Your journey with us starts here. Deciding where and what to study at university is a big decision to make but it doesn't have to be scary or intimidating.
Whether you're thinking about applying to uni as an undergraduate, postgraduate or international student, all the information you need to make the right choice for you is here.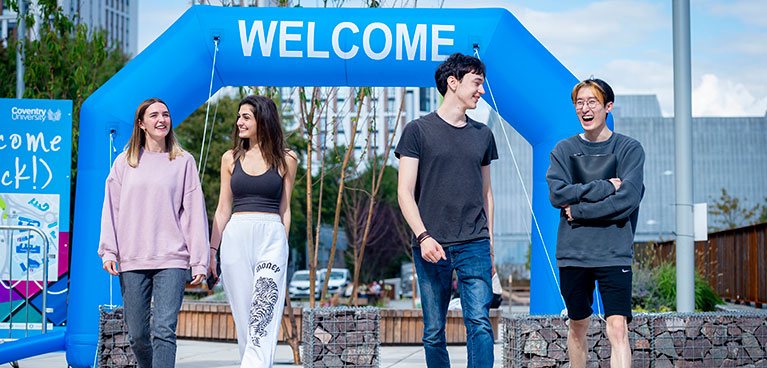 Be inspired by our Open Days
Join our next Open day event to find out what Coventry University has to offer you.