Apprenticeships at Coventry University
Courses
Our available apprenticeships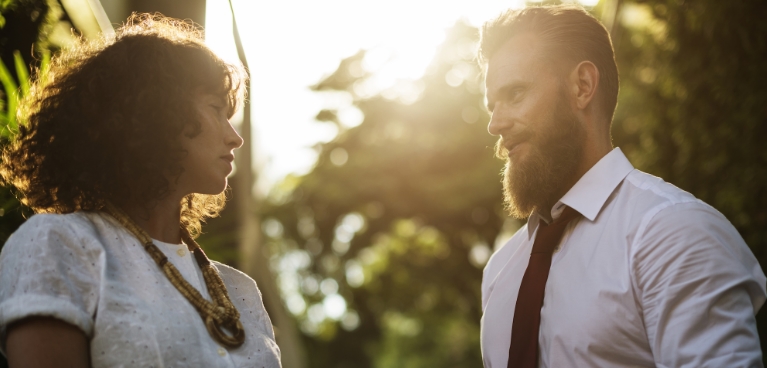 How can apprentices help my business?
Futureproof your business by building a highly-skilled and motivated workforce, equipped with the skills and knowledge your organisation needs.
Business benefits
Find out more about the benefits an apprenticeship could offer your business.
1st
We are ranked as the Top Modern University in the Midlands in The Guardian University Guide 2021
Why choose Coventry University as a training provider?
Choice
Wide selection of degree apprenticeships in a range of industries
Quality
Expert training, and support for you
Locations
Training available anywhere in England, in workplaces and on campus
Want an alternative location?
Did you know that Coventry University isn't just based inside one big building? In fact, you'll be able to find us across 5 locations and that's why we're also called the Coventry University Group! Wherever you choose to study you'll graduate with a Coventry University award but all of our offerings are different, so you can pick the one to suit you.
On-site learning
Flexible learning
Our tutors can deliver onsite.
Tailored one-to-one learning
Anywhere in England
Coventry Uni London
Our CU Campuses
CU Coventry, CU London and CU Scarborough come together to form CU. You can choose whether your campus is based in the city, the capital or on the coast, and the flexible learning model means you have the opportunity to move between each campus after finishing an academic year.
Part-time & Full-time study
No end-of-year exams
Study one module at a time
Lower course fees