Benefits for Apprentices
What is an apprenticeship?
It`s a genuine job, with training, meaning you can earn while you learn and gain the necessary skills and professional competencies in your chosen career.
There are several benefits to becoming an apprentice, such as...
The ability to earn a living while learning and to achieve higher level qualifications without paying tuition fees
The opportunity to apply the knowledge they gain in a practical way, consolidating their learning
Professional accreditation and membership of bodies such as the Chartered Management Institute (CMI), Chartered Institute of Legal Executives (CILEx) and Association for Project Management (APM)
Access to Coventry University Library (or a Higher Education library closer to where they are based) and other facilities.
Flexibility and scope
Teaching is by a mixture of face-to-face, online and self-directed learning. Apprentices can attend one of our campuses in Coventry, London or Scarborough, and it is also possible to deliver learning on employers' own premises.
Standards and Trailblazers
All apprenticeships are governed by new Standards developed by employer groups known as 'Trailblazers'. The standards show what an apprentice will be doing and the skills required of them, by job role.
Teaching strengths
Coventry University was awarded Gold in the Teaching and Excellence Framework (the government's first major assessment of teaching quality). We've also been awarded 5 stars for our teaching excellence (QS stars 2018). We're the UK's 15th best university in the Guardian University Guide 2020 and were ranked third for Teaching Excellence (The Times and Sunday Times Good University Guide 2017).
Coventry's National Student Survey scores
87% of students are happy with the quality of their course (NSS 2017)
88% of students are satisfied with the teaching on their course (NSS 2017)
91% of students agreed staff made the subject interesting (NSS 2016)
Each Apprenticeship programme is designed in partnership with the employer, so that it reflects their organisation's culture and values. Learning is by a blend of face-to-face, online and self-directed study, and individual learning styles and needs are catered for. Tutors understand the challenges of combining study with work, and are available out of hours to provide support if necessary. One-to-one coaching sessions are an important feature of the programme, keeping students motivated and helping them to stay on track. Learning is assessed by a range of different methods. These are based on learners' own work situation and include written reports, presentations and individual reflections/summaries, among other assessment tools.
Flexible timing
The delivery schedule is planned with your business in mind and can include weekly, bi-weekly or block release learning. Programmes are delivered on a modular basis, and can start at any time of the year.
The best of both worlds
Academic qualifications are awarded by Coventry University and learners receive them with other graduates at a ceremony held in Coventry Cathedral. Graduates automatically become members of Friends of Coventry University, the CU Alumni Association, a community of more than 80,000 graduates which offers personal and professional benefits.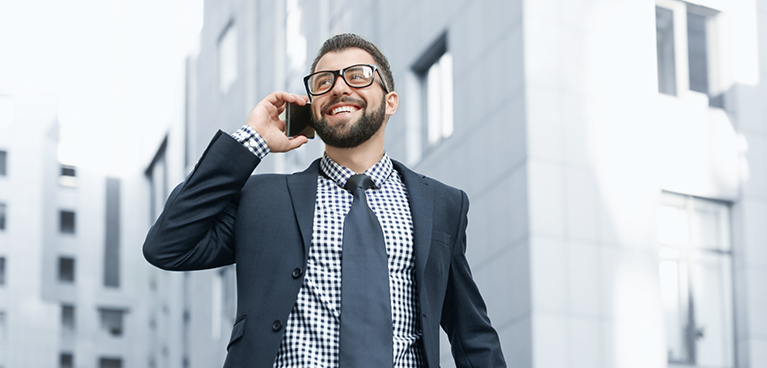 Higher and degree apprenticeships in Business & Administration enable employers to develop first class leadership talent for their organisations.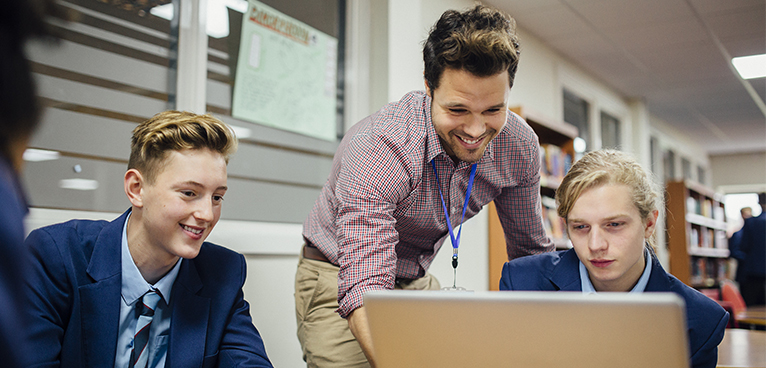 This apprenticeship provides theoretical and practical learning modules that underpin knowledge and understanding of concepts of education and teaching.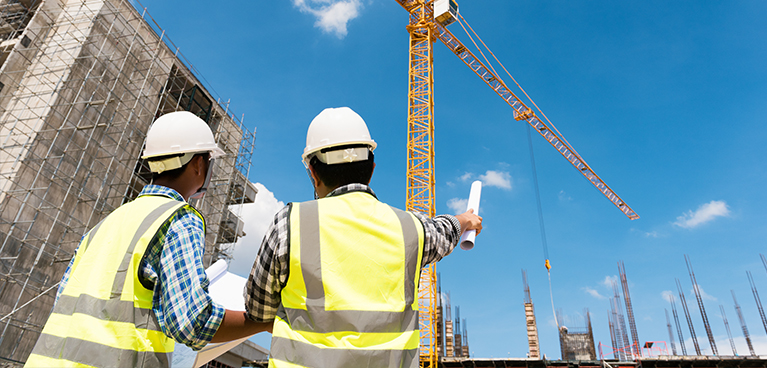 These programmes bring together disciplines linking understanding of natural environments and resources with the production of built environments.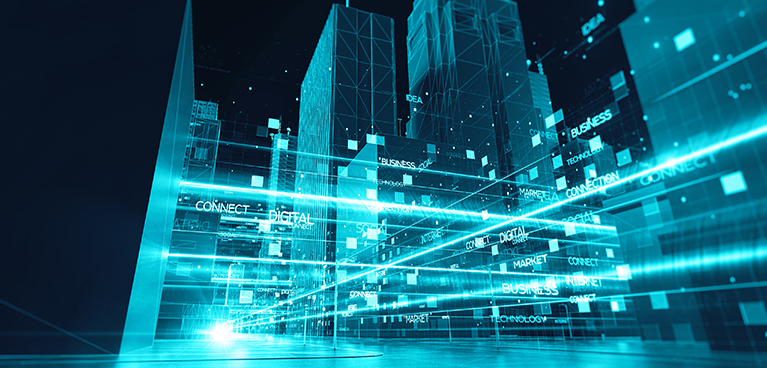 Digital and technological apprenticeships equip learners with the knowledge and professional skills needed for the jobs of today and the future.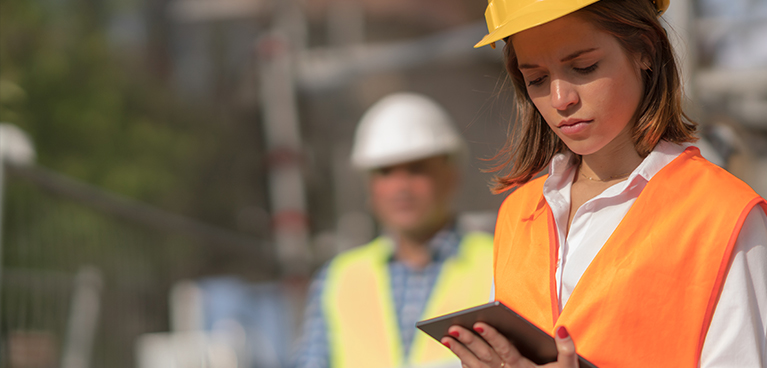 Situated in the historical heart of UK manufacturing, Coventry University enjoys a global reputation for research and teaching in engineering and manufacturing.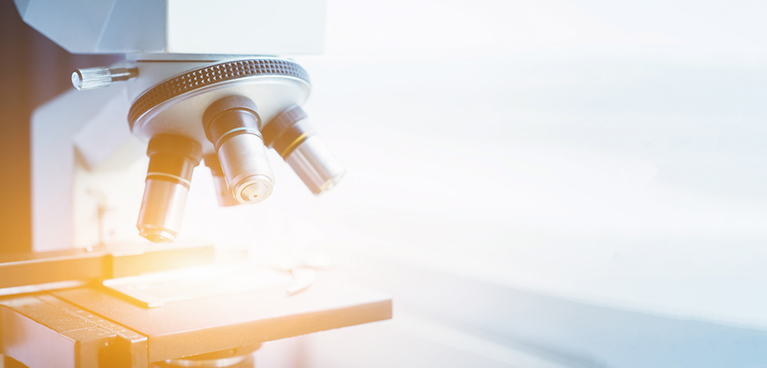 A Nursing apprenticeship gives learners the opportunity to work in a range of different roles, with a variety of service users, families and carers, and healthcare professionals.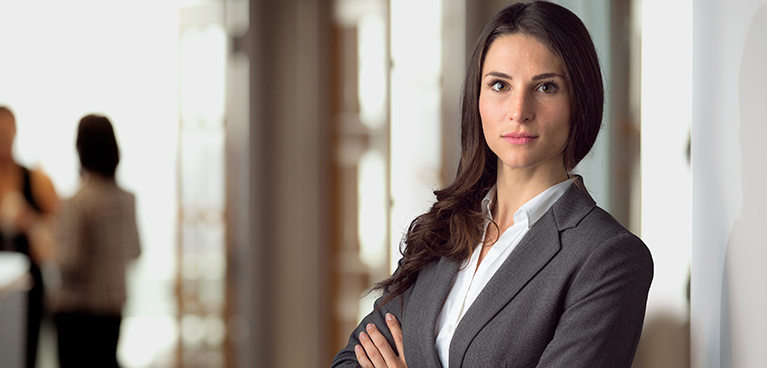 These programmes equip apprentices to provide legal, financial and accountancy services to internal and external clients.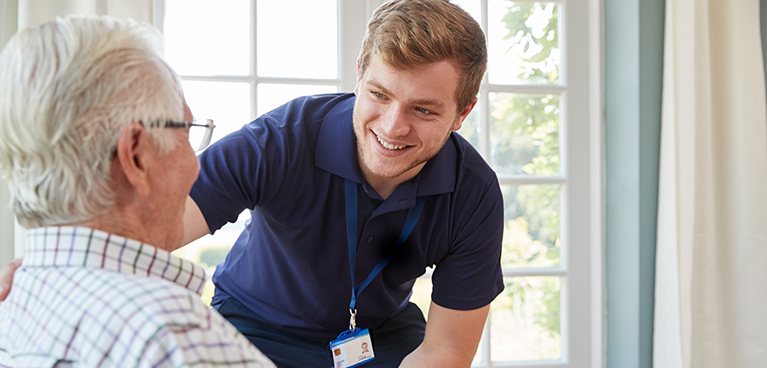 Apprenticeships that provides theoretical and practical learning modules that underpin knowledge and understanding of concepts of social care education and training.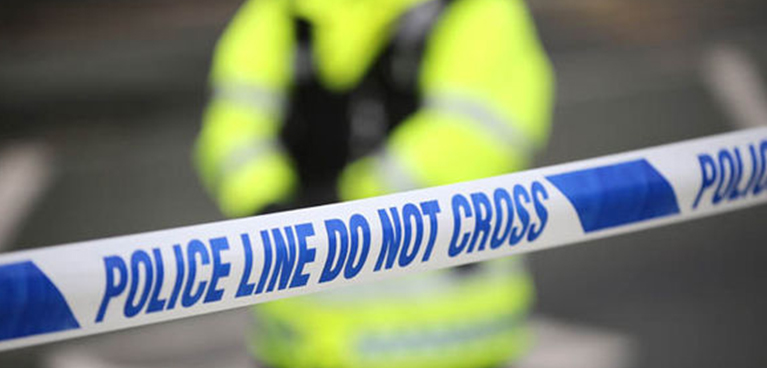 These programmes provide both theoretical and practical learning modules that underpin knowledge and concepts of education and training of the police.