Business Benefits
Apprenticeships have changed for the better, giving you more control and greater opportunities to address the skills shortage in your sector. With widely reported skills shortages in construction, engineering, health care and management, Coventry University is offering apprenticeships in these sectors to support you. Reduce your future recruitment costs and gain an advantage over your competitors - now is the perfect time to develop your own talent.
Benefits for employers
In addition, employers can benefit in a number of ways from employing an apprentice. These include:
Develop job-specific skills and competencies that meet the needs of your business
Attract and retain good quality candidates with the potential to progress
Learning is tailored to the workplace and can be aimed at filling specific skills gaps
Apprenticeship Levy payers can use their Levy to pay for apprenticeships
Non-Levy payers can get 90% of the cost of tuition and assessment funded through the Levy.
Engage existing staff as they provide mentoring and support
Reduced payroll bill; employers of apprentices under the age of 25 are not required to pay secondary Class 1 Employer National Insurance contributions on earnings up to the upper Earnings Limit
In addition to the financial incentives, Department for Education (DfE) data confirms that apprenticeships improve businesses in a number of ways:
DfE Apprenticeship Core Brief - November 2016)
Employee retention
71% of apprentices stay with the same employer upon completion of the apprenticeship
Apprenticeships offer businesses and public sector organisations an opportunity to help build a pool of high-quality future recruits for their sector.
Productivity
76% of employers say that productivity has improved.
Apprenticeships boost productivity to businesses by on average £214 per week.
Competitiveness
75% of employers report that apprenticeships improved the quality of their product or service.
Return on investment
Learning and assignments are linked to the apprentices' own work roles, so they are able to apply their growing skills and knowledge to the business as soon as the apprenticeship starts, giving return on investment from day one.
(Data taken from the DfE Apprenticeship Core Brief - November 2016)
Our apprenticeship subjects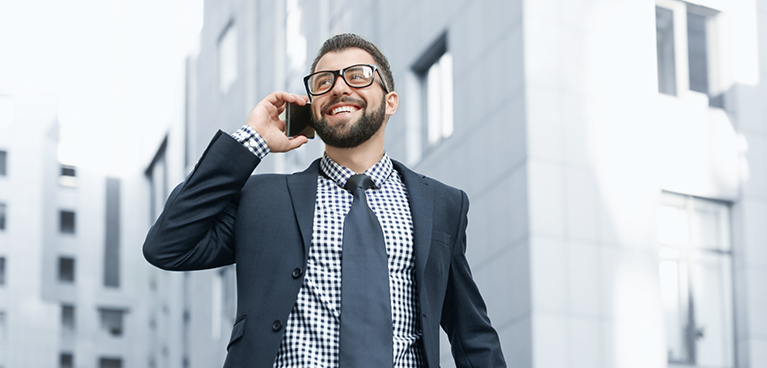 Higher and degree apprenticeships in Business & Administration enable employers to develop first class leadership talent for their organisations.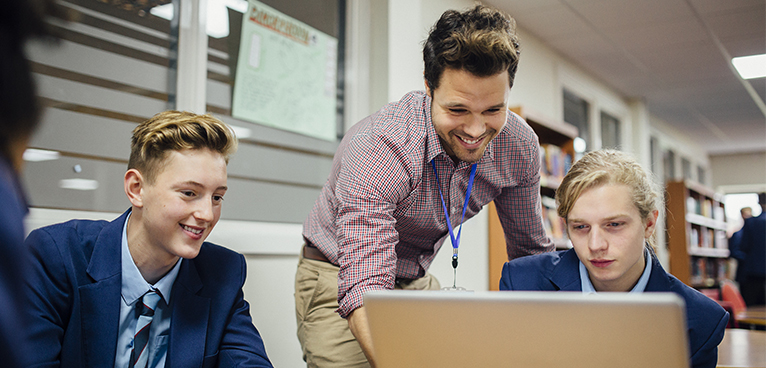 Our QTS Apprenticeship Route plus PGCE trains apprentices to become effective, resilient teachers. Practical learning in school is combined with high quality university teaching.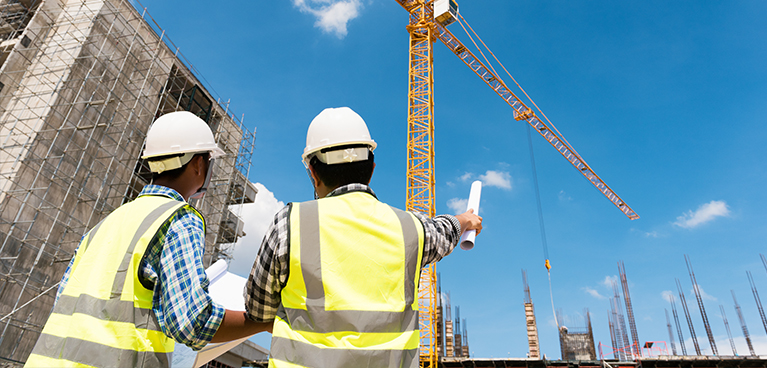 These programmes bring together disciplines linking understanding of natural environments and resources with the production of built environments.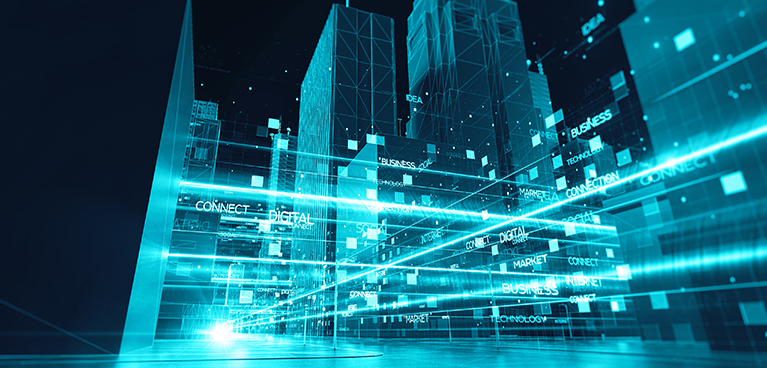 Digital and technological apprenticeships equip learners with the knowledge and skills needed for the jobs of today and the future.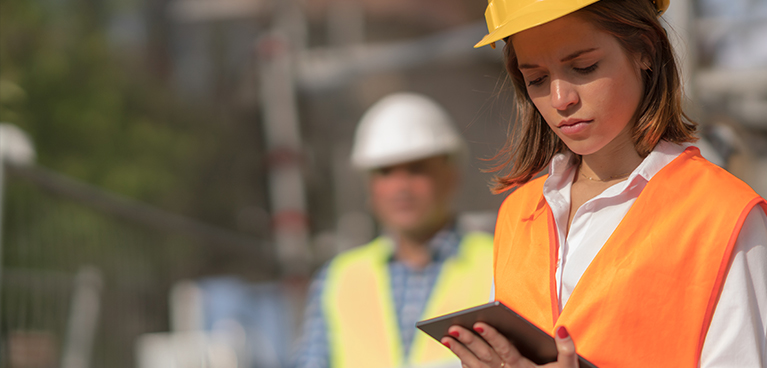 Situated in the historical heart of UK manufacturing, Coventry University enjoys a global reputation for teaching in engineering and manufacturing.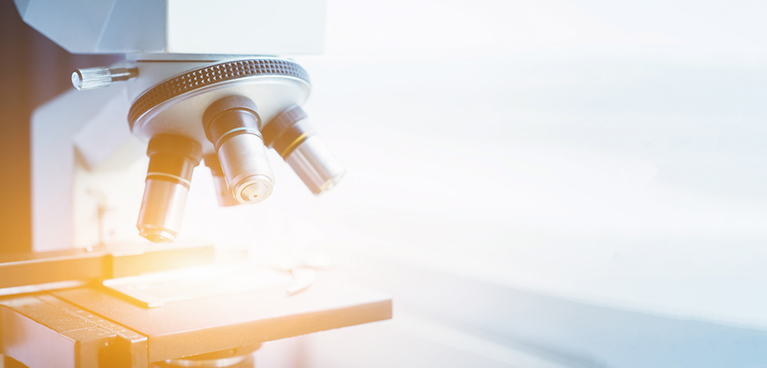 Nursing apprenticeships give the opportunity to work in a range of different roles, with a variety of service users, families and carers, and healthcare professionals.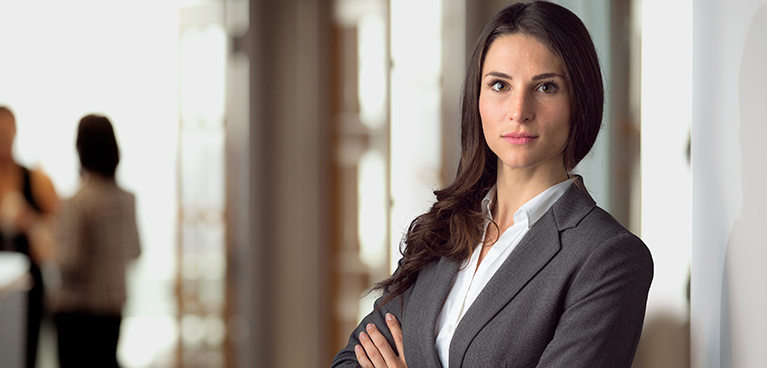 We take pride in the relationship we have with our students and providing friendly, accessible staff to support and guide them.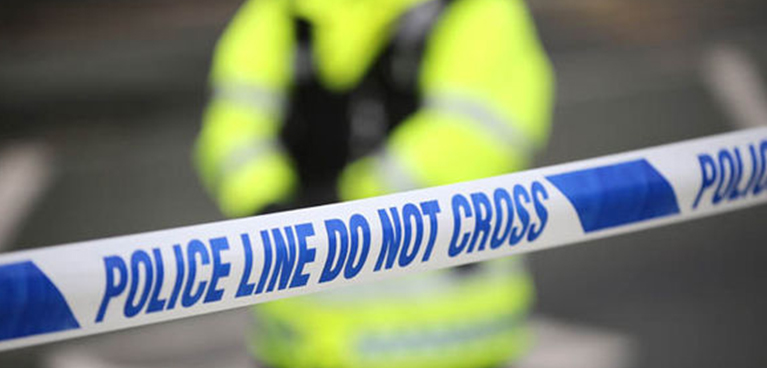 These programmes provide theoretical and practical learning modules that underpin knowledge and concepts of education and training of the police.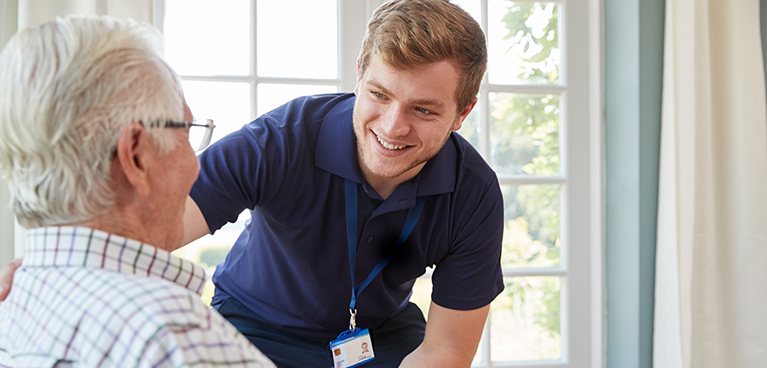 Apprenticeships that provides theoretical and practical learning modules that underpin knowledge and understanding of social care education and training.