Employer's Area
Coventry University works with employers to provide tailored Higher and Degree Apprenticeship programmes.
Apprentices gain academic qualifications awarded by Coventry University as well as professional qualifications such as Chartered Manager status (for Chartered Manager Degree Apprenticeships).
We specialise in creating blended training solutions tailored to an employer's individual business that provide practical, immersive and experiential learning based around a learner's work environment.
We offer opportunities to upskill existing staff and train new recruits across all sectors, including engineering, social care, business and administration, legal, finance and accountancy and digital.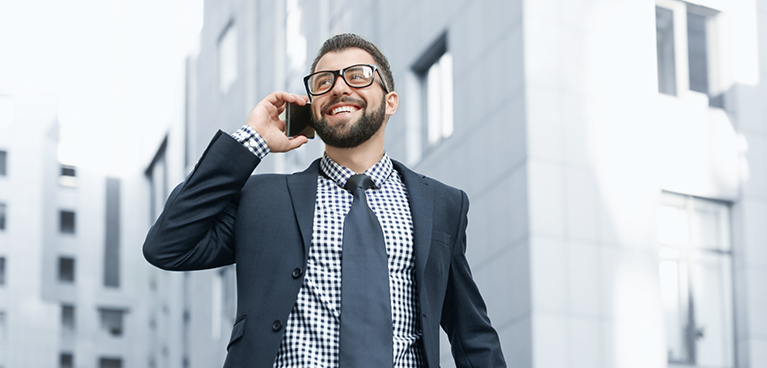 Higher and degree apprenticeships in Business & Administration enable employers to develop first class leadership talent for their organisations.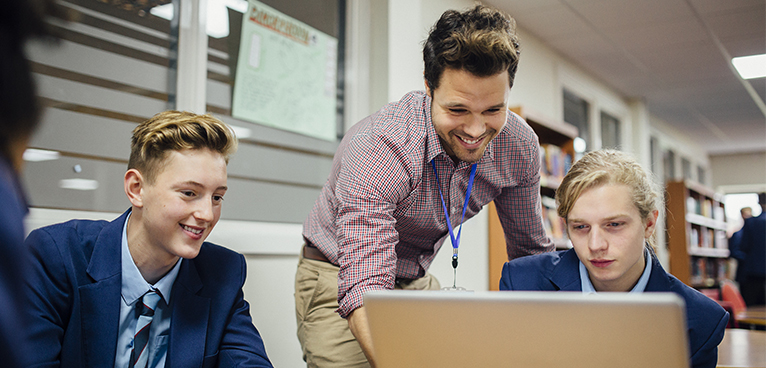 Our Postgraduate Teaching Apprenticeship trains apprentices to become effective, resilient teachers. Practical learning in school is combined with high quality university teaching.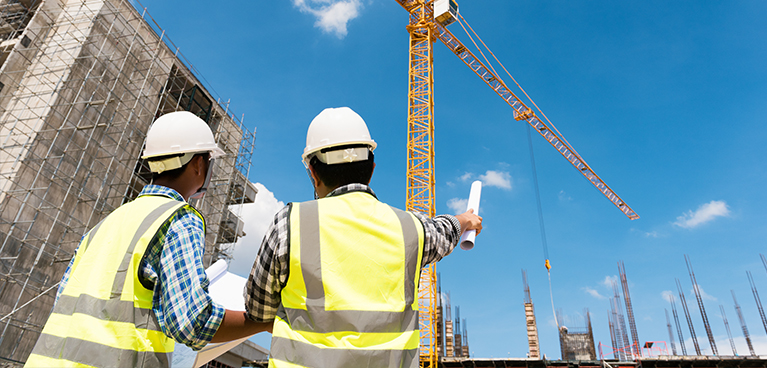 These programmes bring together disciplines linking understanding of natural environments and resources with the production of built environments.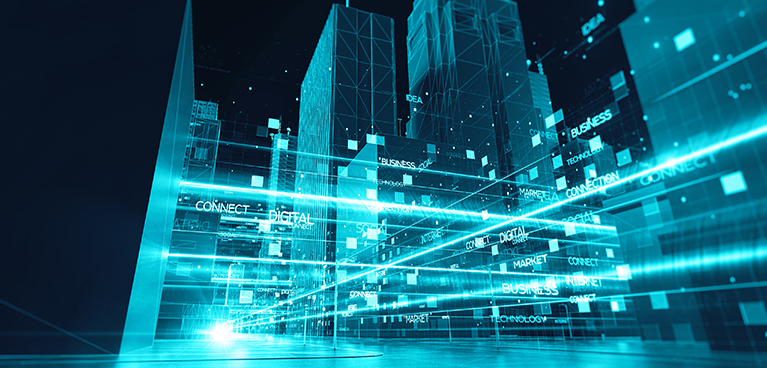 Digital and technological apprenticeships equip learners with the knowledge and skills needed for the jobs of today and the future.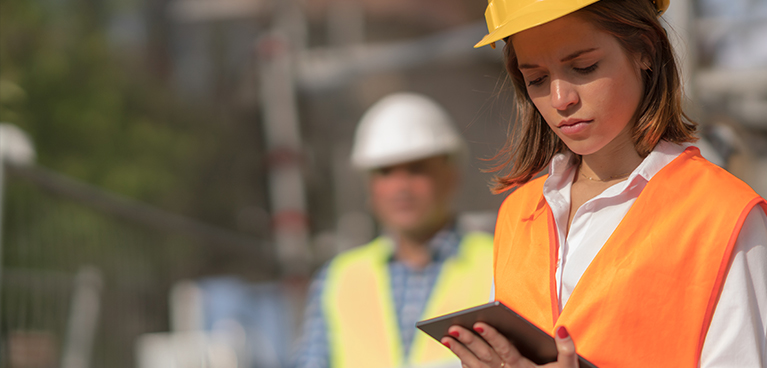 Situated in the historical heart of UK manufacturing, Coventry University enjoys a global reputation for teaching in engineering and manufacturing.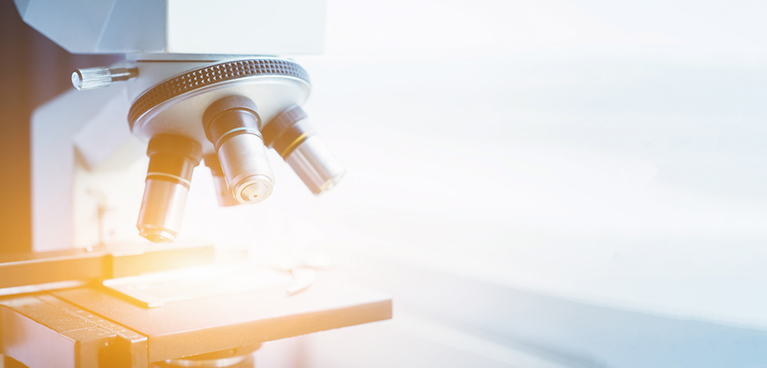 Nursing apprenticeships give the opportunity to work in a range of different roles, with a variety of service users, families and carers, and healthcare professionals.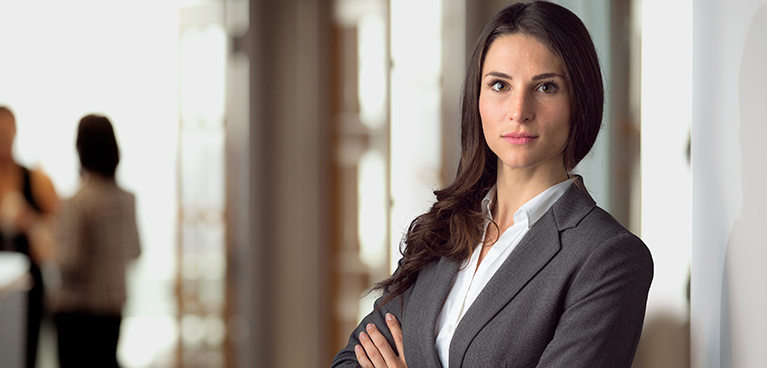 We take pride in the relationship we have with our students and providing friendly, accessible staff to support and guide them.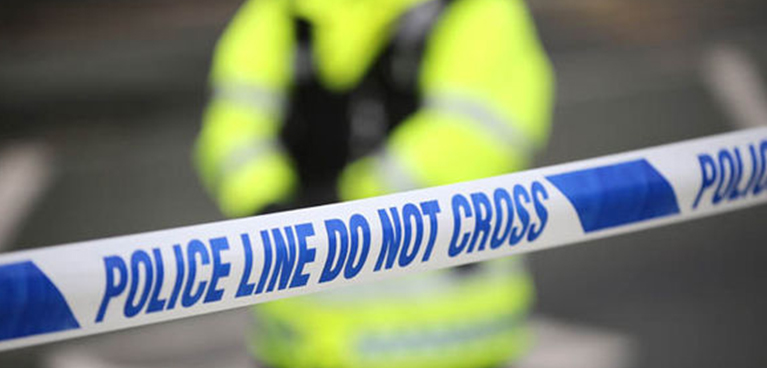 These programmes provide theoretical and practical learning modules that underpin knowledge and concepts of education and training of the police.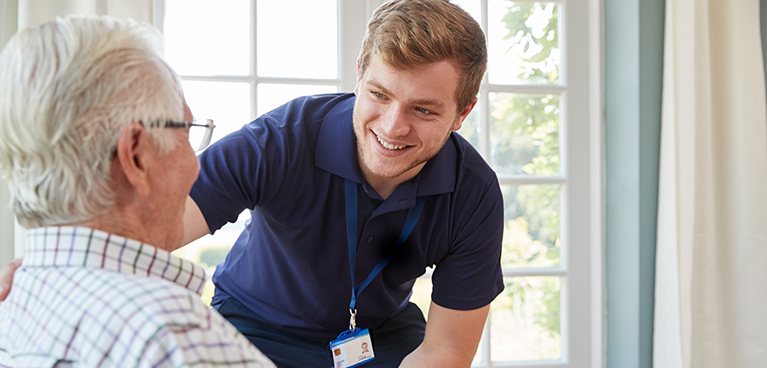 Apprenticeships that provides theoretical and practical learning modules that underpin knowledge and understanding of social care education and training.
The collaboration with Coventry University allows our people to study and gain a degree qualification, meaning many of them can then progress within the business - and this is something CEVA in the UK is really proud of. This opportunity improves their professional knowledge of leadership and management skills and also gives them a greater confidence to further drive improvements in the business and the service we offer our customers.
Nicola Hartley, CEVA Logistics Senior Vice President of Human Resources UK, Ireland & Nordics
I wish we'd gone into [apprenticeships] sooner than we did… I think it's a fantastic opportunity for young and not-so-young. We've got to get over this stigma of apprentices being 18-year-olds; apprentices can come in at 25, 30 years of age, and as long as we're doing it for the right reasons and we're looking to either develop potential or upskill or re-skill people in the right areas, I think it's certainly something Vaultex will be looking to utilise going forward.
Paul Hannon, Leadership and Development Manager, Vaultex
Coventry University is our chosen educational provider for the Business Leadership Higher Apprenticeship. We have developed a partnership that has enhanced the quality of academic and in job learning. We work with programme leaders and lecturers to design a program which embeds G.E cultural requirements with current best practice. This has enhanced the learning of our students as they can see the link between theory and the real world.
The benefits for the business can be seen on a daily basis as our students work in key roles on critical business projects generating savings, improving our performance and ensuring we are equipped for future growth. We find that CUC is continuously improving the quality of programmes and the responsiveness of their services.
Dion Giunta, Apprentice Coordinator and Mentor, GE Aviation