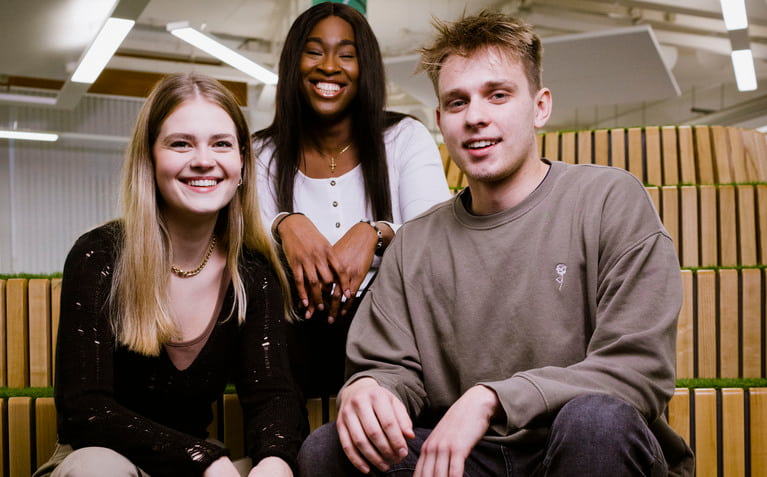 Clearing 2023
is now closed
What is Clearing?
Clearing is part of the UCAS application process that gives you another opportunity to find the best course for you. If you'd like to find out more about how Clearing works read our guidance page for more info.
How UCAS Clearing works
When you are ready to apply through Clearing, follow these three steps: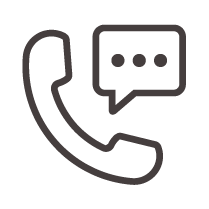 Talk to us
When Clearing opens (on 5 July 2024) you can contact universities directly to see if they're able to offer you a place. If you already have your results, give us a call and our friendly team will be happy to help.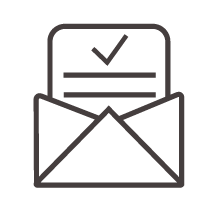 Accept the offer
When you get an offer, you can accept it in UCAS Track. If you choose us, you'll be sent a confirmation email with all the next steps you need to take. If you didn't apply through UCAS, you can apply to us directly.


Clearing eligibility FAQs
Who is Clearing for?
You can apply through Clearing if:
You're applying after 30 June.
You didn't receive any offers (or you got offers that you don't want to accept).
You didn't meet the conditions of your offers.
You've declined your firm place in your UCAS Hub.
How do I know if I am eligible?
If you applied to us after 30 June 2024 (the last standard UCAS application date) then you'll automatically be applying through Clearing.
If you applied to us before 30 June but haven't received any offers, then your UCAS Hub account will tell you if you're eligible.
Can international students apply through Clearing?
Will I be treated differently if I come through Clearing?
Not at all. Students who join us through Clearing will start their course in September 2024 with the same treatment and quality of teaching as all other students. We're happy to have you with us.
How do I know if I have the right grades for Clearing?
First, find out if your course is in Clearing, you can do this by browsing the course list on our website. If it is, give us a call to discuss your personalised Clearing offer. You can use our tariff point calculator to help you work out your grades.
If you don't have enough points to start your degree this September it's worth exploring the option to study a Foundation Year. This is a route lots of people take, it's designed to help you progress onto a degree.
Reasons to choose Coventry
Rated gold Overall, silver for Student Outcomes and gold for Student Experience
Teaching Excellence Framework (TEF) 2023
5 QS Stars University for Inclusiveness
QS Stars University Ratings
Top 5 Student City in England for Affordability (Coventry)
QS Best Student Cities Index Ranking Indicators 2023
Joint Top Modern University for Career Prospects
Guardian University Guide 2021 and 2022
Degree with foundation year courses
A degree with foundation year offers an accessible route to your desired higher education path. If you have not secured a place through the main application process or have changed your mind, choosing a degree with a foundation year may be the right choice for you.
Read more

Clearing process FAQs
What courses are in Clearing?
How can I prepare for Clearing?
Get organised and take control, you've got this!
Put together a list of universities that offer the course you want to study. Most universities will have a specific Clearing hotline number that you can call nearer the time.
What happens after I get a Clearing offer?
After you get a Clearing offer to study at Coventry, you'll get an email to explain the steps you'll need to take next and any deadlines you need to be aware of.
Need to work out your points?
If you know your results and need to calculate how many UCAS Points they translate to, you can use our handy UCAS points calculator. Once you know how many points you have, search for a course to get started.
Already holding offers?
If you already have offers from other universities, but you've changed your mind, you may still be able to use Clearing through the 'decline my place' option. Our Clearing advisers will be able to help you understand your options.
What to do next?
Call us to see if we can offer you a place or offer advice.
If you receive a verbal offer to study at Coventry, you will receive an email with what steps you'll need to take next, which will include any deadlines. To find out more read our Clearing offer page.
UCAS Clearing dates 2024
30 June
UCAS main application closes
15 August
A level results day (including BTEC)