If your heart is set on undergraduate study but you need additional support or qualifications to get there, then a Foundation Year with Coventry University could be the stepping stone you need to reach your goals.
What is a Foundation Year?
A Foundation Year provides an entry route into degree-level study. It is suitable if you have studied for Level 3 qualifications such as A levels and want to change subject area. It is also suitable if you did not achieve the grades necessary to start the university degree of your choice.
Additionally, we offer an International Foundation Year programme for international students who don't yet meet the requirements for direct entry to an undergraduate degree.
What are the benefits?
Builds the confidence, skills and knowledge needed to start a degree course
Prepares you to move seamlessly into the first year of university
Offers a guaranteed place on a CU Coventry degree course upon successful completion
Read more about the benefits of studying a Foundation Year course as shared by two course directors.
Foundation Year courses
Foundation Year courses are taught across the Coventry University group. You can choose to study in Coventry, London or Scarborough.
CU Coventry
CU London
CU Scarborough
Coventry University
Access to Nursing
Accounting and Finance
Applied Biosciences
Business
Digital Technologies
Economics and Finance
Engineering
Health and Social Care
Health, Education and Wellbeing
Law and Practice
Nursing Associate Foundation Degree
(two years)
Nursing and Allied Health Professions
Sport Performance and Coaching
Art, Design and Media Foundation Diploma
Entry Requirements
Entry requirements are specific to each of our foundation-level subjects. Search for the course you're interested in and then look at the entry requirement information. We also consider the relevant qualifications and experience you already have when deciding on your application.
Science has been my thing since I was 5. At GCSEs, I didn't get the greatest scores for sciences. I was good at it, but I just didn't like exams! I chose CU Coventry because I love the way that they structure their modules. You do one module, you do the test for the module, and then that's the end and you move on.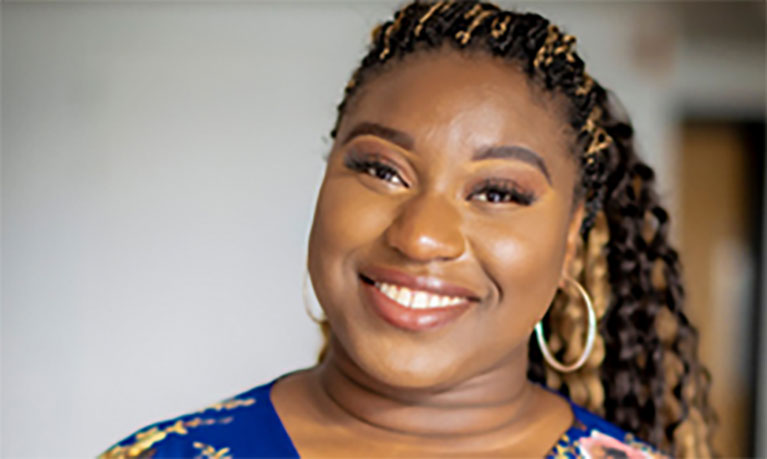 When I left school I went to college to do health and social care, didn't like it, and dropped out. I came to an Open Day for CU Coventry and I liked the course and the tutors. The Foundation Year really opened me to Public Health; before the course I was looking at nursing and health and social care, but the foundation really helped me decide.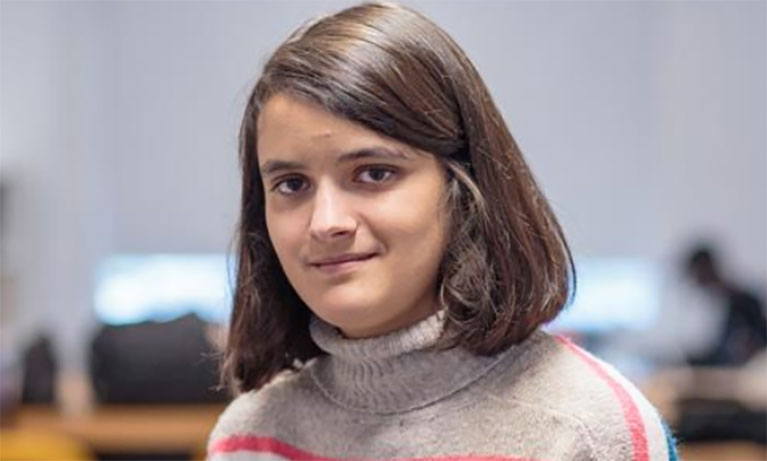 Study at your preferred location
Alternative route to a degree