About Research at Coventry University
We are an ambitious university with a reputation for delivering innovative research solutions to current and emerging global, societal and economic challenges.
Looking forward, our 2030 Research Strategy is to build on our successes, strengthen our position and continue to build our research capability for long-term sustainability.
Coventry University's 2030 Research Strategy
Discover more about how we are striving towards our goal of 'Creating Better Futures'.

Our research covers a diverse range of areas including arts and communities, future mobility and data, health and wellbeing, peace and security, clean growth and sustainability, and business and finance.
Over the last several years, Coventry University has trebled the size of its researcher community. Our challenge-led interdisciplinary research centres house over 500 world-renowned experts, from professors and directors to research associates. We have a thriving community of 800 doctoral candidates, who all support each other and work together to deliver solutions to global challenges.
Each centre is nationally and internationally recognised for the scale and impact of their work, delivering research that influences people's lives and creates better futures.
Explore our research centres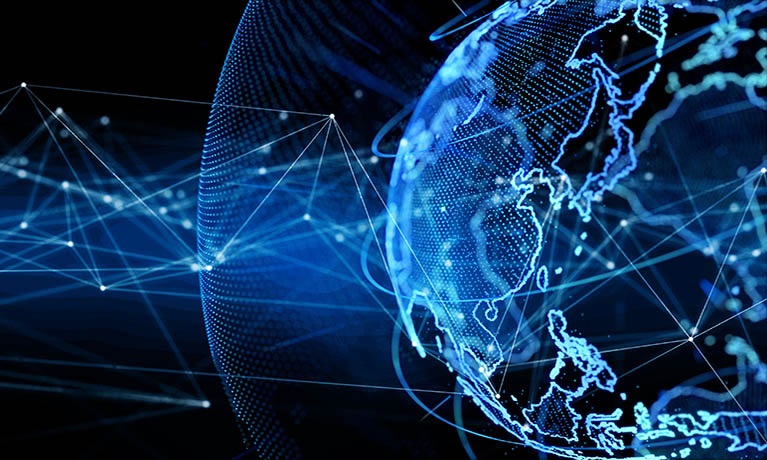 Our biggest and best research assessment performance
Coventry University Research is delivering global impact, creating better futures.
Find out more about our results

Our researchers have more than doubled their outputs; featuring in the top 10% of cited papers worldwide; improving the number of internationally co-authored research papers which are now almost 63% above the UK sector average; growing our income from research grants and contracts. The university has also increased its overall influence and impact, being recognised as a four-star institution for research in the international QS Stars award system.
Our research feeds into our teaching and learning, shaping our undergraduate and post-graduate taught programmes; whilst the latest insights are developed into professional business services for industry, organisations and our national and international partners.
Over recent years, the university has invested considerably into its research portfolio and developed brand-new purpose-built buildings, housing custom equipment and state-of-the-art facilities.
Looking forward, our 2030 research strategy is to build on our successes, strengthen our position and continue to build our research capability for long-term sustainability.
ESRC Impact Acceleration Account Award
The ESRC awarded Coventry University a £1.25 million Impact Acceleration Account to deliver a five-year programme of impact activities, starting in April 2023.