Centre for Fluid and Complex Systems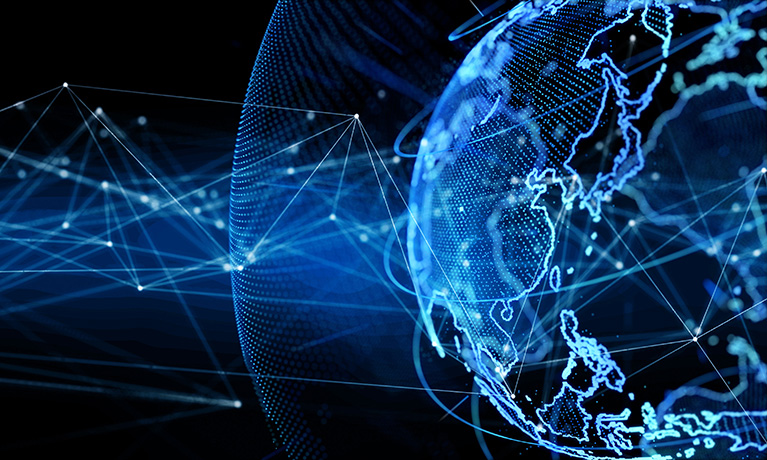 Research news - 12 May 2022
Coventry University Research is delivering global impact, creating better futures.
Find out more about our results.
About us
Discover more about our research
---
The Centre for Fluid and Complex Systems bring together internationally recognised leaders to deliver a number of seminars throughout the year. View our seminar schedule to find out more.
---
Contact us
Centre for Fluid and Complex Systems contact details: