Centre for Fluid and Complex Systems
Find out how 'The Lord of the Rings' and other epic tales are helping our researchers map real life social structures in the latest issue of Innovate magazine.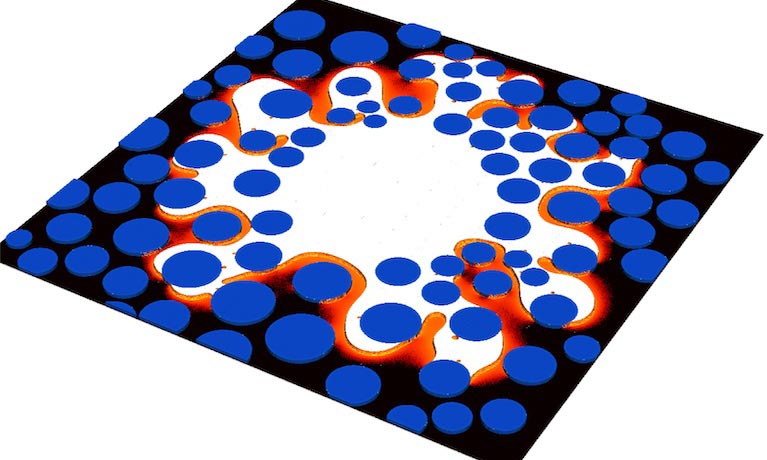 Research by Ran Holtzman highlights novel approaches for modelling fluid flow through porous media, has been published in PNAS.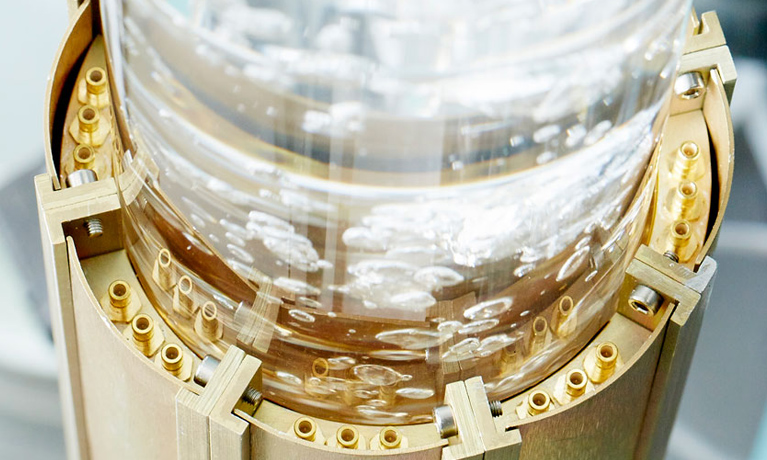 Set to play a pivotal role in the understanding of complex flows, the Centre brings together some of the leading researchers in the field to embrace new approaches to flow instrumentation and modelling - thereby benefiting the energy, manufacturing and process industries.
About us
Discover more about our research
---
Contact us
Centre for Fluid and Complex Systems contact details:
Find us
Mile Lane, Coventry, CV1 2NL
---
Follow us
---