Centre for Fluid and Complex Systems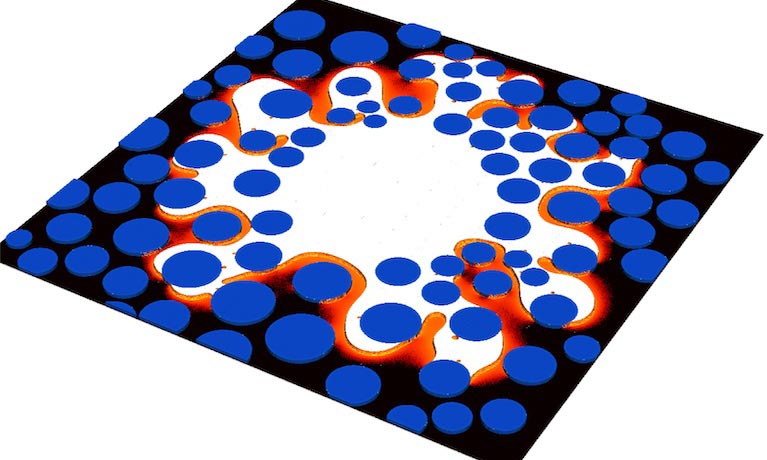 Research by Ran Holtzman highlights novel approaches for modelling fluid flow through porous media, has been published in PNAS.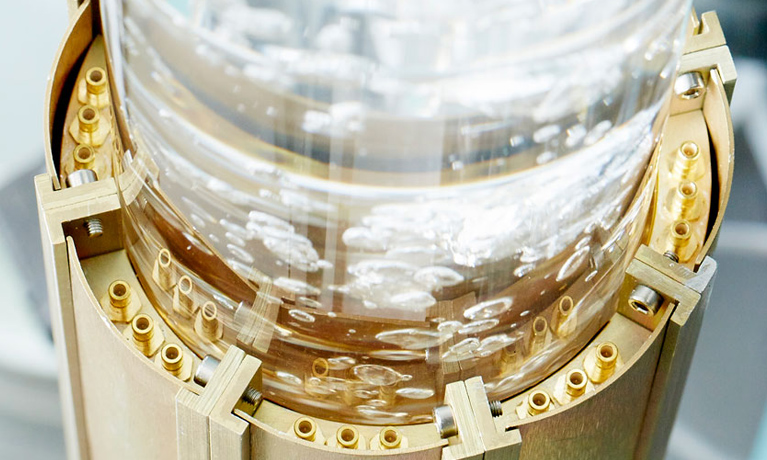 Set to play a pivotal role in the understanding of complex flows, the Centre brings together some of the leading researchers in the field to embrace new approaches to flow instrumentation and modelling - thereby benefiting the energy, manufacturing and process industries.
Our research groups:
The Centre for Fluid and Complex Systems is made up of five groups. Discover more about each of them.