Centre for Dance Research
The Centre for Dance Research (C-DaRE) specialises in an inclusive interdisciplinary approach to artistic and scholarly dance research in areas like cultural heritage, computing and AI, intellectual property, health and well-being and practice research.
Dance Research Matters
Find out more about the campaign. Image: 'Passage for Par' by Rosemary Lee, commissioned by CAST for Groundwork, Par Sands Beach, Cornwall 2018. Photo: © Steve Tanner
Learn more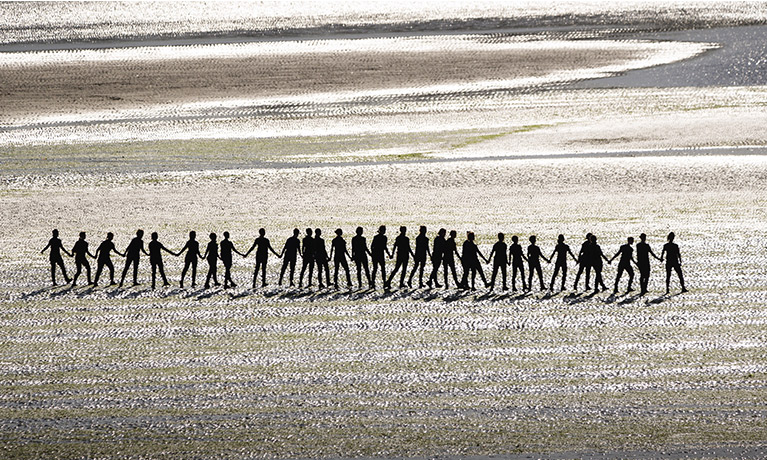 C-DaRE invites...
Curated conversations about the role of dance, movement and the body in society and culture.
Learn more