Centre for Dance Research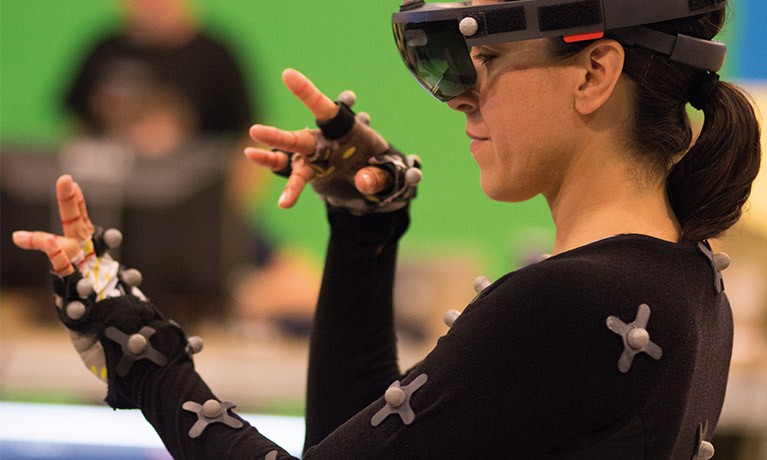 Research news - 08 July 2022
C-DaRE has received high ranking in the Research Excellence Framework (REF) 2021.
Find out more about our results.
Our People
Find out more about our staff and researchers.
Outputs
Discover some of our research outputs.
Projects
Browse through C-DaRE's current research projects.
C-DaRE Invites...
Featured: C-DaRE Invites...Online - Dr Miche Fabre Lewin & Dr Flora Gathorne-Hardy
Find out about our ongoing event series of talks, performances and visiting researcher presentations.
C-DaRE Shares...
Featured: Reflections on WhoLoDance - Dance, AI and Ethics
We welcome you to delve into our world and discover the many and varied aspects of our research including funded research outputs, recorded conversations, blogs and podcasts.
---
C-DaRE Newsletters
Find all the latest newsletters from the Centre for Dance Research.
---
Contact us
Centre for Dance Research (C-DaRE) contact details:
Call us
---
Like us
Email us
---
Follow us