Centre for Dance Research
The Centre for Dance Research (C-DaRE) specialises in an inclusive interdisciplinary approach to artistic and scholarly dance research in areas like cultural heritage, computing and AI, intellectual property, health and well-being and practice research.
Dance Research Matters
The #DanceResearchMatters campaign has led to the creation and funding of new global dance networks that will bring the dance sector closer together and delve into specific areas of research enquiry.
Read about the latest development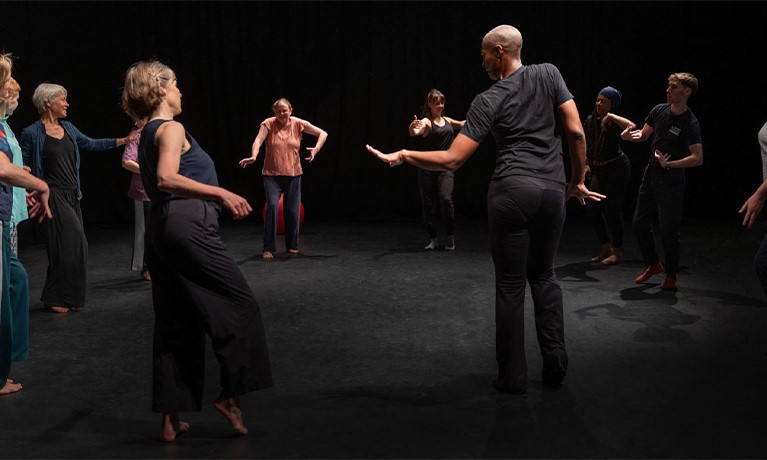 C-DaRE invites...
Curated conversations about the role of dance, movement and the body in society and culture.
Learn more