Centre for Dance Research
The Centre for Dance Research (C-DaRE) contributes to the University's Creative Cultures theme. The Centre, led by Director Professor Sarah Whatley, specialises in an inclusive interdisciplinary approach to diverse forms of artistic and scholarly research in dance supported by new approaches to documentation, analysis and dissemination of choreographic creativity.
C-DaRE is recognised for world-leading environment
C-DaRE received high ranking in the Research Excellence Framework (REF) 2021.
Find out more about our results

Dance Research Matters
Find out more about the campaign. Image: 'Passage for Par' by Rosemary Lee, commissioned by CAST for Groundwork, Par Sands Beach, Cornwall 2018. Photo: © Steve Tanner
Learn more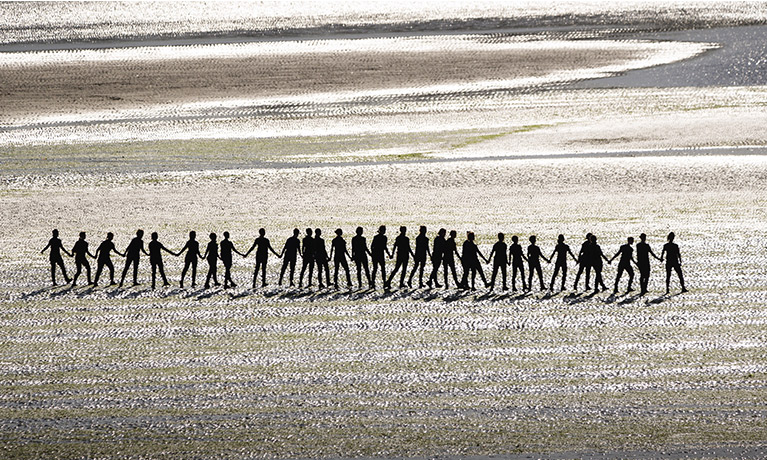 C-DaRE invites...
Curated conversations about the role of dance, movement and the body in society and culture.
Learn more