Centre for Financial and Corporate Integrity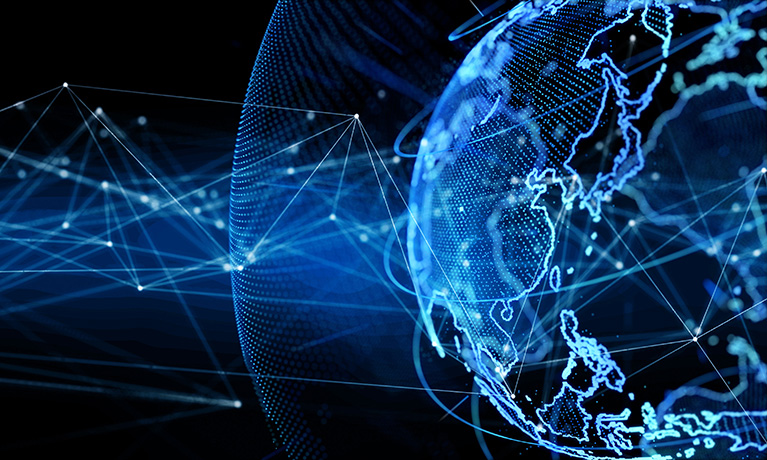 Research news - 12 May 2022
Coventry University Research is delivering global impact, creating better futures.
Find out more about our results.
Projects
Our research projects and initiatives
The immense financial and social impacts of corporate corruption is driving greater scrutiny on the laws which govern global financial markets and an increasing demand for robust and comprehensive governance to police this industry.
The Centre for Financial and Corporate Integrity (CFCI) aims to create an awareness and understanding of the complex interrelationships between economics, finance, accounting and law that, together, play a crucial role in informing transformative issues and events facing global corporations, such as corporate scandals, global financial crises, economic instability and inequality in welfare allocation.
Through research, our centre has the tall, but important ambition of inciting integrity and ethos in modern business.
Our research themes