Coventry University launches the first International Conference in Techno-Auditing for 2021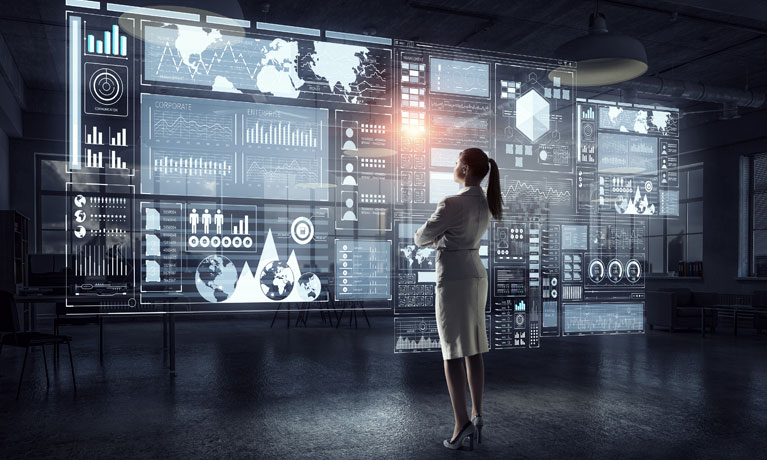 ---
Wednesday 03 March 2021
Press contact
---
This event has been postponed. A new date will be announced shortly. Please check back for updates.
The Centre for Financial and Corporate Integrity (CFCI) are inviting paper submissions for the first ever International Conference in Techno-Auditing 2021 (ICTA2021).
The free two day conference will be led by CFCI in collaboration with ISACA. The event will draw from the centre's expertise in finance and governance and analyse new and emerging research to understand how technology is shaping the future of the external audit profession.
The virtual conference, which is free to attend, will take place on 28 and 29 June 2021.
Developments in IT systems such as artificial intelligence (AI), machine learning (ML) and big-data analytics are changing the way that business is conducted with the external audit industry increasingly relying on IT for fraud detection and prevention.
With registrations for the ICTA2021 now open, CFCI are encouraging submissions of original research aiming to enhance the understanding of technology and its impact on auditing, including, but not limited to, the following themes:
Financial technology (FinTech) applications for auditing purposes
Information Systems Audit
Digital Business: Innovation, Strategy and Governance
AI/ ML Technology applications in Auditing
Technology-Assisted Audit Techniques
Regulatory Technology (RegTech) and its Application
Governance, Risk and Compliance (GRC) and their Applications
Case Studies of Technology-led Auditing Education
The use of technology in fraud risk assessment in auditing
The use of technology in Forensic Accounting
Conference papers, along with an abstract of no longer than 150 words, should be sent to the organising committee before the submission deadline on 15 May 2021.
In addition, CFCI are inviting the authors of accepted conference papers to submit their papers for a special issue of The Journal of Applied Accounting Research devoted to ICTA2021. Submissions to the special issue will open after the conference on 1 July, and close on 30 September 2021.
To find out more about the conference, the call for paper submissions or even to register attendance, visit the conference page.