Coventry University research output recognised in the 2022 Tackling Economic Crime Awards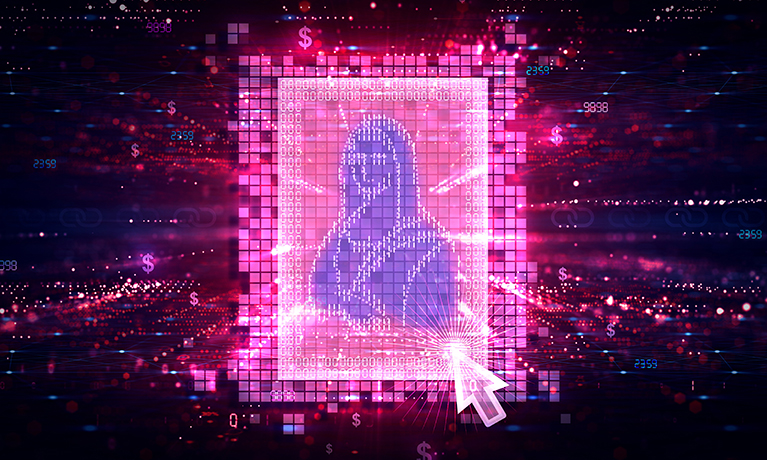 ---
Thursday 24 November 2022
Press contact
---
Research-inspired training from the Centre for Financial and Corporate Integrity (CFCI) has been shortlisted in the Outstanding Training Initiative category in the 2022 Tackling Economic Crime Awards (TECAs).
The awards are designed to recognise excellence and innovation in tackling all areas of economic crime.
Professor Umut Turksen and Dr Dimitris Kafteranis were nominated for their training programme that forms part of TRACE - Trace illicit money flows, a research project that supports the investigation of illicit money flows through the use of innovative data management solutions combined with AI tools and analytics.
Funded by the European Union, TRACE aims to produce solutions that will enable Law Enforcement Agencies (LEAs) to detect and combat money-laundering operations and financing of organised crime and terrorism by increasing the efficiency of information sharing.
Their current research explores and reports on the risks posed by the illicit use of Non-Fungible Tokens (NFTs).
NFT's are tokens that represent ownership of an item such as digital art or other digital collectibles and feature a unique identifier that cannot be copied. As NFT's have no physical presentation or transaction during a sale, the high level of anonymity means that this payment method can be used to conceal proceeds of crime and illegal income.
Professor Turksen and Dr Kafteranis presented their findings to LEAs located across Europe to highlight how the growth of the digital art market in conjunction with the expansion of NFTs is a new area of concern. They also identified gaps in the LEA's training processes and provided comprehensive recommendations and actions that should be taken now to mitigate the risks that NFT's pose.
Professor Umut Turksen explains:
Through our cutting-edge and exploratory research, we have come across NFTs as an emerging area of exploitation for money laundering purposes. Our work has been instrumental in bringing LEAs up to date with this new economic activity and its implications for countering economic crimes.

We have made several practical and policy related recommendations to improve current AML regulations, including suggesting that NFTs should be defined as digital assets (like crypto currencies) and regulated accordingly.

Professor Umut Turksen
Recognition of our work by the TECAs confirms the excellence and cutting edge, state-of-the-art nature of our work.

The research is ongoing, and we plan to continue as developments on NFTs are evolving. So 'watch this space' for more work on NFTs.

Dr Dimitris Kafteranis
We are very proud to see our work being recognised by such a wide audience and especially those dealing, on a day-to-day basis, with the practical complexities of tackling fraud and financial crime. It is confirmation that our research is relevant and can help to make a difference.

Professor Panagiotis Andrikopoulos, CFCI's Director
CFCI aims to address the contemporary problem of economic crime and financial mismanagement across all aspects of business activity and how it affects relevant stakeholders in terms of social, economic, and environmental welfare and sustainability. The centre investigates key issues such as corporate scandals, business accountability and governance, firms' compliance with laws and regulations, and the impact of such illicit activities to global financial instability and sustainability.
Find out more about the TRACE project and research by the Centre for Financial and Corporate Integrity.