Law, Risk and Compliance
LRC has a team of multi-disciplinary world leading experts on financial crime, transnational criminal law, and corporate governance. We are the only and leading research centre in the world which is studying criminal aspects of tax crimes with particular focus on human factors.
Focus of our research
We engage with and produce multi-disciplinary research results primarily for end-user stakeholders (e.g. international organisations (EU, NATO, Council of Europe), LEAs, businesses, banks, government agencies, judiciary, and legal practitioners). Hence, the drive and design for impact is built in our research from the start. Furthermore, we provide opportunities for early career academics and our PGRs in these endeavours for their respective personal development and exposure to advanced, comparative and international / collaborative research.
The quality, relevance and demonstrable impact of our research are demonstrated not only by our publications but also by the external funding we have gained from prestigious organisations including ESRC, H2020, EU HERCULE. An EU funded project, PROTAX, has already produced evidence of impact in a number of countries. Equally, our work for the City of London Police inform staff development programme on fraud investigation methods and enhance the competence of law enforcement agencies. We are currently leading another EU funded project TRACE which aims to develop an AI driven technology to track illicit money flows in various organised crimes schemes.
We are at the cutting edge of solutions created for and by governments and international organisations. We not only advise them but also co-create policy and operational tool kits with end- user stakeholders which is informed by empirical findings.
Therefore, the members of the LRC theme are interested in exploring the socio-political and socio-legal dynamics of law enforcement, risk management and compliance issues and spaces pertaining to financial crimes, and the role and position of the end-user stakeholders involved therein.
Similar to most legal scholars, we endeavour to be up to date with contemporary events and legal developments, so that we can provide timely and relevant solutions with positive impact to society.
Accordingly, the aim of LRC theme is to develop high quality and impactful research which informs practice and seeks to co-create tested toolkits, inform future policy on countering financial crimes and improve compliance and integrity in the public and private sectors.
We aim to be an international centre of excellence for the use of cutting-edge technology and legal solutions to counter financial crimes.
Academic staff
| Name | Title | Research Interests |
| --- | --- | --- |
| Professor Umut Turksen | Professor in Law | Countering financial crime and ensuring societal security |
| Dr Nathanael Tilahun | Assistant Professor in Law | Sanctions, anti-money laundering & countering terrorism financing |
| Dr Dimitrios Kafteranis | Assistant Professor in Law | Financial crimes, whistle-blowing, new technologies |
| Dr Adam Abukari | Research Fellow | Financial crime; energy security; sustainable development; the rule of law and justice |
Project spotlights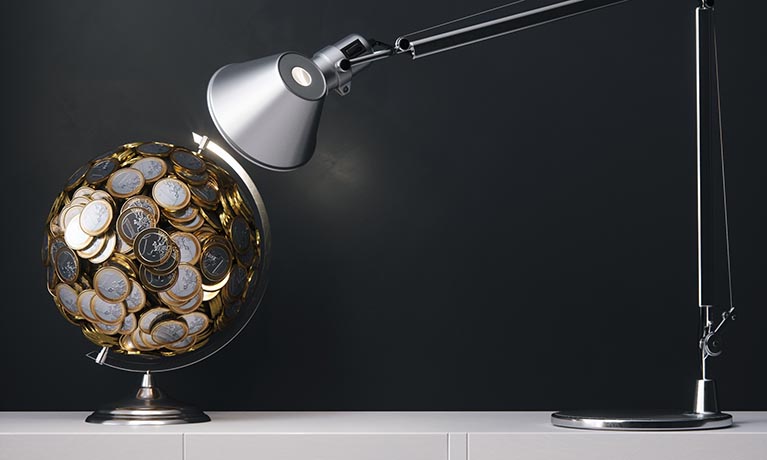 TRACE supports the investigation of illicit money flows through the co-development of cutting-edge AI technology tools.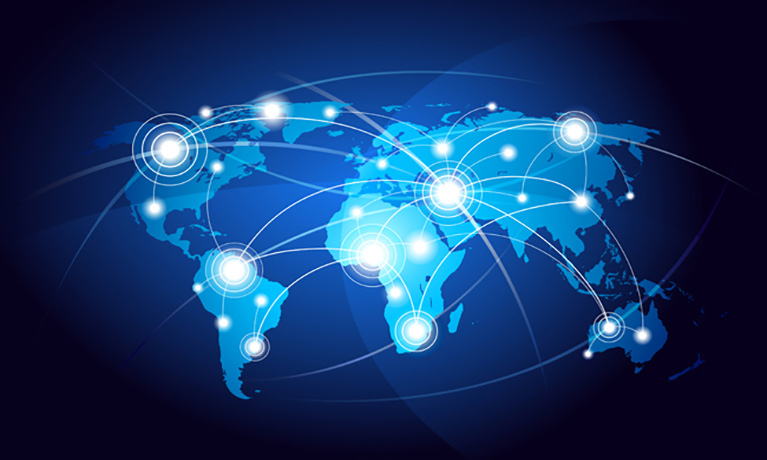 PROTAX aims to harmonise the treatment of tax crime across the EU and enhance information sharing between EU countries. Helping to tackle tax crime will return vital funds to public services, increasing prosperity and reducing social inequalities.
---
Bridging the distance between law in books and law in action is what makes the difference between successfully addressing financial crimes or not.

Professor Umut Turksen, Theme Lead