Centre for Intelligent Healthcare
Professor John Allen is Chair in Biosensors and Bioinstrumentation at the Research Centre for Intelligent Healthcare.
On Tuesday 29 June, John will present his journey into this field and summarise the state-of-the-art in vascular optics, biosensing and applications.
Events
2021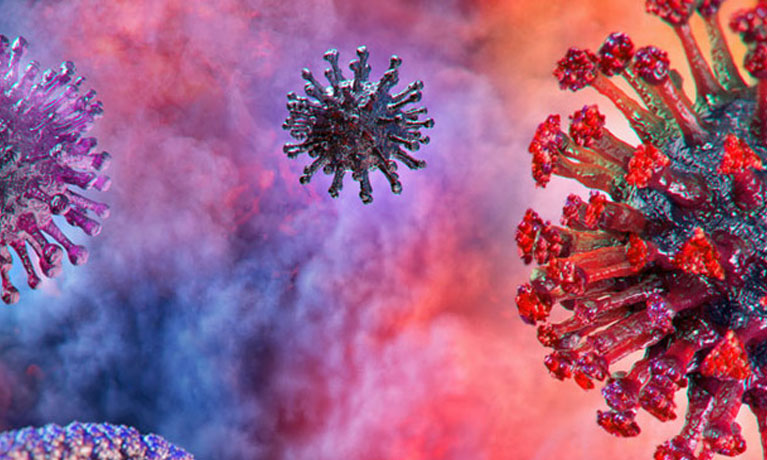 Our researchers have been exploring the impacts of COVID-19 and sharing their thoughts on a variety of topics affecting many of us during these unprecedented times.
Centre for Intelligent Healthcare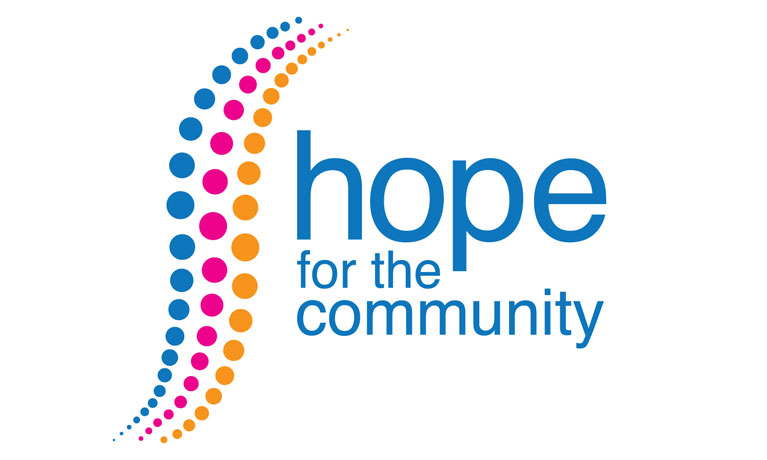 Hope for The Community (H4C) has been listed in the top 25 of the NatWest SE100 Trailblazing Newcomers for its work helping people living with long-term medical conditions.
About us
Read about our pioneering vision
About CIH
Discover more about the Centre for Intelligent Healthcare
Aiming to become a globally recognised research centre for pioneering and opinion-setting research in the area of digital healthcare and its contribution to improving communities and enriching and prolonging individual lives.