About the Centre for Intelligent Healthcare
The greatest challenge facing our global healthcare system is how to maintain the health of the population. This is especially important now when there is an increase in the prevalence of long-term conditions. Additionally, the increasing number of people with co-morbidities due to demographic changes and lifestyle choices further emphasizes the need for a transformation in our healthcare services.;
This will require new approaches, new technologies and new interventions as we all become responsible for ensuring we stay healthy, active and independent for as long as possible since all of us wish to age well.;
The Centre for Intelligent Healthcare (CIH) through its dynamic staff, advisory boards, partner organisations and horizon scanning tools will be at the forefront of this research, improving and developing innovative healthcare technologies, AI-empowered healthcare solutions and digital self-management tools and interventions, creating wearable devices for the next generation of healthcare monitoring and management and providing the evidence for change.
Our research fits squarely with the UKRI strategic plan for a "Healthy Nation" and priority area of "Transforming Community Health and Care" and "Improving Prevention and Public Health", which calls for multi-disciplinary approaches to tackle national and global challenges in our society.
Core themes
CIH is a multidisciplinary centre drawing on expertise from transformational wearable and Wi-Fi healthcare sensing technologies, vascular optics and microvascular sensing, intelligent physiological signal processing and healthcare data analytics, fundamental advances in AI technologies and its applications in healthcare, smart mobile health system, digital self-management, and digital health interventions.
Our four research clusters interlock to develop intelligent healthcare technologies and solutions to real world problems.
Heathcare Sensing Technology
Vascular Optics & Microvascular Sensing
AI in Population Health
Digital Health Interventions
---
Our team
We have a growing research and support team who are not only drawing on wide-ranging expertise and experiences in technology and healthcare to deliver impactful research, but also create a vibrant and innovative environment for postgraduate and early career researchers. Moreover, we have unique laboratory facilities for the development, testing and evaluatation of innovative healthcare sensors and devices. This multidisciplinary team is further strengthened by our strong links with companies, hospitals, public health bodies through our Advisory Board, Honorary Research Fellows and Associates.
Leadership team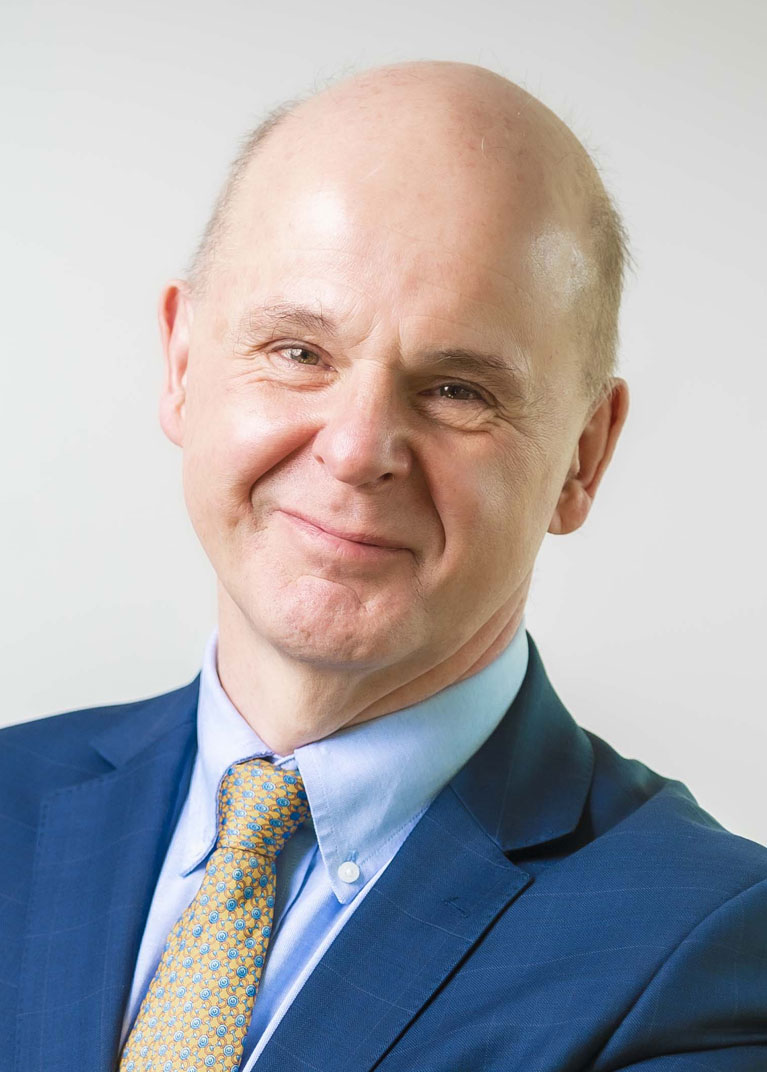 Director of the Institute of Health and Wellbeing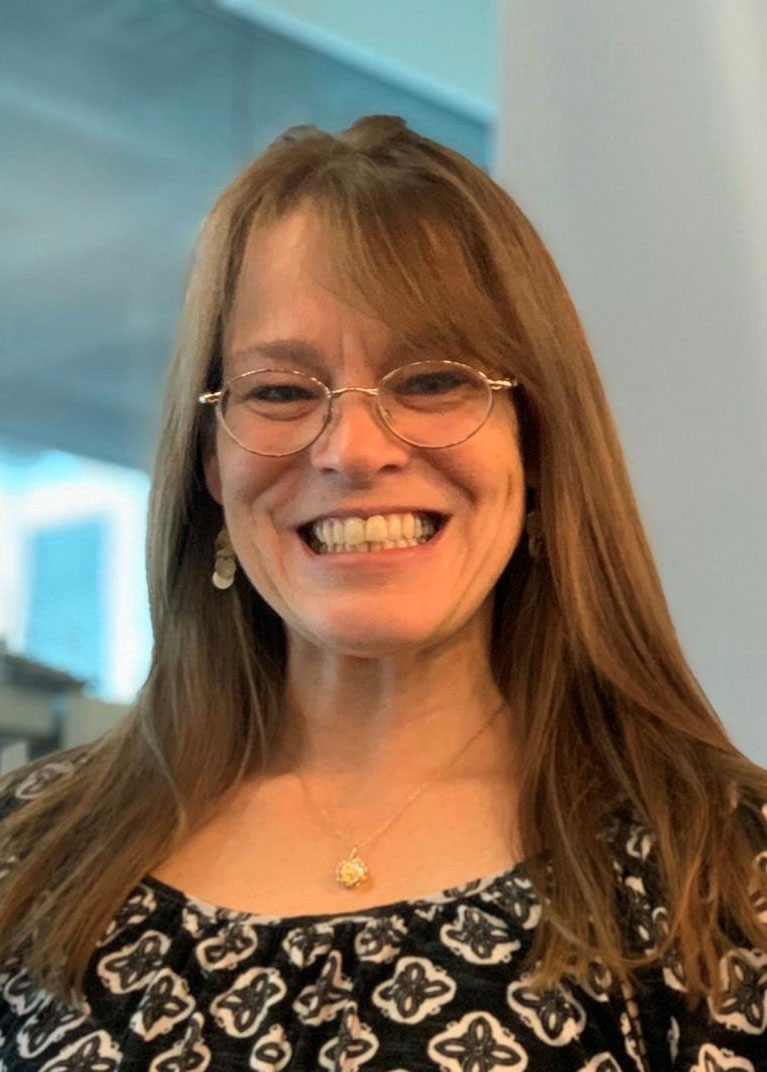 CIH Executive Director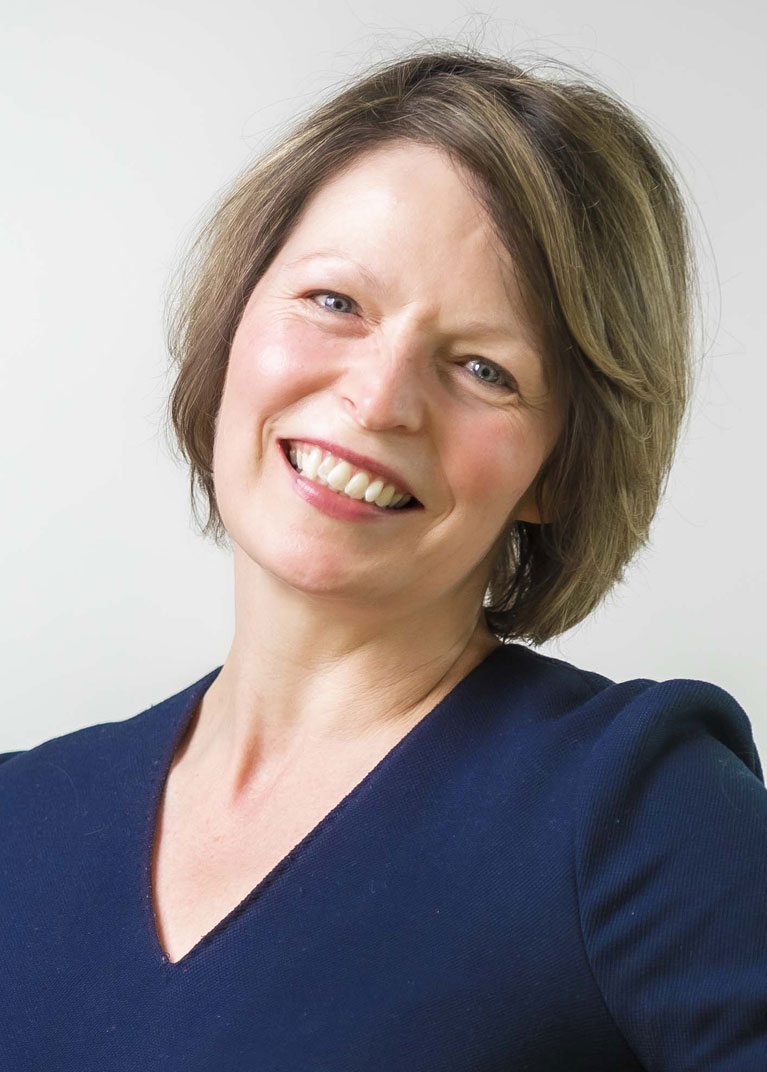 Operations Manager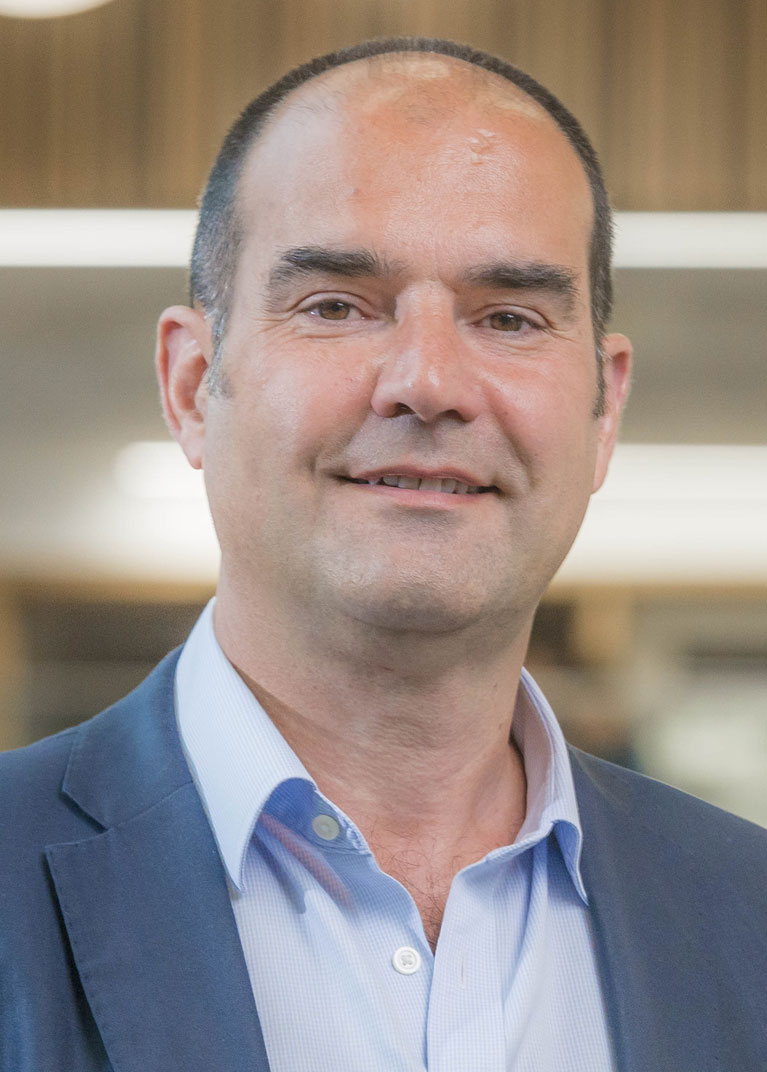 Professor in Bio-Innovation & Enterprise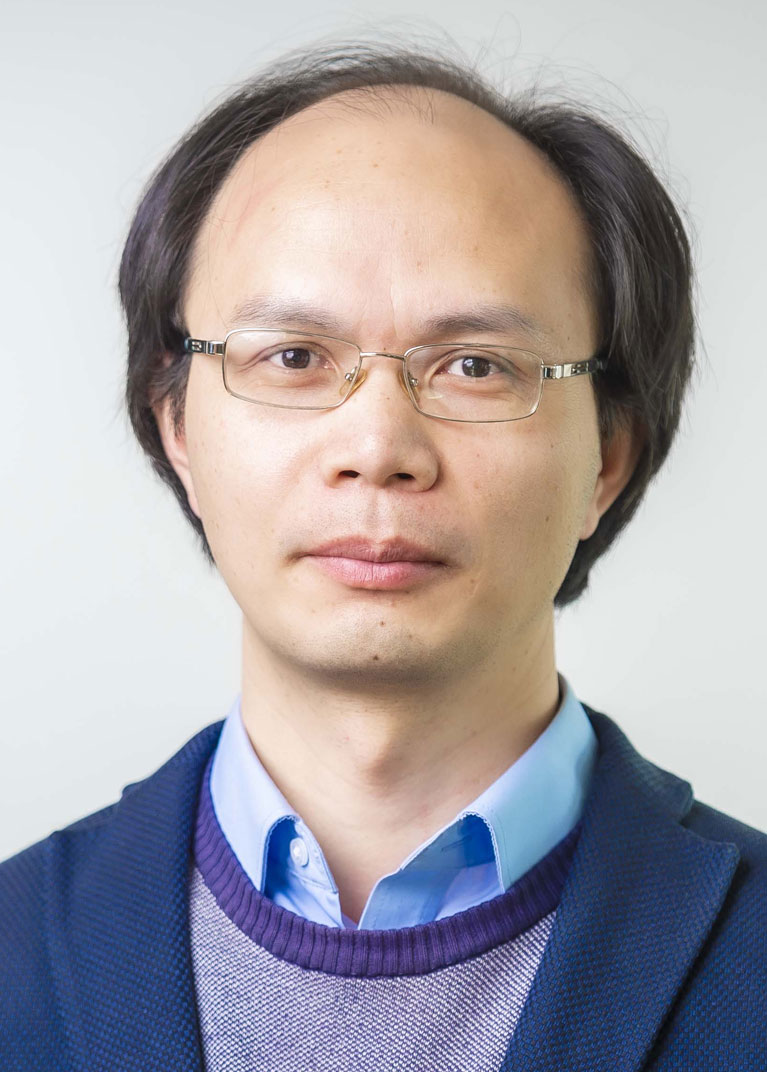 Professor and Theme Lead for Healthcare Technology and Innovation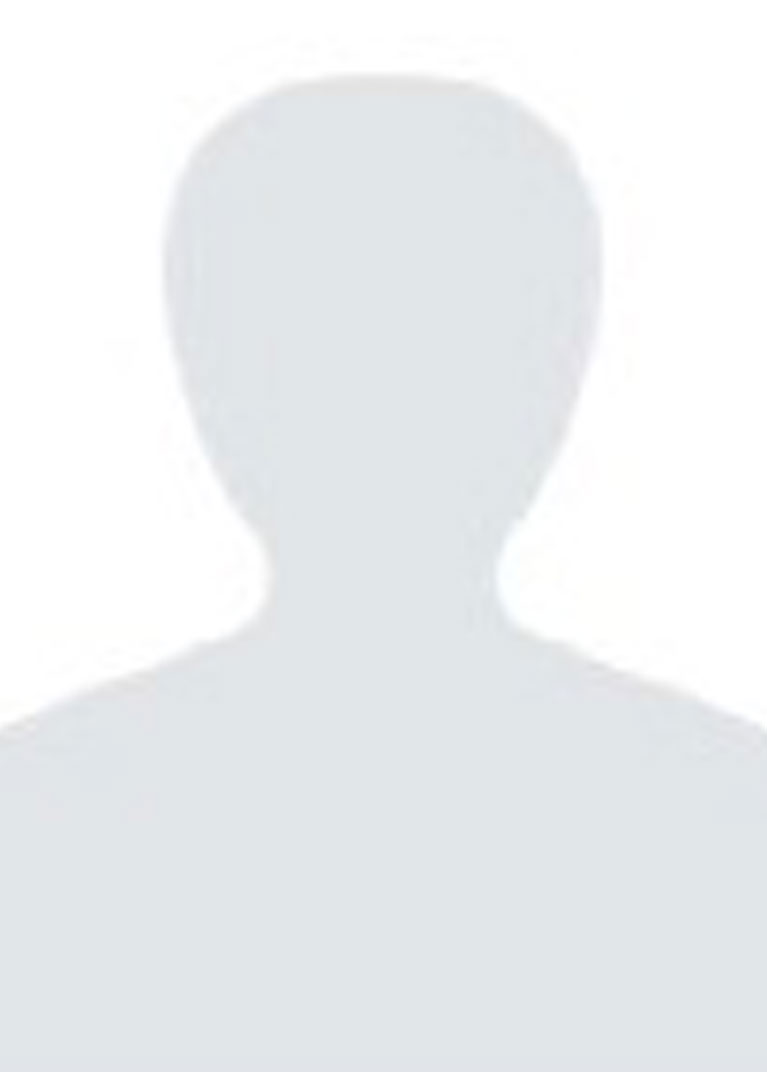 Professor and Theme Lead of Epidemiology and Evidenced Based Healthcare