Centre for Business in Society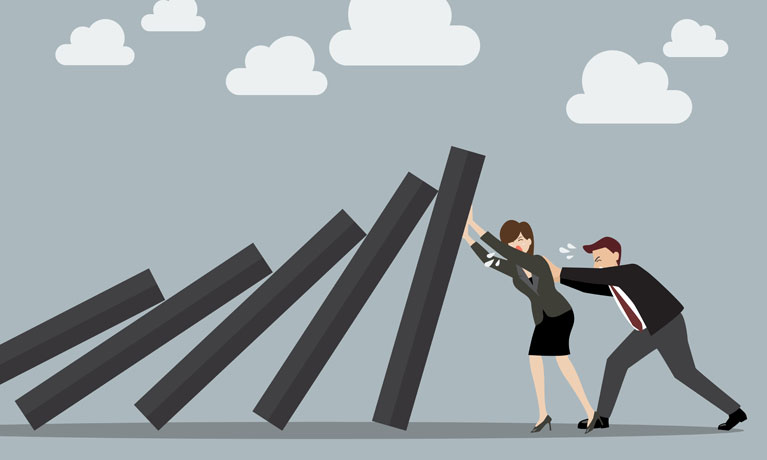 Dr Alessandro Merendino is a researcher within Coventry University's Centre for Business in Society (CBiS), specialising in how leaders' actions can directly affect the performance of a business. In this blog, he looks at how they can survive crises like the COVID-19 pandemic and Brexit by ensuring they are resilient.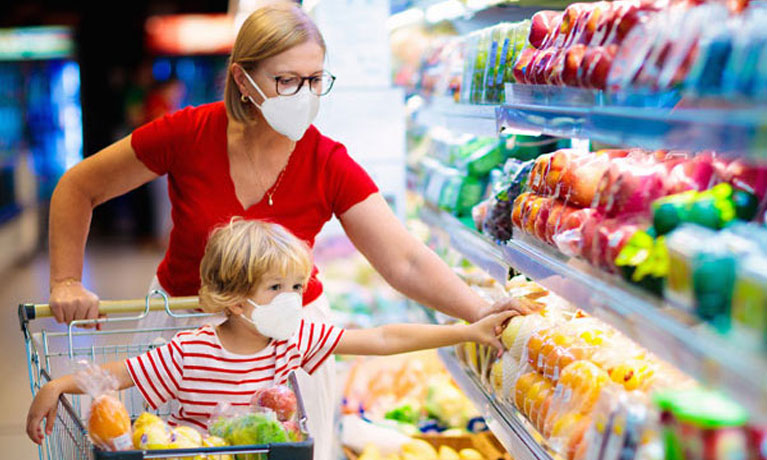 As the nation's second Covid-19 enforced lockdown is in operation, we focus here on how our researchers are navigating the challenges of the 'new normal' in order to fulfil our commitments to funders, deliver to our KPIs and maintain the momentum we have built up over the past few years.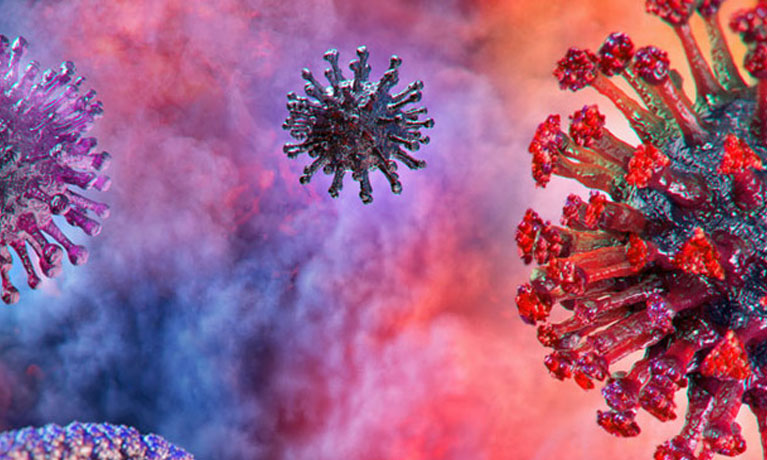 Our researchers have been exploring the impacts of COVID-19 on business and society and sharing their expert thoughts on a variety of topics affecting us all in these unprecedented times.
About us
Discover our approach to research
About CBiS
Discover more about the Centre for Business in Society
"Researching the impact of businesses' activities on society, for better or for worse, and understanding the concequesnces so that we can hopefully improve behaviours in the future."