Centre for Business in Society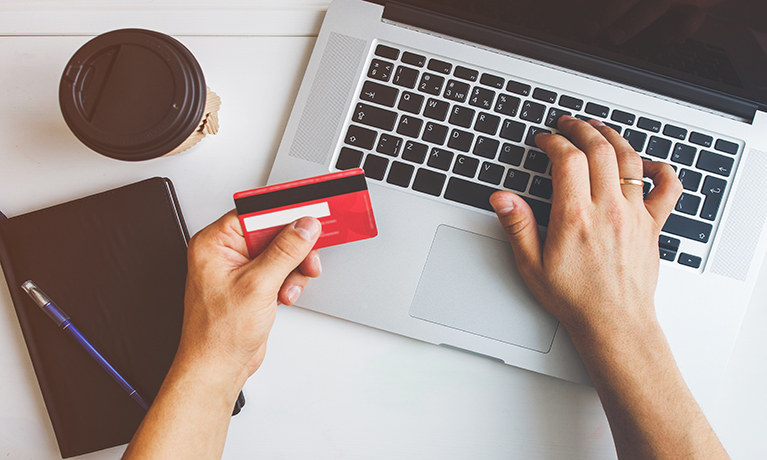 Research news - 1 June 2022
Coventry University's Business and Management ranks highly for its world leading and internationally excellent research in REF2021.
Find out more about our results.
About us
Discover our approach to research
About CBiS
Discover more about the Centre for Business in Society
"Researching the impact of businesses' activities on society, for better or for worse, and understanding the consequences so that we can hopefully improve behaviours in the future."
Latest news & events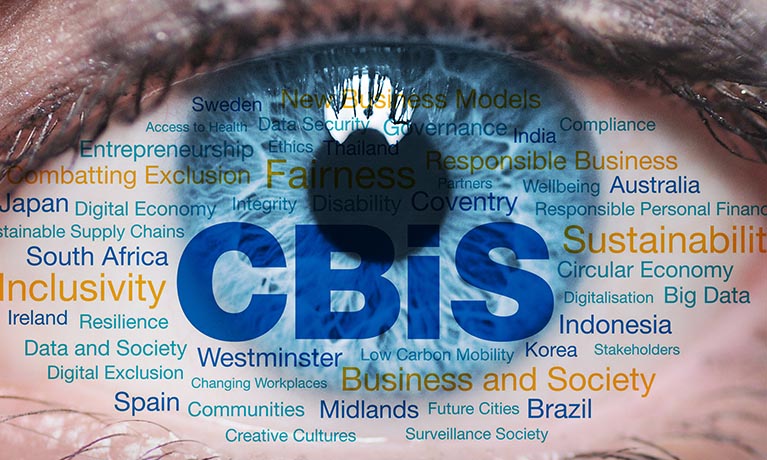 NEWS
CBiS Spring 2022 Newsletter
Read more CBiS news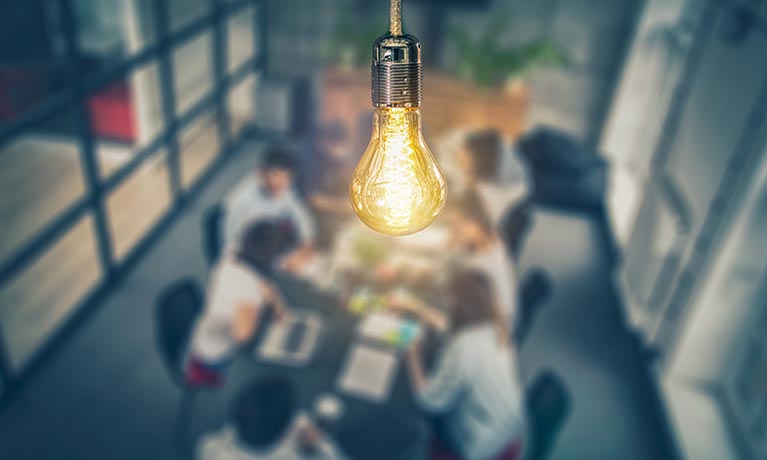 View more research events