About us
The Centre for Business in Society - CBiS - is our home for specialist researchers within the Faculty of Business and Law. CBiS is responsible for nurturing and developing the research culture and expansion of dedicated research activity.
Over thirty specialist researchers, a dedicated research support team, more than 80 PhD researchers, many of the Faculty of Business and Law's professoriate, staff currently undertaking their sabbaticals and a large designation of Associate Researchers are located in a dedicated hub created around the café meeting zone within the Faculty of Business and Law.
In this vibrant and collegiate environment, a number of research clusters have emerged, supported by a research team able to provide the bidding, networking, events, data and publicity assistance necessary in today's research environment.
The Centre's dedicated research professors and readers support these clusters as well as mentoring researchers forging their own research agendas. This mentoring reaches beyond CBiS, as we work alongside the research leads in each of the Faculty's four discipline-based Schools to provide support to colleagues undertaking research alongside their teaching. In this way, the strong research momentum building across our Schools is both supported and linked into our Centre's core research themes.
This brief overview outlines our areas of interest, which reflect the growth of research within the Faculty of Business and Law and at Coventry University.
---
Interrogating the impact of organisations on economies and societies.
Through understanding the impact of organisations' activities, behaviours and policies, our research seeks to promote responsibility and to change behaviours so as to achieve better outcomes for economies and societies.
Find out more about our research
---
Structure and support
CBiS is led by:
However, the CBiS community is made up of six constituents:
The core of full-time dedicated research staff undertaking the projects at the heart of the Centre's activities.
A growing cohort – over 100 – of PhD researchers.
Numerous cohorts of practitioners undertaking their Doctorate in Business Administration (DBA), housed within CBiS.
Associate Research Staff from the Faculty joining our vibrant research community as well as staff undertaking their research sabbaticals, away from the day-to-day distractions of their Schools and teaching commitments.
A team of research professors and readers selected for their proven track record in research leadership, networking, supervision and mentoring, who guide the research themes and mentor individual researchers.
A support team selected to manage projects, facilitate funding bids, oversee budgets, organize events and seminars, manage networking, seek publicity for our outputs and create the research family that is CBiS.
The Faculty's commitment to research and those undertaking these projects has been reflected in the provision of a dedicated research leadership team and tailored facilities and resources deliberately collected together in a central area of the Faculty of Business and Law, located around the inviting and sociable café area in the Faculty's newly refurbished Jaguar building.
By creating such a dynamic and collegiate community, CBiS is well-placed to support the needs of its researchers and collaborations, resourcing the growth of its research clusters, partnerships and networks, while developing the careers of those researchers associated with the Centre.
---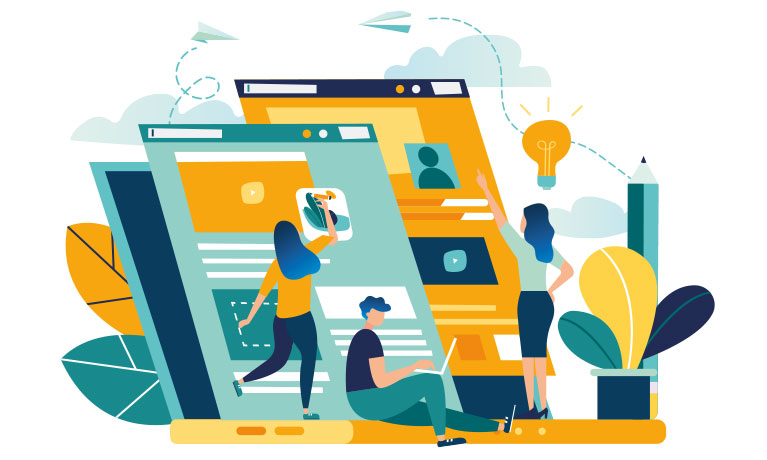 In addition to working on an array of research projects, our researchers are also active bloggers, responding to current global affairs with their expert insight.
Newsletter cover photo credit: 'Taxi in the old Cathedral ruins' – Andrew Moore