Centre for Creative Economies
The Centre for Creative Economies (CCE) investigates the formation and practice of creative economies and their outcomes for people, place, and planet. We combine social science, humanities, and arts approaches to provide innovative, transdisciplinary research on creative and cultural economies – for impact today and for sustainable and just futures tomorrow.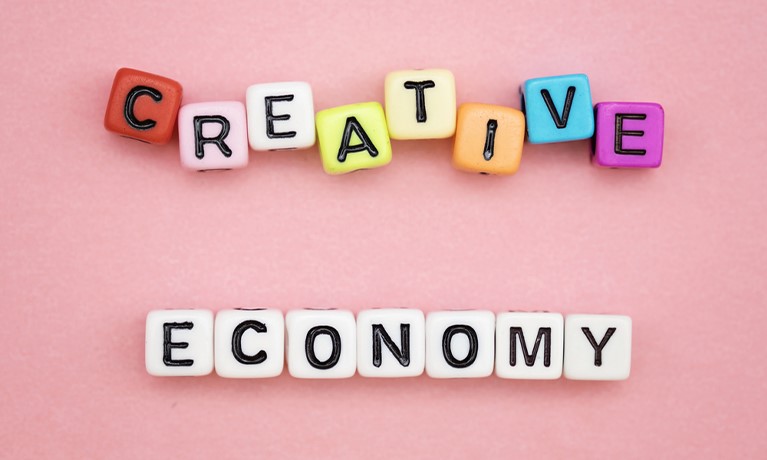 New Vacancies Available
Exciting opportunities await as CCE has two prestigious vacancies for the positions of Professor of Creative Economies and Professor of Place, Space, and Creative Economies.
Apply now

Culture, Creativity and Place-Based Development
This PhD opportunity involves undertaking theoretical, conceptual and empirical investigation of the role and value of culture and creativity in and across emergent models of local and regional development.
Find out more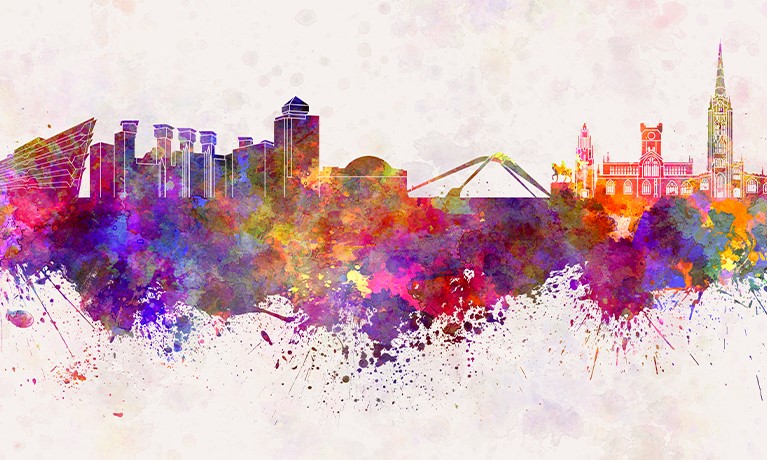 Evaluating Coventry UK City of Culture 2021
Our evaluation approach with partners to Coventry's year as UK City of Culture 2021.
Find out more