Centre for Agroecology, Water and Resilience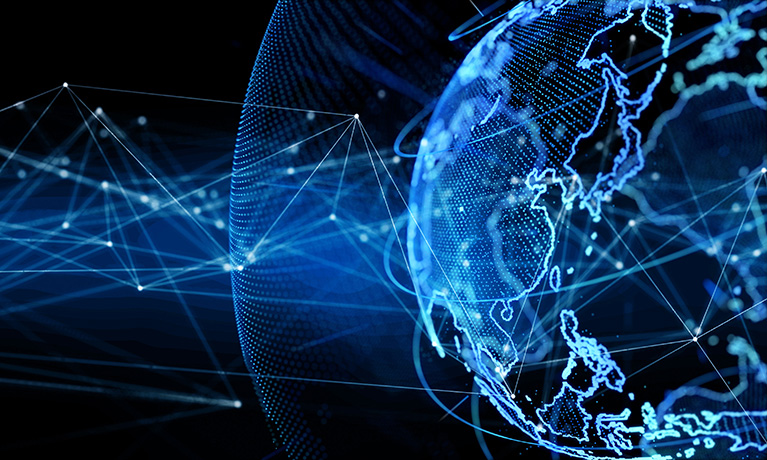 Research news - 12 May 2022
Coventry University Research is delivering global impact, creating better futures.
About Us
Learn more about the Centre and what we do
Projects
View our completed and current projects
Introduction to our research
Find out how we are driving innovative research into resilient and socially just food and water systems internationally.
Ash Dieback
Virtual Tour
As part of the CAWR Ash Dieback project, a field trial growing ash saplings has been established at the site of our project partner Sacred Earth (a community owned land project located in Sussex).
---
Keep up to date with the latest news and events by reading the Centre for Agroecology, Water and Resilience's regular newsletters. Each newsletter is sent out monthly with updates from the CAWR team.