Open Access Publications: Reclaiming Diversity and Citizenship Series
The Reclaiming Diversity and Citizenship Series seeks to encourage debate outside mainstream policy and conceptual frameworks on the future of food, farming, land use and human well-being. The opportunities and constraints to regenerating local food systems and economies based on social and ecological diversity, justice, human rights, inclusive democracy, and active forms of citizenship are explored in this series. The Reclaiming Diversity and Citizenship Series was published by the International Institute for Environment and Development (IIED) between 2006 and 2013. Since 2014 the series has been published by CAWR at Coventry University. Professor Michel Pimbert is the coordinator and editor of the Reclaiming Diversity and Citizenship Series.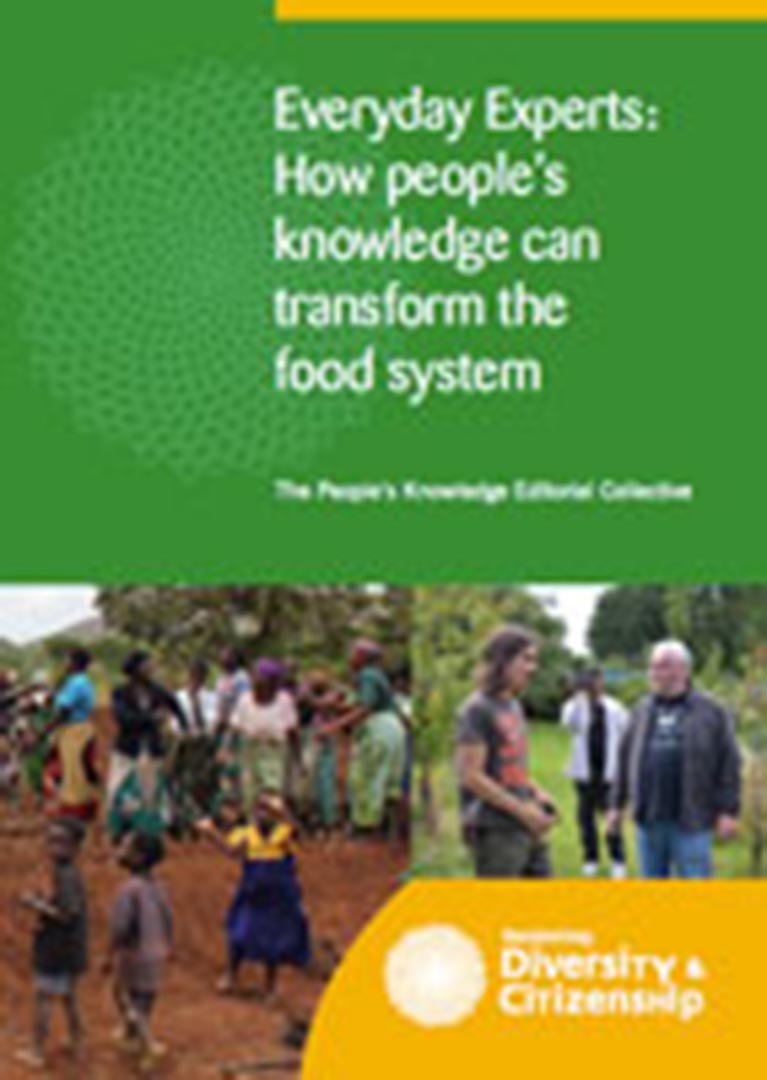 Everyday Experts explains how knowledge built up through first-hand experience can help solve the crisis in the food system. It brings together fifty-seven activists, farmers, practitioners, researchers and community organisers from around the world in 28 original chapters to take a critical look at attempts to improve the dialogue between people whose knowledge has been marginalised in the past and others who are recognised as professional experts.
---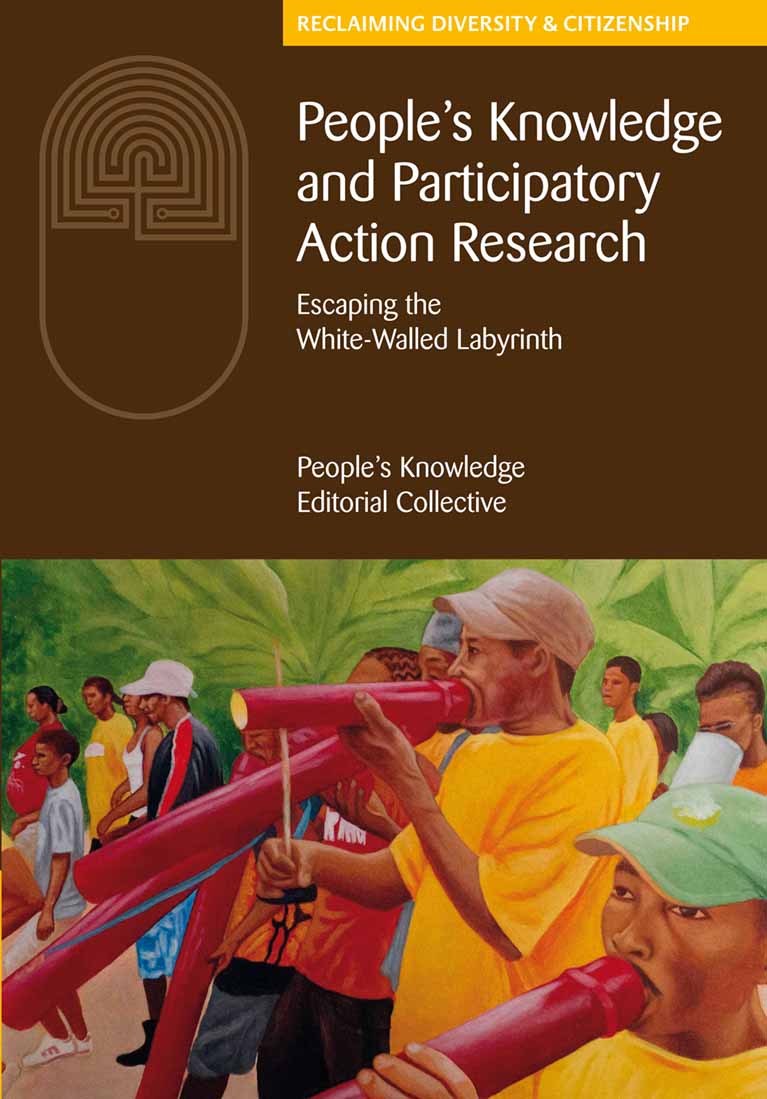 The world of research run by universities and other institutions is dominated by a culture that is white, upper-middle class and male. When people from communities that have previously been excluded are asked to take part in research – even participative research -- they are seldom able to do so on equal terms. Instead of being supported to draw on the expertise that they have gained from their life experience, they find themselves trapped in a 'white-walled labyrinth'.
---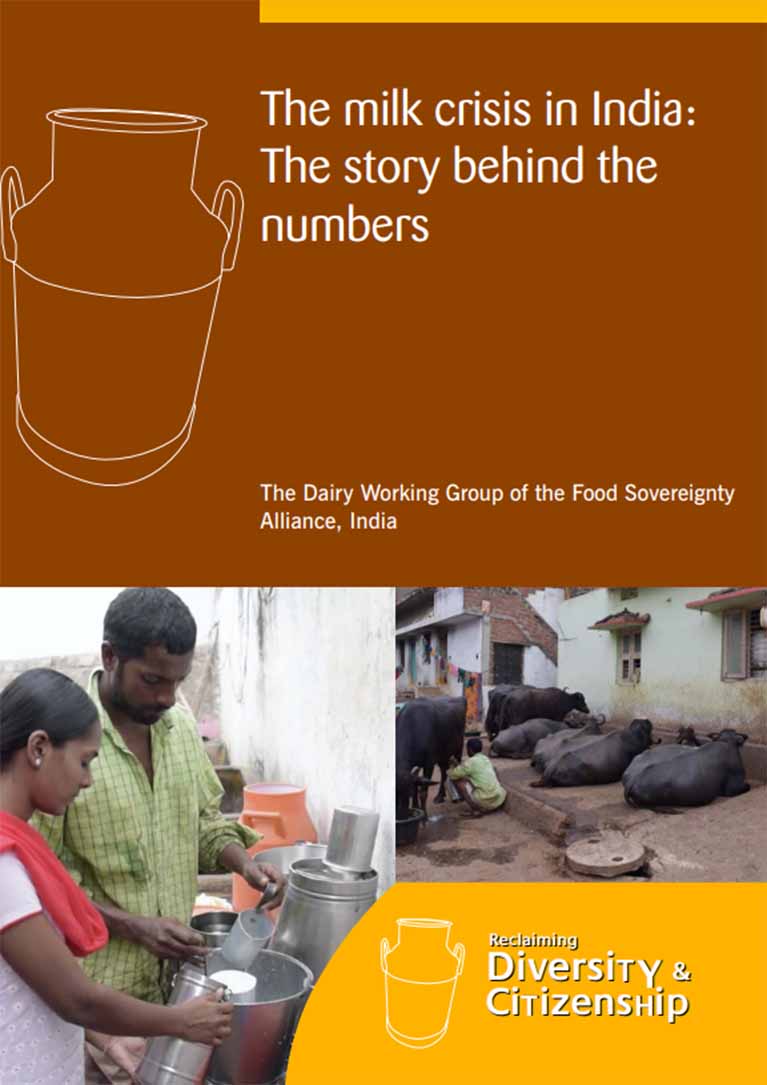 Building on research in the Indian States of Telangana and Andhra Pradesh, the Food Sovereignty Alliance (FSA) shows how this crisis extends well beyond the small farmers of Telangana and Andhra Pradesh State in South India. It affects small farmers nationally as well as globally. This book tells the story of how global trends including the onging threats of multilateral trade agreements such as the EU-India Free Trade Agreement and the Regional Comprehensive Economic Pact (RCEP), are driving countless small dairy farmers into debt and ultimately out of farming.
---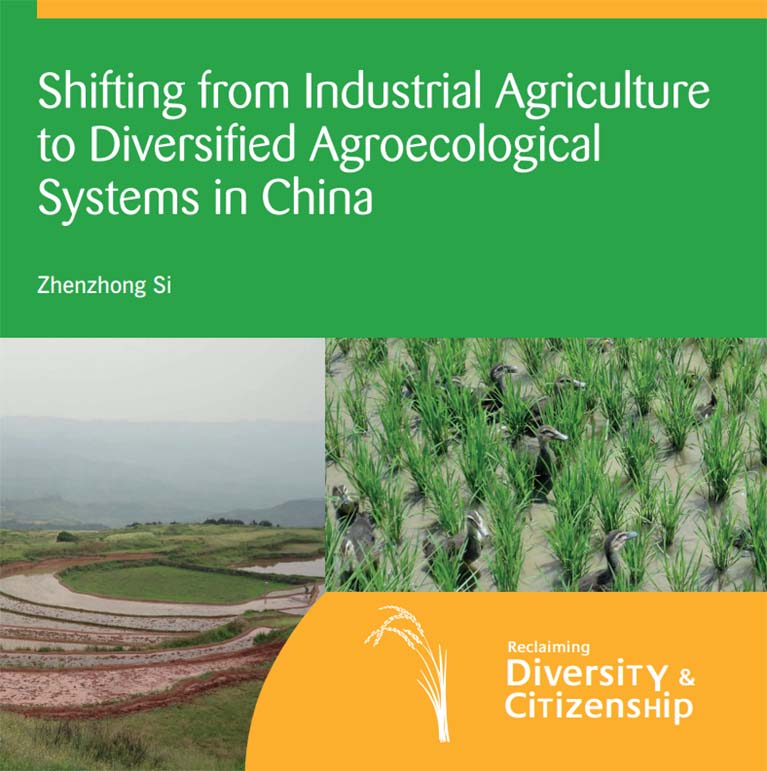 In 2016, the International Panel of Experts on Sustainable Food Systems (IPES-Food) published a report entitled From Uniformity to Diversity: a paradigm shift from industrial agriculture to diversified agroecological systems. This report provided a systematic review of existing studies of industrial and ecological systems of agriculture in the global context and offered constructive suggestions to facilitate the shift towards an agroecological system.
---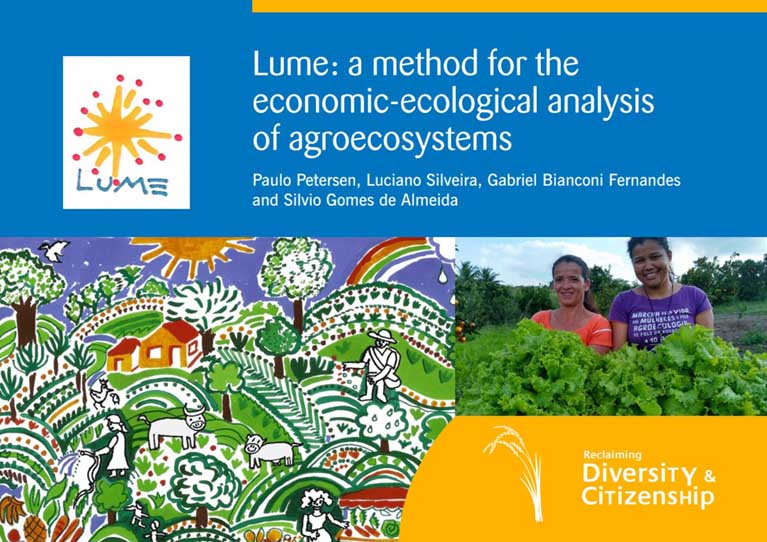 Despite the growing recognition of family farming and agroecology, there is still a dearth of analytical tools to help understand the economic and ecological rationales of family-managed agroecosystems. The Lume method described in this book was developed as a contribution to fill this gap. In the Lume method, the agroecosystem is viewed as a 'cultivated, socially managed ecosystem'
---

CAWR Publications