People's Knowledge and Transdisciplinarity Working Group
Our vision is of a world where we can all be part of creating useful new knowledge, whatever our background, in order to create a more just and sustainable society.
People's Knowledge seeks to build a global community of practice working of practitioners using the following research approaches:
Participation – different groups working together in all stages of the research process. We work to ensure that all groups can have more equal power as they collaborate.
Transdisciplinary insights – working with people from different traditions of knowledge systems and with diverse world views. This includes indigenous people, farmers, scientists and citizens.
Transformation – our research focuses on action. We aim to change society and create a more just world.
We believe that everyone is able to contribute to the production of new knowledge. It doesn't matter about their background. This thinking underpins People's Knowledge.
Some people have formal training as experts. Some people's expertise comes through their life experience. People's Knowledge breaks down the barriers that exist between these two groups.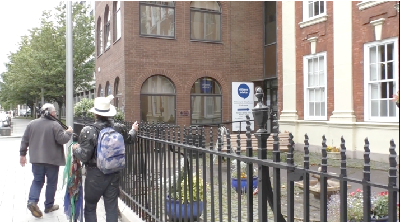 We have a range of projects underway with partners from around the world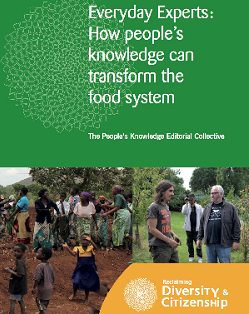 We produce publications where the voice of everyday experts is placed centre stage
We can only tackle many of the most difficult problems in the world by building trust between people with different perspectives. New knowledge, innovation and social change are most effective when based on dialogue. Professional researchers should work closely together with everyday experts. This includes food producers, indigenous peoples, workers, NGOs, and social movements - amongst others
We work with co-researchers, especially those excluded from professional research settings.