Centre for Post-Digital Cultures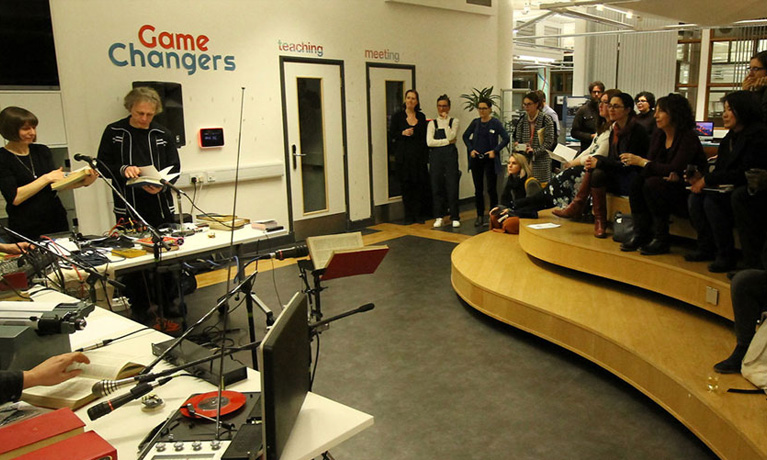 On Wednesday the 7th of February, the Centre for Postdigital Cultures (CPC), a new Faculty Research Centre at Coventry University, held it's 'soft' launch in the form a day-long event on the top floor of the Lanchester Library, where the CPC is now based.
The Postdigital Cultures Faculty Research Centre belongs to the broader digital humanities field. Today, however, the "digital" can no longer be understood as a separate domain of culture.