Centre for Future Transport and Cities
Our research in future transport and cities is at the forefront of mobility innovation in a rapidly changing technology-enabled world.
We see major disruption in the transport sector due to the imminent arrival of future technology such as connected and automated mobility. As a result of this, the way in which people, goods and services move is changing dramatically and we are guiding that change.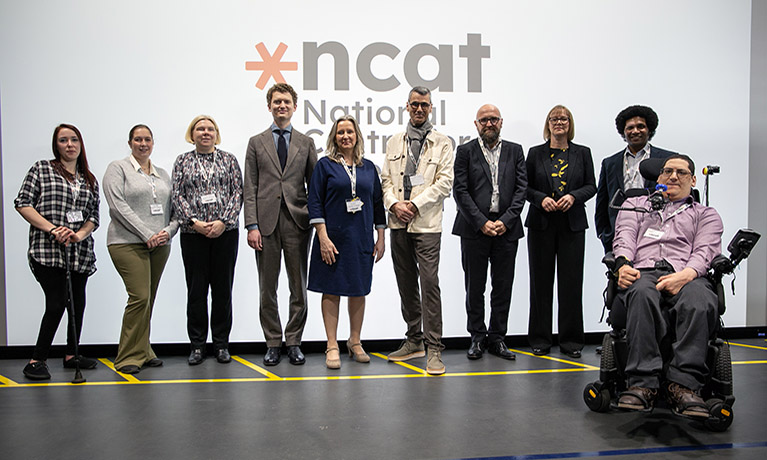 Coventry University launches the National Centre for Accessible Transport
Changing the future of travel for disabled people.
Find out more

Delivering Improved Pedestrian Post Crash Triage
Groundbreaking research from Coventry University's Centre for Future Transport and Cities could provide paramedics with crucial and potentially life-saving assistance when treating pedestrians hurt in road accidents. This research has been chosen as a winner of the 'Prince Michael International Road Safety Award' which recognises outstanding achievement and innovation in worldwide road safety improvement.