Our facilities
Coventry University has invested £100 million to support research excellence and the Research Institute for Future Transport and Cities boasts a wide range of state-of-the-art equipment, technology and excellent facilities that research students, staff and partners can take advantage of.
Our centres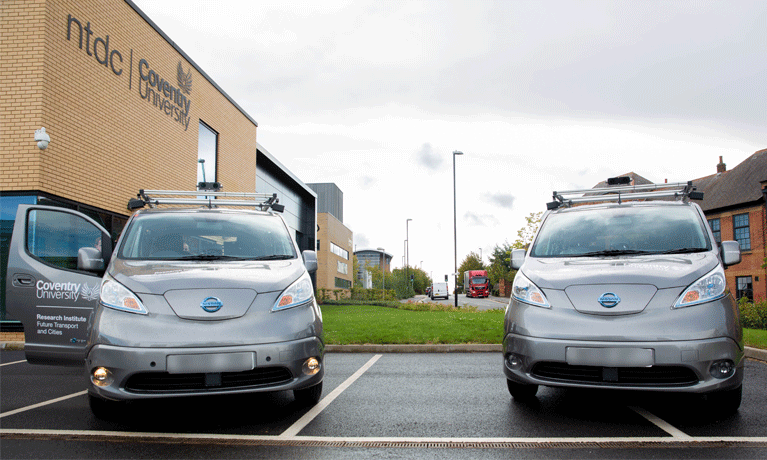 CCAAR is a collaboration between HORIBA MIRA and Coventry University. Located at the MIRA Technology Park, the centre focuses on developing intelligent, connected vehicle technology in response to the ever-changing challenges faced by the transport sector.
NTDC is a state-of-the-art facility operating within the Institute for Future Transport and Cities. Located at the university's Technology Park, the NTDC explores the future of transport design amidst a rapidly evolving mobility sector, identifying novel applications for both new and existing technologies.
Labs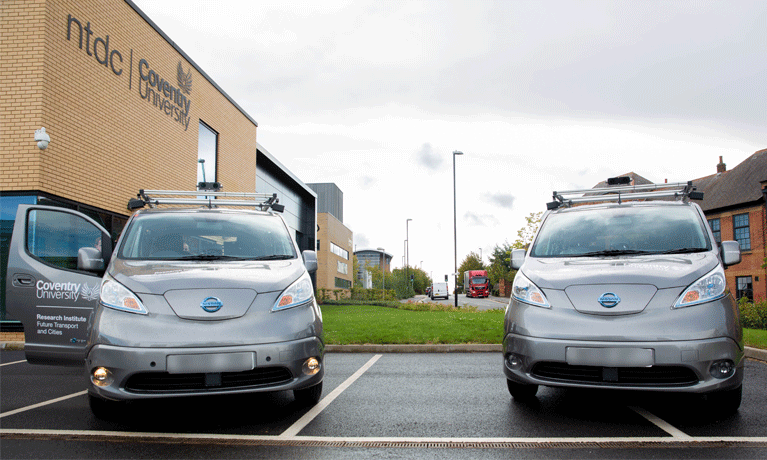 IFTC has now taken delivery of two new autonomous-ready vehicles in collaboration with technology partner StreetDrone. They will play a key role in supporting research into Connected and Autonomous Mobility.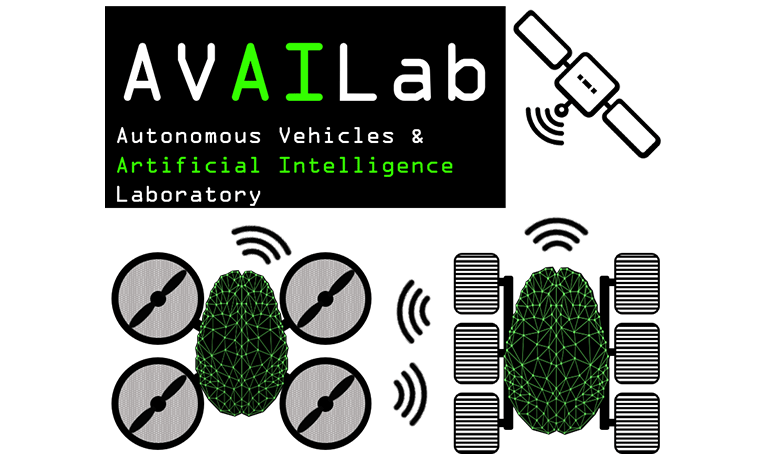 AVAILab
The Autonomous Vehicles and Artificial Intelligence Laboratory conducts research and supports teaching involving modelling, multidisciplinary optimisation with applications in Aerospace, Automotive and Environmental Engineering.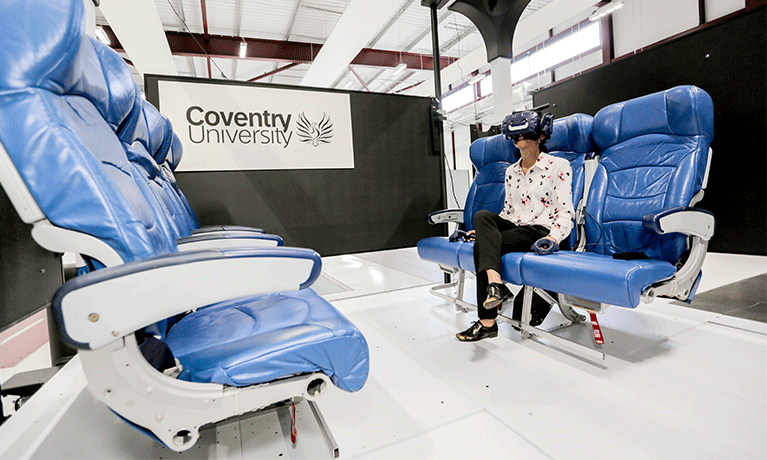 Mixed reality buck
The NTDC's mixed reality buck simulates a variety of vehicles including cars and airplanes from a user-perspective. This allows for interaction with the new design solutions offered by the team.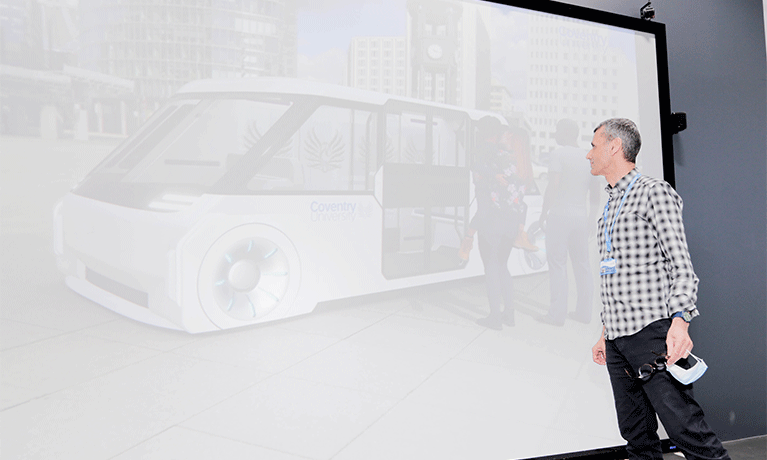 Interactive power wall
The NTDC offers the opportunity to use an interactive power wall where researchers can showcase immersive images of design projects with the use of augmented reality goggles, enabling users to visualise new projects in their intended use-case scenarios.